3 Reasons Why Influencer Marketing is Valuable In a "Like-less" World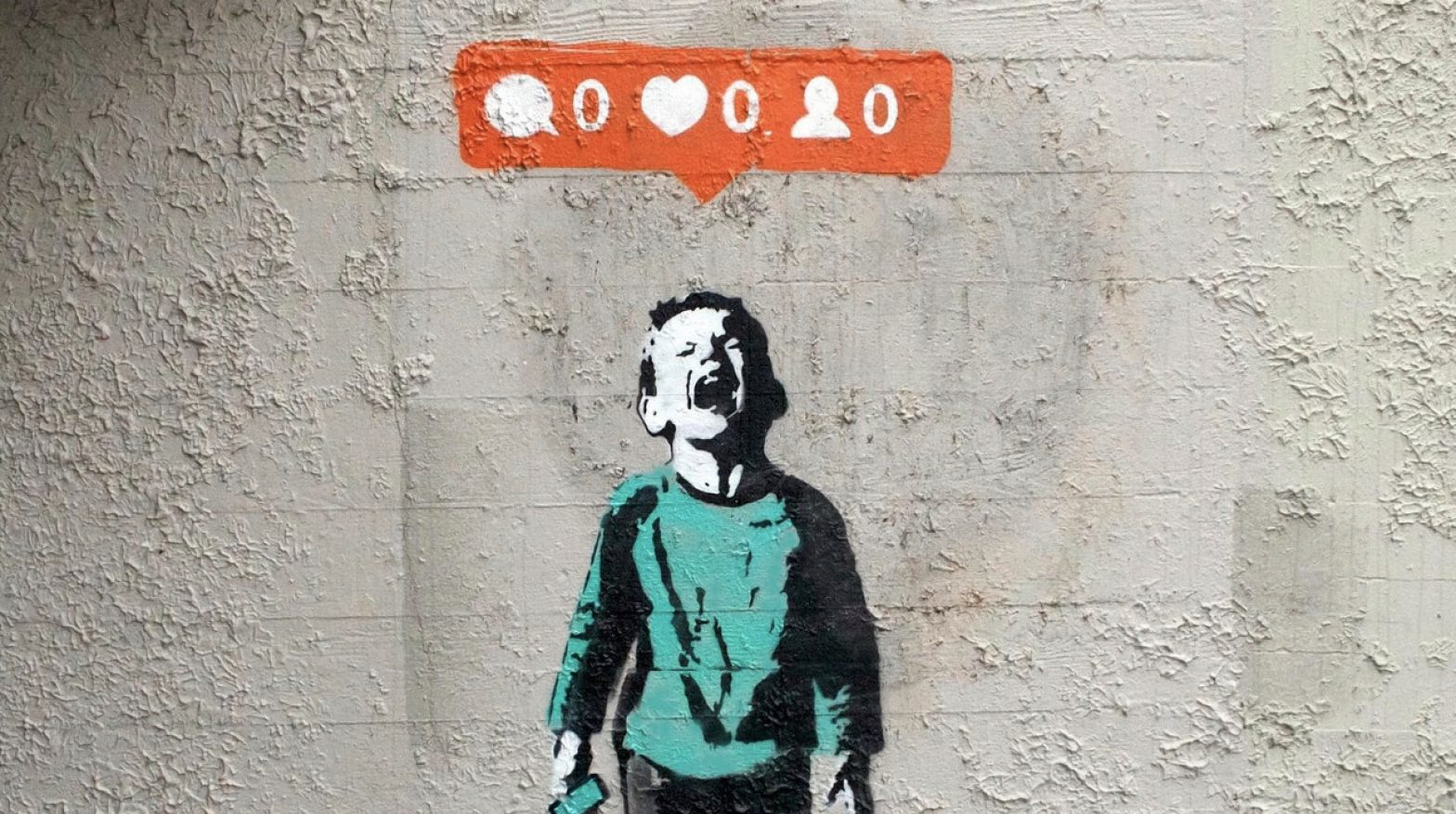 Instagram made waves when the company announced they would be testing the removal of "likes" on content beginning with a rollout amongst users in Canada. The goal behind the move would be for IG users to ditch the likes-mentality and re-engage with the app and its users in different ways. Much discussion has been had around likes and validation, and its correlation to mental health and depression. One particular study from UPenn found that limiting social media decreased overall loneliness and depression in individuals. However, we all know that social media is also responsible for a lot of good, as long as it's used in healthy ways and moderation.
For brand marketers, the removal of likes may beg the question of whether Influencers will still prove to be a fruitful marketing channel. However, the impact of Influencers is far greater than to be simply associated with likes. Influencers carry with them many positive marketing elements, and for that reason we have put together three reasons why Influencer Marketing will remain valuable in a like-less world.
Influencer Audience: Influencers carry social weight for many reasons, one of which is their proximity and relationship with their audiences. Fans will continue to tune in to Influencers for recommendations and to see what they are sharing. One way to measure effectiveness of Instagram influencer promotions is to use tools such as Swipe Up, Saves, or other Instagram Story metrics to see if audiences are in fact engaging and moving up the funnel.
Baseline Metrics: Along with their command over audiences, Influencers have strong engagement and reach. Whether this is validated with likes or not, there are metrics that can easily measure engagement and reach. Some platforms will breakdown average engagement based on a combination of likes and comments. Understanding impressions, views, and completion rates will always provide marketers with understanding of how they are consuming branded content.
Brand Affinity: Influencers are consumers themselves. Likes or not, they will still promote brands and products that they love. One way, aside from likes, to measure influencer effectiveness is to view a creators affinity towards brands and the affinity data of their actual audience. Using sentiment analysis, brand marketers can understand how an audience feels about their product or brand, whether those feelings are positive, neutral, or negative.
Want to talk likes? Reach out to the Captiv8 team to learn more!