Instagram Update: The Long-Awaited Return of the Chronological Instagram Feed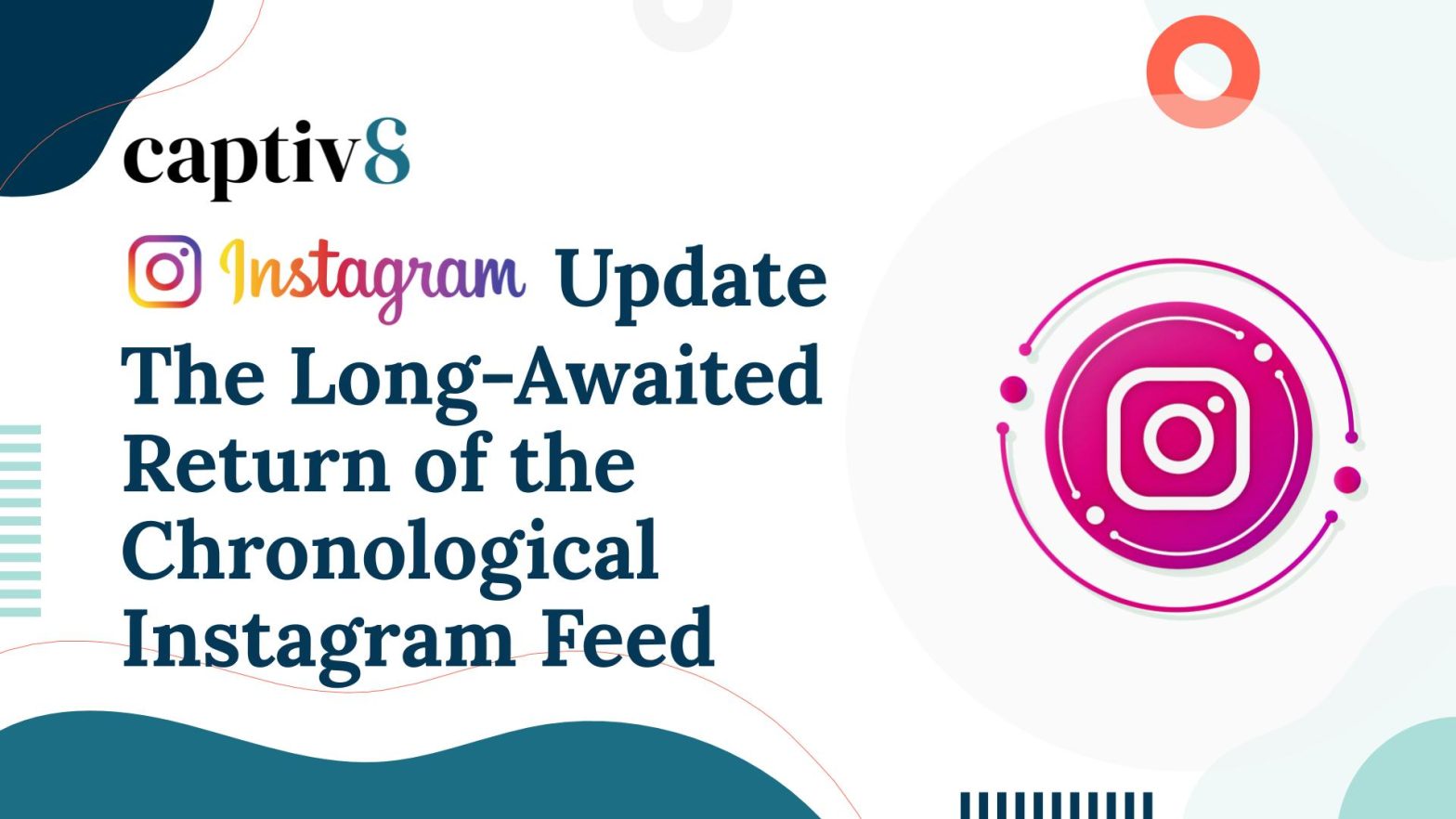 On Wednesday, December 8th; Adam Mosseri, head of Instagram, stated that Instagram was working on an update that users have been clamoring for. The current Instagram feed algorithm uses data collected by Instagram to provide a curated feed, and essentially show users what Instagram thinks they want to see. However, users have longed for the days when Instagram showed posts chronologically and posts would appear in a timely manner. As a result, users will be able to see recent posts from their friends within their feed more frequently.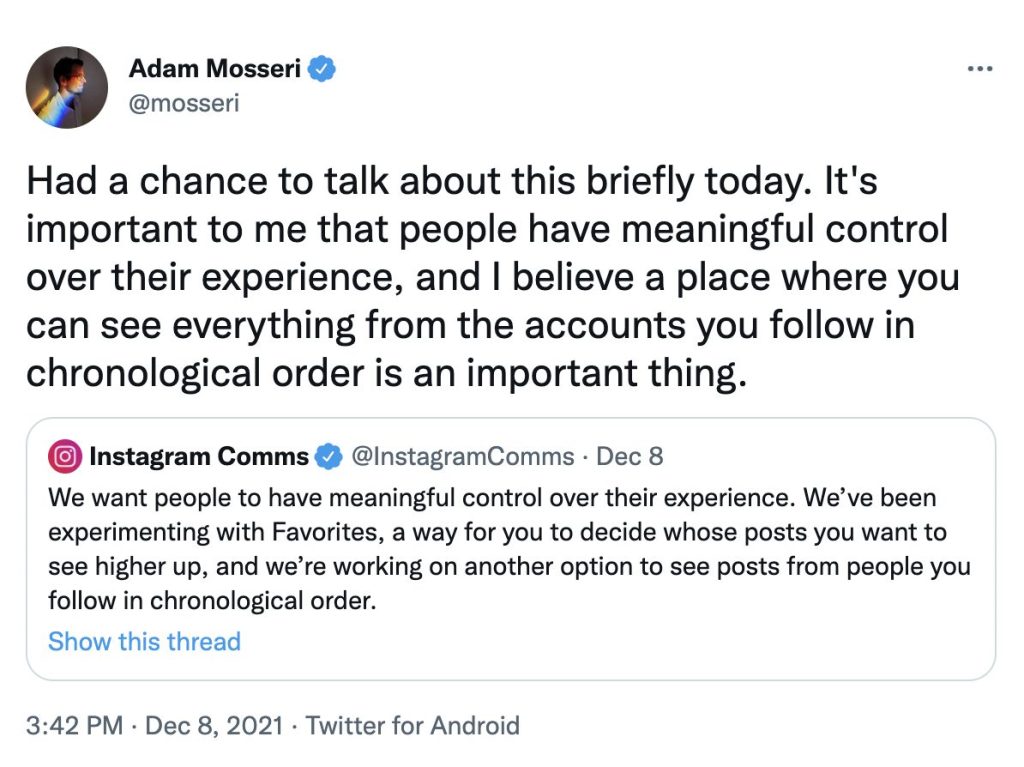 When Will the Instagram Update be Available?
It appears that Instagram will offer users the ability to choose which type of feed they would like to see, whether it be curated or chronological. At this time, it's unsure as to when we can expect this feature to be implemented. Although, this will be a welcome addition to many Instagram users globally!
Conclusion
In conclusion, Adam Mosseri said that there was an Instagram update in the works that users can get excited about. The long-awaited return of the chronological Instagram feed is finally happening again! Interested in learning more about the latest Instagram update, social media platforms, and influencer marketing campaigns from industry experts? Visit captiv8.io for more info!