Top Winners of 2020
With the year coming to an end, we here at Captiv8 wanted to share our list of the top winners from 2020. Despite the many obstacles thrown our way during this difficult year, there have undoubtedly been themes, brands, and industries that have walked away from 2020 as true winners. These winners will hope to continue their newfound momentum into 2021.
Diversity & Inclusion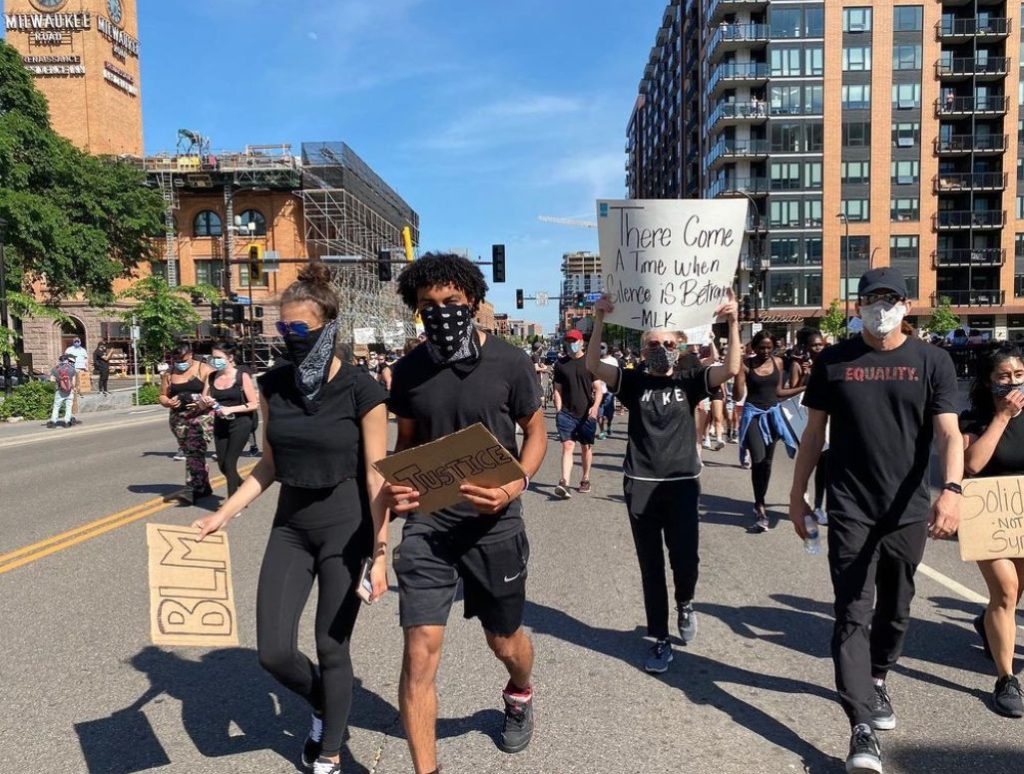 Diversity & Inclusion as a theme was undoubtedly one of the top winners of 2020. With the world stuck at home this year, eyes were glued to their phones like never before. The Black Lives Matter initiative helped push social justice issues to the forefront. Social media feeds on all platforms were being utilized in an effort to raise awareness and further educate the general public. Increasing pressure from consumers posed as both a sign of social growth and an opportunity for brands to demonstrate their effort towards inclusion and representation. If you're interested in learning more, read our in-depth report on diversity & inclusion here.
Social Media, Short-Form Content, & Bella Poarch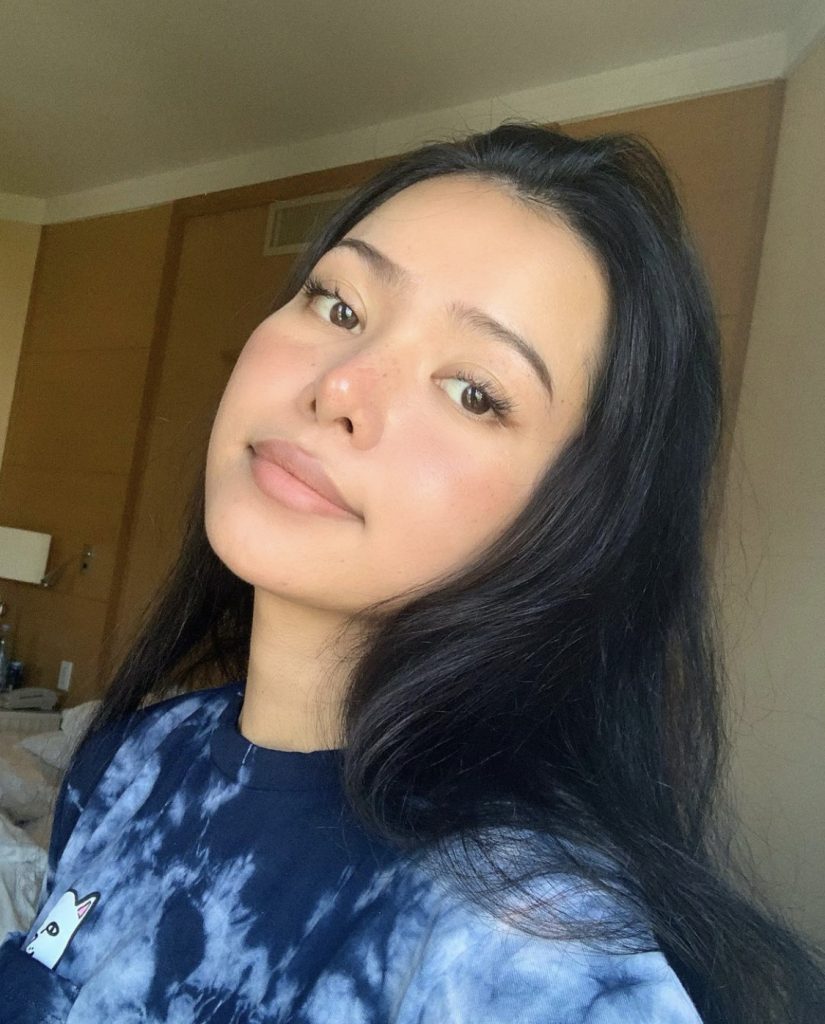 With people stuck at home in 2020, many found themselves looking for new outlets of entertainment. This led to the rise of short-form content on social media. When Instagram first released stories in 2016, people thought they were just ripping off Snapchat. Fast-forward four years, Instagram stories are booming, and even non-video based platforms like Twitter and LinkedIn have taken a stab at short-form content with Twitter Fleets and LinkedIn Stories.
The king of short-form content is currently TikTok. And no, we don't mean the hit song by Kesha. The app has been downloaded over two billion times across the globe. This has led to the meteoric rise of new influencers and creators that are well-known throughout the platform. One of which is Bella Poarch. If you're interested in learning more about Bella Poarch, social media, and short-form content, read more in our in-depth report here.
Peloton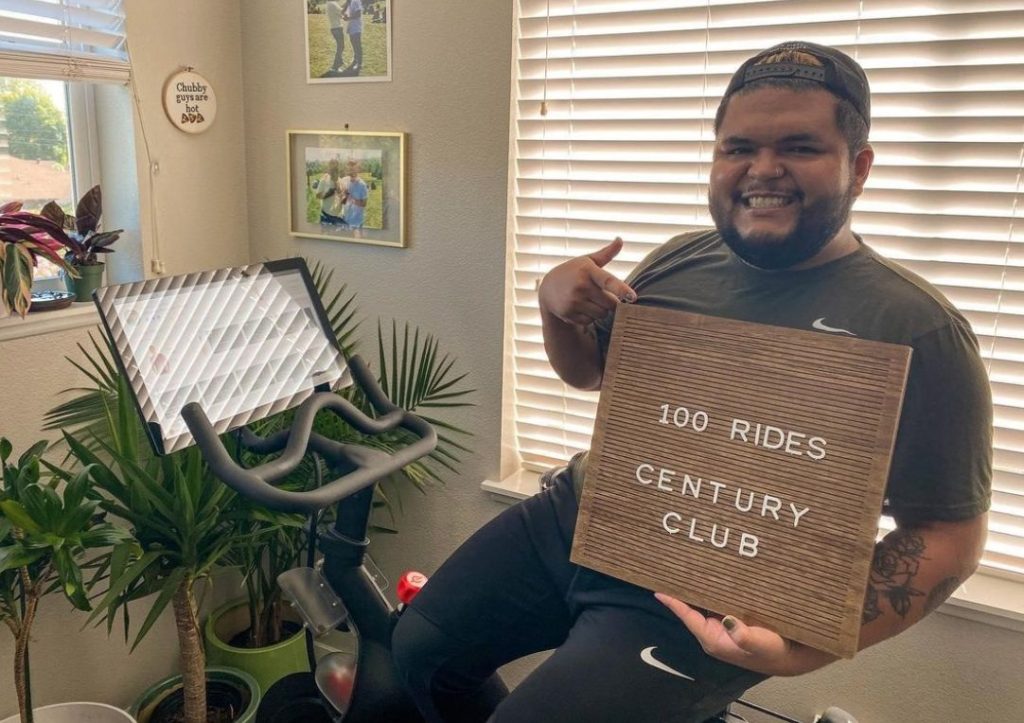 With gyms being forced to close due to public health and safety concerns, many people were left stranded without their main fitness outlet. The at-home workout industry as a whole boomed, but there was no greater winner within the industry than Peloton. For many people, the greatest struggle in the gym is finding motivation without a workout partner pushing them to hit the last couple of reps. A little accountability really goes a long way. Peloton addressed this by offering classes that could be taken with friends 24/7 while maintaining social distancing guidelines. If you're interested in learning about Peloton's influencer marketing strategy, read our in-depth report on Peloton here.
E-Commerce
E-Commerce and online shopping was another big winner in the year 2020. with an emphasis on general health and public safety, contactless transactions received a major bump this year. As a result, influencer marketing was at an all-time high. Brands such as Amazon, Walmart, and many more enlisted creators to spread awareness for their online deals. If you're interested in learning more, read our in-depth report on E-Commerce here.
Zoom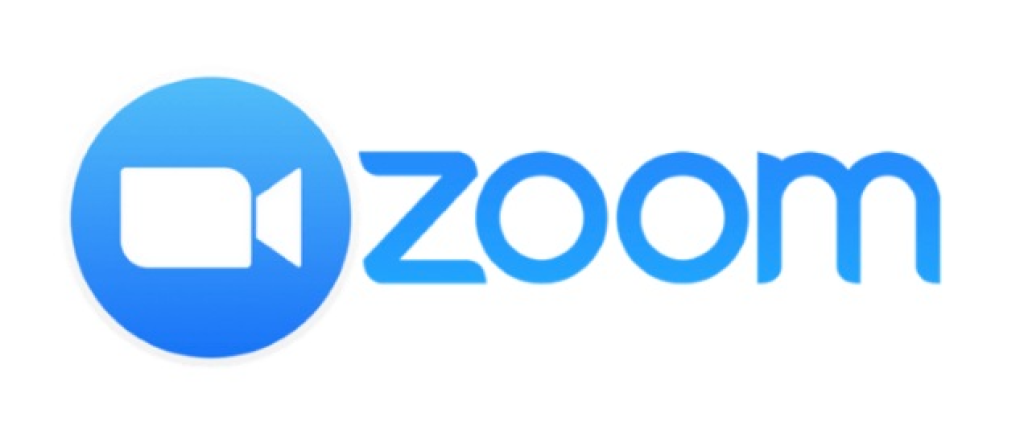 Our next winner from this past year is Zoom. They managed to beat out competition from industry heavyweights, Microsoft and Google, to become the most used video conferencing app. Thanks to Zoom's accessibility, the app has now become a tool for brands and influencers to reach their audience. If you're interested in learning more, read our in-depth report on Zoom here.
Conclusion
If you're interested in learning more about influencer marketing services, strategy, and more from industry experts, visit Captiv8.io for more info!
From our Captiv8 family to yours, we wish you a Happy New Year!