Top Winners of 2020: Peloton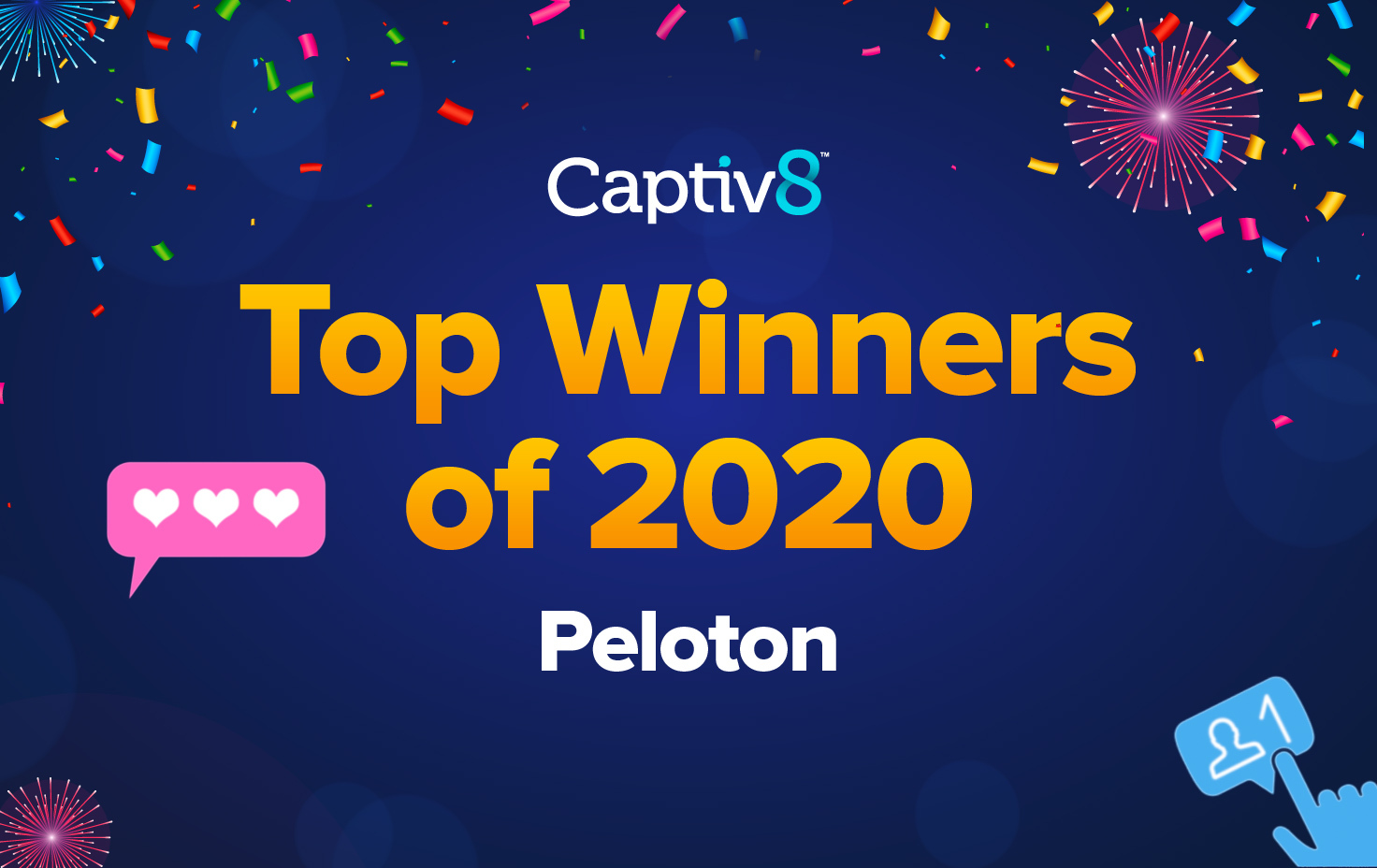 With the year coming to an end, we here at Captiv8 will be sharing our list of the top winners from 2020. Despite the many obstacles thrown our way, there have undoubtedly been themes, brands, and industries that have walked away from 2020 as true winners. These winners will hope to continue their newfound momentum into 2021. Here, We will also discuss this specific winner's influencer marketing strategy given their latest success.
Interested in learning about other winners from this past year? Check out our recap of the Top Winners of 2020!
At-Home Workout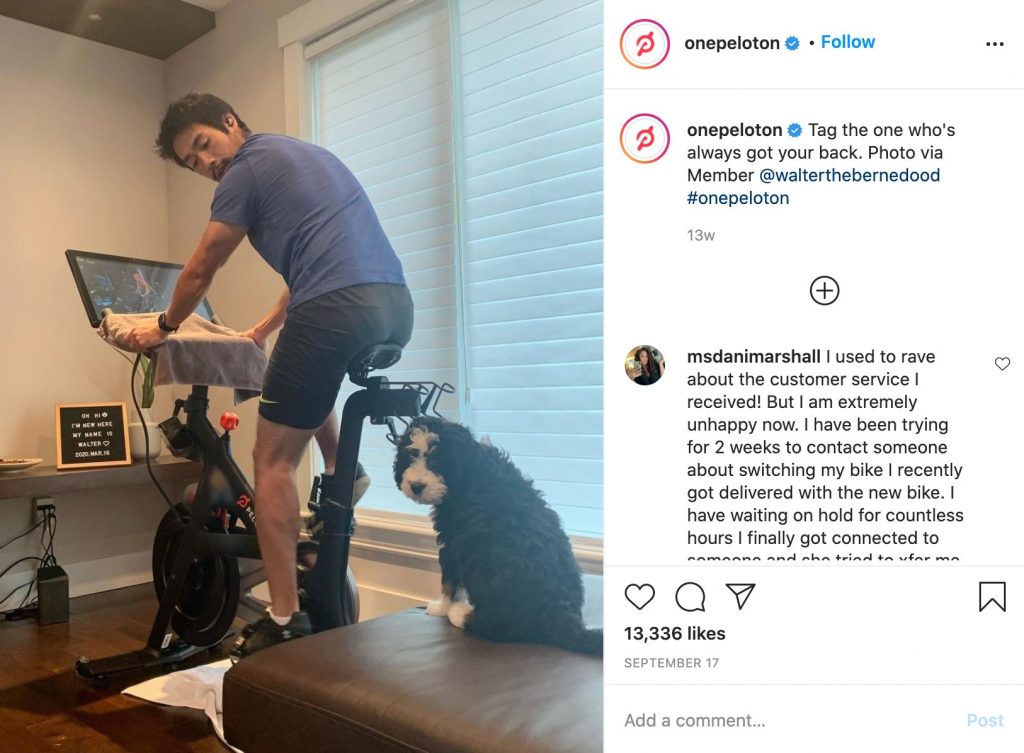 One of the top winners of 2020 was the at-home workout industry. Who would've thought that in the past year we would see gyms shut down nationwide, toilet paper become the focal point of workout routines, and water jugs used as a substitute for dumbbells? As lockdown restrictions got tighter and the makeshift workout trend began to slow, the attention shifted towards collecting actual workout equipment. There was no greater winner within the at-home workout industry than Peloton. For many people, the greatest struggle in the gym is finding motivation without a workout partner pushing them to hit the last couple of reps. Peloton offered classes that could be taken with friends 24/7 while maintaining social distancing guidelines, helping them become one of the top winners of 2020.
Peloton's Influencer Marketing Strategy
Peloton's incredible rise is apparent in the social media influence that many of their top instructors have garnered in the past year. For example, Peloton instructor, Robin Arzón has seen her followers on Instagram grow from 291.88K to 631K since the beginning of 2020 which is a total growth rate of 116%. Additionally, another Peleton instructor, Cody Rigsby has seen his reach on Instagram grow from 144.8K to 447K, which is a total growth rate of 289% since the beginning of 2020. Peloton's influencer marketing strategy utilizes its instructors turned influencers to drive sales in Peloton workout apparel through ad posts as well as raise awareness for weekly class schedules.
Conclusion
The at-home workout industry was one of the top winners from this past year. However, within this industry, Peloton came out as an especially big winner. Peloton's growing popularity strengthened their brand even further by turning instructors into in-house influencers. With this increase in reach, Peloton is using their larger platform to drive sales on Peleton apparel as well as growing awareness for classes and schedules. If you're interested in learning more about influencer marketing services, strategy, and more from industry experts, visit Captiv8.io for more info!