Top Winners of 2020: Zoom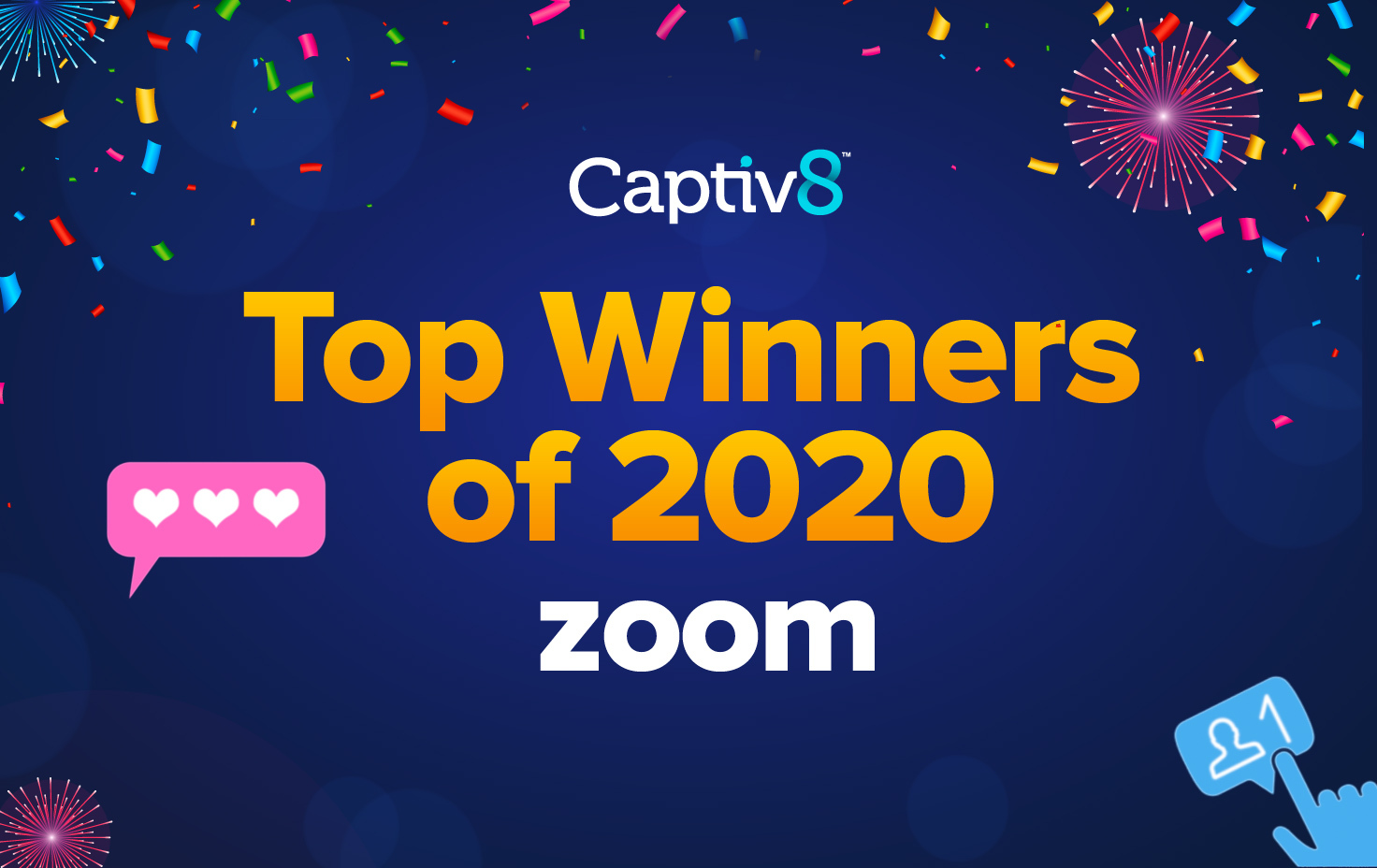 With the year coming to an end, we here at Captiv8 will be sharing our list of the top winners from 2020. Despite the many obstacles thrown our way, there have undoubtedly been themes, brands, and industries that have walked away from 2020 as true winners. These winners will hope to continue their newfound momentum into 2021. Here, We will dive deep into how this specific winner became an unlikely influencer marketing service.
Interested in learning about other winners from this past year? Check out our recap of the Top Winners of 2020!
One of the top winners in 2020 was undoubtedly Zoom. In this past year; we saw school instruction, work meetings, gatherings with friends, and just about all human interaction rely on technology. Essentially everyone had to pivot quickly to find new ways to carry out life. Zoom managed to beat out competition from industry heavyweights, Microsoft and Google, to become the most used video conferencing app. "It's of no surprise that Zoom tops the list of most downloaded free apps in 2020. The video conferencing app has boomed during the pandemic as people looked for ways to communicate with colleagues and loved ones during lockdown" per Business Insider. This was due to Zoom's easy to use platform offering the most seamless transition to this new method of conducting interaction over webcams.
The world's newfound reliance on Zoom has opened many new doors. Many creators have found Zoom to be a great influencer marketing service. For example, after watching traditional schools go virtual and pivot to the best of their abilities, the mother of two young daughters, Chriselle Lim saw a need to create the "best-in-class experience" possible for children. In addition to being the mother of two, Lim is also a digital influencer who is known as "Your Rich Mom" to her following. Wanting to eliminate barriers to education like in-class settings or general location, which is often a determining factor in your quality of education, Lim created Bümo Brain which takes place over Zoom. Leveraging her expansive social media reach of 5.23M, Lim promoted Bümo Brain to her followers and was met with outstanding results. During Bümo Brain's first week of waitlisting, over 1,000 families spanning 30 different countries had registered. The growth of Bümo Brain highlights the power of social media influence accompanied by the accessibility of Zoom.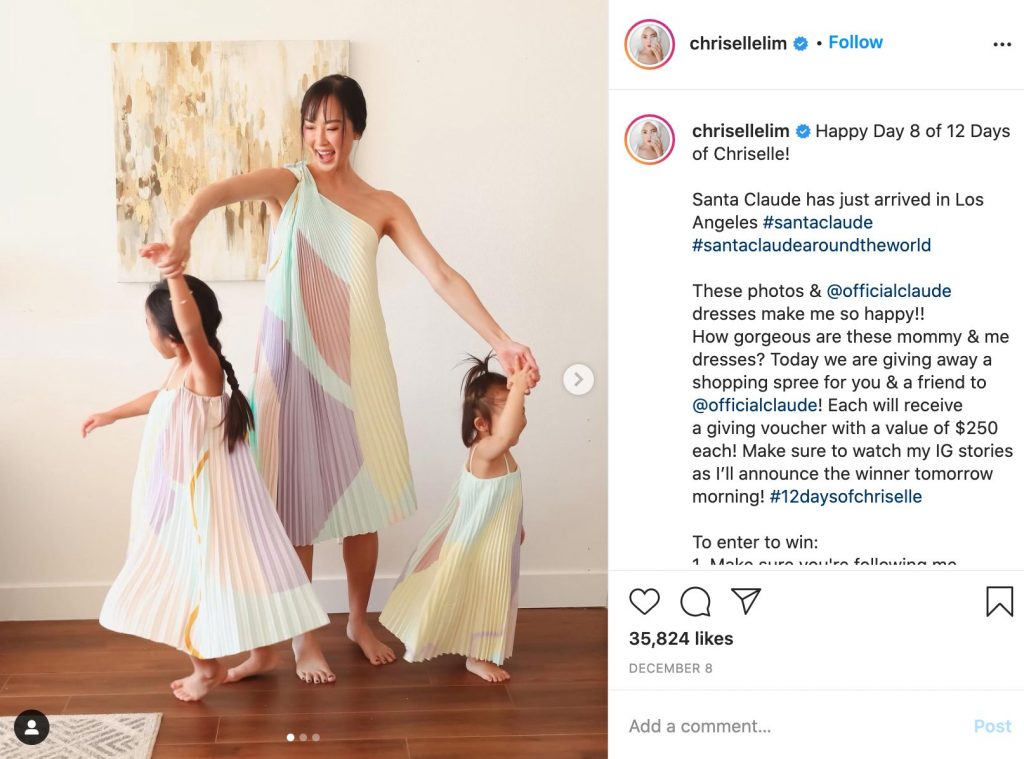 In conclusion, Zoom was one of the top winners from this past year. The video conferencing app became an integral part of many people's lives. As a result, influencers found new ways to utilize this platform as an influencer marketing service. Additionally, many creators have begun leveraging this new tool of accessibility to engage with followers through virtual meet and greet, workouts, cooking classes, etc. If you're interested in learning more about influencer marketing services, strategy, and more from industry experts, visit Captiv8.io for more info!