True or False: Instagram is planning a feature to roll out reverse-chronological posts.
Answer: True-ish. We'll explain.
Last week, Techcrunch shed some spotlight on the recent discovery made by Jane Manchun Wong, a software engineer and developer, who managed to find a new prototype in the Instagram code. This code was later explained by Alexandru Voica, as resulting from an internal hackathon – but if it does see the light, then one thing is for sure: reverse-chronological order would return to the feed.

The change from the chronological feed to the the current Instagram-algorithm feed in initially happened in 2016, where Instagram rolled out an 'engagement'-based content push dubbing it "the moments you care about". Users would see content based on what other content they liked and which users they had followed. This was seen as unfair by users, who would push out content and realize it was not getting as much engagement had it been pushed out via reverse-chronological order.

Over the years, Instagram has changed the algorithm many times, but not back to reverse-chronological order. According to Facebook, they're not releasing or testing this feature. However, it would restore much-needed, algorithm-free, cosmic balance to Instagram feeds. If this feature does see the light of day, then users can expect to see a "Latest Posts" pop up. Should a user click "see posts", they would be directed to the reverse-chronological order vs. the current feed.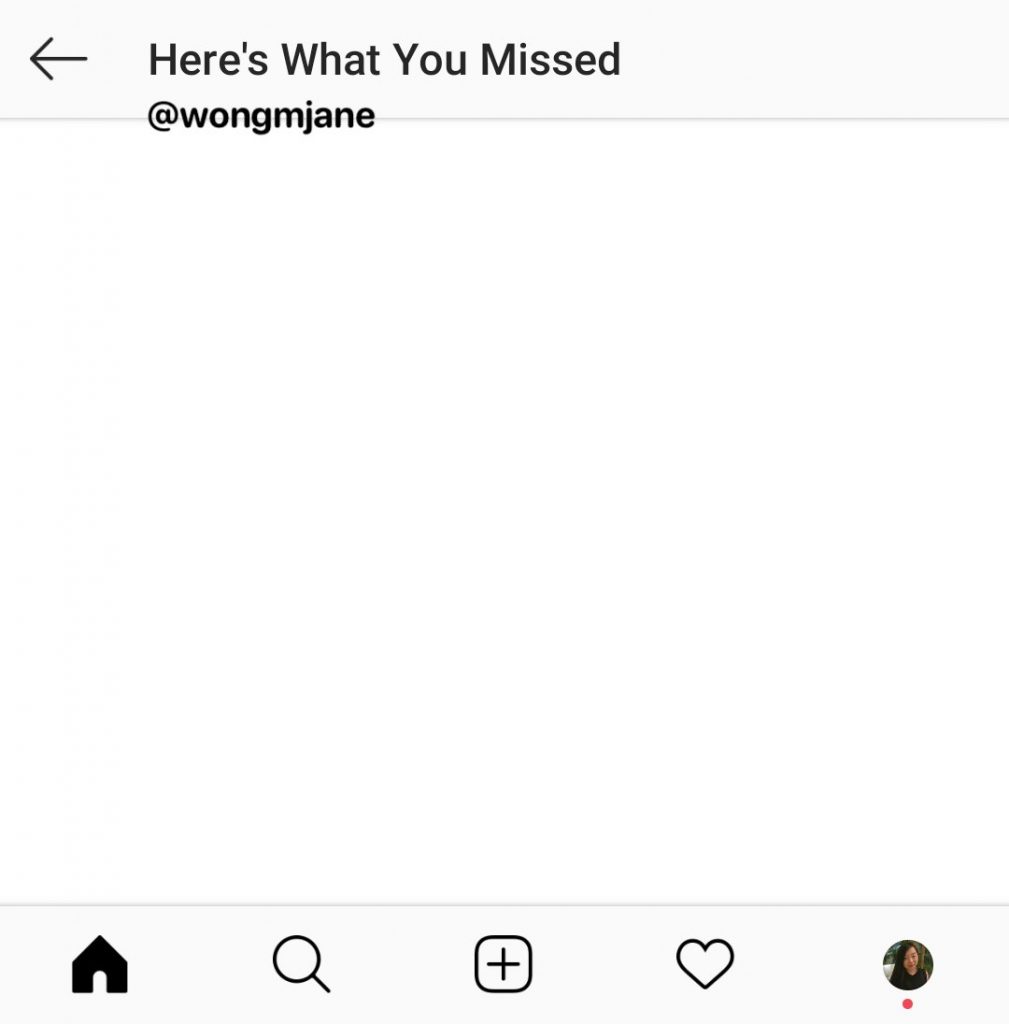 As a personal opinion, it would be a great way for Instagram to keep in-app usage even higher, by providing users the option to view content via reverse-chronological order and through the algorithm-based feed.
So until we find out for sure, here are some best practices to be sure your content gets seen:

Increase Instagram Engagement: Whether it's through Instagram polls or asking questions through Instagram stories or hosting an Instagram-live, the higher the engagement, the higher the likelihood of your content being shared or being placed higher in the feed.
Analyze Your Best Times to Post: Using a platform to analyze previous posts can show you when your content gets the highest engagement. It's a great way to use historical content data to optimize upcoming Instagram content.
Post More Video Content: Up your video content, whether it's a post in your feed or utilizing Instagram stories. As IGTV will now get pushed via your feed, it's a good way to actively engage with users and keep their attention for just a little bit longer.
Missing the chronological feed and want to chat? Reach out to @Captiv8 – we're great listeners.