Shopability on Instagram & Pinterest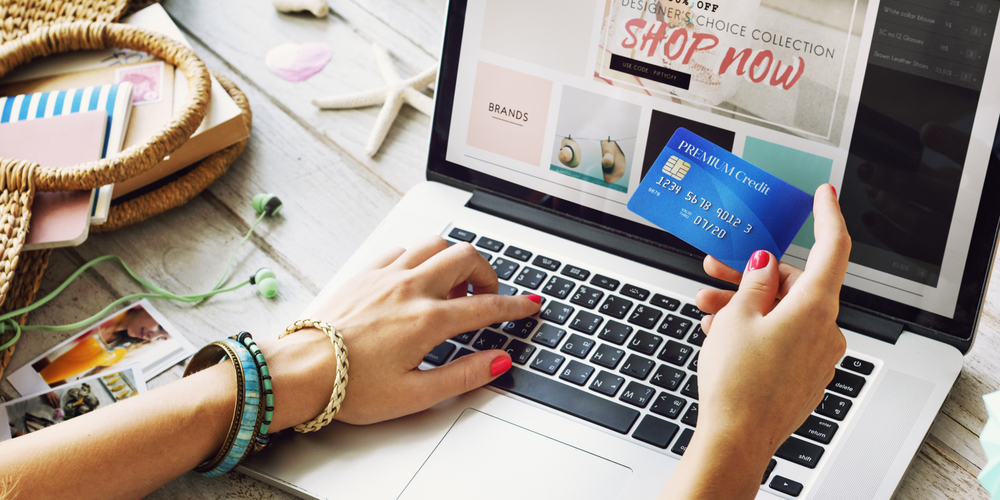 We live in a "must-have now" world, where instant gratification is top of mind. Instant gratification even when it comes to a task like shopping. When your favorite social media Influencer is wearing faux camo Spanx leather leggings, available at a discounted price – you need to have them now. Two platforms that are focusing on enhancing the 'instantaneous' online shopping process are Instagram and Pinterest, enabling brands and retailers users to directly sell within their platforms. Both platforms have creator, business, and small business solutions designed to enhance the shopping experience for consumers. For brand marketers, shopability means being able to measure and hit conversion goals easier than ever before. Here's a look at how Instagram and Pinterest tackle shopability: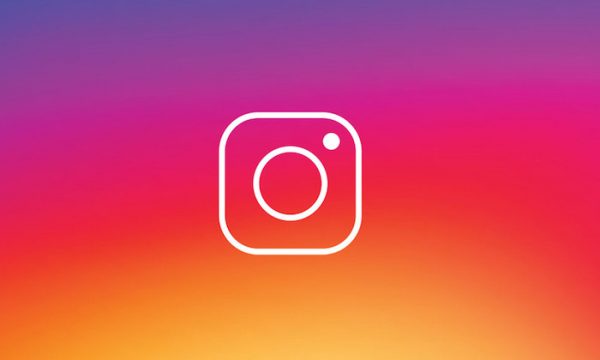 Instagram:
Before in-app shopability, there was a popular 3rd party company, LikeToKnowIt, who saw the desire for audiences to shop their favorite Influencers content feed.  LikeToKnowIt works in two ways:
1) Similar to Instagram, you can follow your favorite social Influencers and can scroll their latest uploaded content, until you click on a desired photo, which will lead you to a landing page displaying items the Influencer is wearing.
2) Take a screenshot while in Instagram, and LikeToKnowIt can match the screenshot to their own database, and redirect users to these items.
LikeToKnowIt has reached over $1B in annual online sales, and attracts new users and sales daily. LikeToKnowIt is a popular way for Influencers to promote branded or personal content, and if they make a sale, they receive monetary compensation. This incentivizes Influencers to not only push product, but to promote the LikeToKnowIt app due to its highly popular affiliate business model (which boasts over 30k influencers). Frankly speaking, this model works. Not only do you play up to an audience's interests and provide them direct access of products, but you're also incentivizing Influencers to sell, sell, sell – it's a win-win for all.
Next, Instagram introduced a new way to sell products for users with a Business profile. But like with all good things, there are a few stipulations:  Instagram business profiles need to be linked to a designated Facebook Catalog and secondly, businesses are required to be within specific markets (ie the United States, United Kingdom, Spain, South Africa, Japan, and many others). There are also limitations on how many products can be promoted and tagged per photo. Instagram stories and highlights allow 1 product sticker, per story. If you are posting a single image, you can tag 5 different products, or if using a Carousel unit you can tag up-to 20 products. This allows audiences to tap and view products as they scroll through their feed – no third party app or screenshot required. This is a huge step for brands who want to sell and promote product directly to their audiences, or with the help of Influencers. Yet another huge win for Instagram and Shopability.
In Sept. 2018, the platform drove shopping in two additional ways – through Stories and the Explore channel, making sure users remain in app. Once a consumer clicks shopable branded content or a product sticker (if using stories), they are redirected to a simple product page featuring price, description, image, and a link that allows users to shop the business directly.
Shopability Score: A-
Though Instagram has its fair share of issues to sort out (determining who can use shopping features and tags, and regulating product purchases), shopability is a huge focus which is gaining moment. Instagram CTR increased by 41% meaning people are clicking through to products. eMarketer also predicted that total Instagram ad revenue will hit $10.87b in 2019, meaning that marketers are aware of the impact and results of Instagram shopability. Marketers know that Instagram is pulling out the stops to make shopability easier and they are putting their money where it matters.

Pinterest:
Pinterest uses "Shop the Look" to promote shopping within the platform. Users can shop products tagged within pins; these tags ultimately redirect to the business page where they can purchase product directly.
Pinterest encourages creators to utilize ShopStyle Collective, which has a similar business model to that of LikeToKnowIt. On ShopStyle, users are incentivized by what the company calls CPA – the cost per acquisition or sale. This allows creators to stay motivated in creating winning Pins with tagged products that will convert. One benefit to working with ShopStyle or LikeToKnowIt for creators is this – there is direct market information about what does and doesn't sell amongst followers. If an item performs well, it compels the Influencer to promote similar products in the future for even more income potential. This model works (as it does for Instagram), in that you're working with creators who have a long-standing relationship and trust built with audiences. Leveraging this relationship on Pinterest is a smart way to drive product conversions.
For B2B, Pinterest offers its business partners two of their Marketing Partners as solutions: Olapic and Curalate. One of Pinterest's biggest USP's is that it inspires users everywhere. Because of this, Pinterest is an attractive platform for brands and companies to promote their own products, and partnering with companies that can drive conversions from the moment of discovery until the final checkout is the goal.
Similar to Instagram, Pinterest also allows companies or users to tag their own 'Shop the Look' pins with products. This is recommended for small businesses, or companies that may have limited quantities of product. For example, many Etsy sellers choose to use the tagging tool on Pinterest to help drive sales. Once the photo has been tagged with products, it can then be promoted and ready to shop. Whether this is a Pinterest strategy, or a new way to test out shopability within the Platform, this is a space to watch. Ultimately, Pinterest would benefit from promoting this method to larger brands who want to push product through direct pin sales.
Shopability Score: A-/B+
Pinterest is a content haven, and the opportunity for pushing shopability is vast. The platform has made some definite shifts to enhanding their shopability experience, attracting brands to leverage the platform for their marketing needs. Pinterest is growing in popularity and is a strong contender for Shopability and will prove its success in due time.
Conclusion
So where does that leave branded content? In a very favorable situation actually. Influencers who are working with brands are looking for additional ways to monetize opportunities. There are multiple ways of driving a sale, but with direct shopability – you have an opportunity to create a virtual handshake and instantly convert customers. Whether the platform is Instagram or Pinterest, both companies want to promote and enable seamless in-app shopping experiences.
Brands who want to spend budget to drive conversions need to examine their audiences to see what platforms they are most active on. For audiences that are primarily on Instagram and Pinterest, brand marketers should create shopability strategies that will enhance future Influencer Marketing campaigns. 
Reach to Captiv8 to develop your in-app shopability plan on social media today, and together let's create something awesome!