3 Ways to Drive Holiday Engagement with Swipe Up's on IG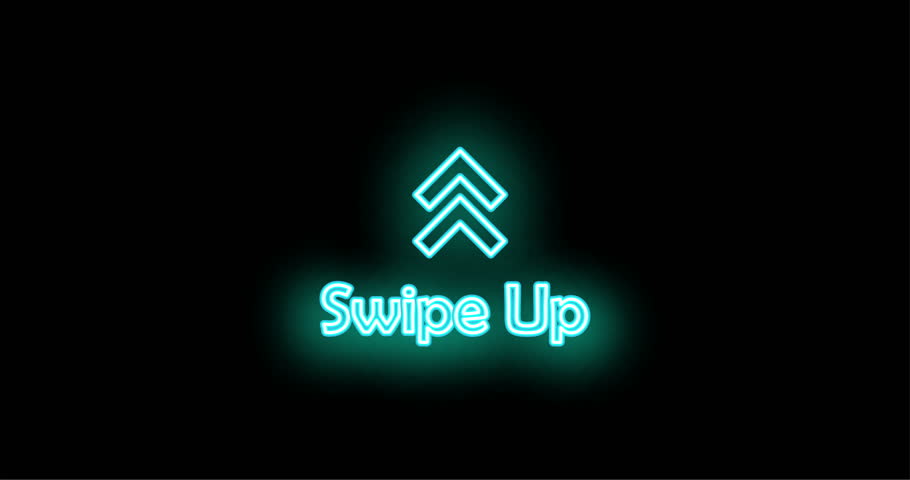 "Swipe Up to learn more!"
Close to 500 million users view Instagram stories on the daily and of that, 33% of those stories come from brand pages. As the holiday season unfolds, we continue to see more and more Influencers using Instagram swipe-ups as a method to drive holiday engagement. Instagram Stories provide a super easy path to conversion for viewers who are already interested in product content that an Influencer or brand wants to share. It's as easy an Influencer linking their favorite pair of shoes, and then directing their audience to purchase by creating a swipe up link. The ephemerality of Instagram Stories also creates an urgency around the purchase.
Driving holiday engagement this year is going to be key for brands, as holiday retail sales are expected to break $1 trillion. But what about brands that are looking to promote things aside from product? To make sure these brands are thinking outside of the box, we wanted to share a few ways that swipe ups can drive holiday engagement to your brand this year:
Holiday Reservations or RSVPs: If your brand is hosting an event or a pop-up and looking to increase appointments or foot traffic, consider having an Influencer link their Instagram story to a landing page that can promote reservations or RSVPs. Brands who have commissioned an Influencer holiday meet-and-greet can use swipe up's to have attendees quickly RSVP to an event, creating an experience sure to drive holiday engagement.
Nearest Stores: If your brand has physical storefronts, you can have Influencers create swipe-up content that leads them to a particular location, or helps them find the closest retail location to their area. If the goal is to drive more people in-store, then having an Influencer share exclusive "sneak-peak" content where they get to tour the store, and show off holiday steals to their audience is a great way to drive excitement and holiday engagement.
Playlist: If holiday tunes and music are a part of your campaign launch, make sure to distribute it via swipe ups on Instagram stories so that followers can have direct access to the playlist. After all, holiday music is a great way to showcase your brands' festivity and get fans to join in on the fun!
What other innovative ways are you seeing brands use swipe-ups? Reach out to Captiv8 and let's chat strategy!