The CPG Influencer Marketing Consumer Trends You Need to Know for the 2023 Fall and Holiday Season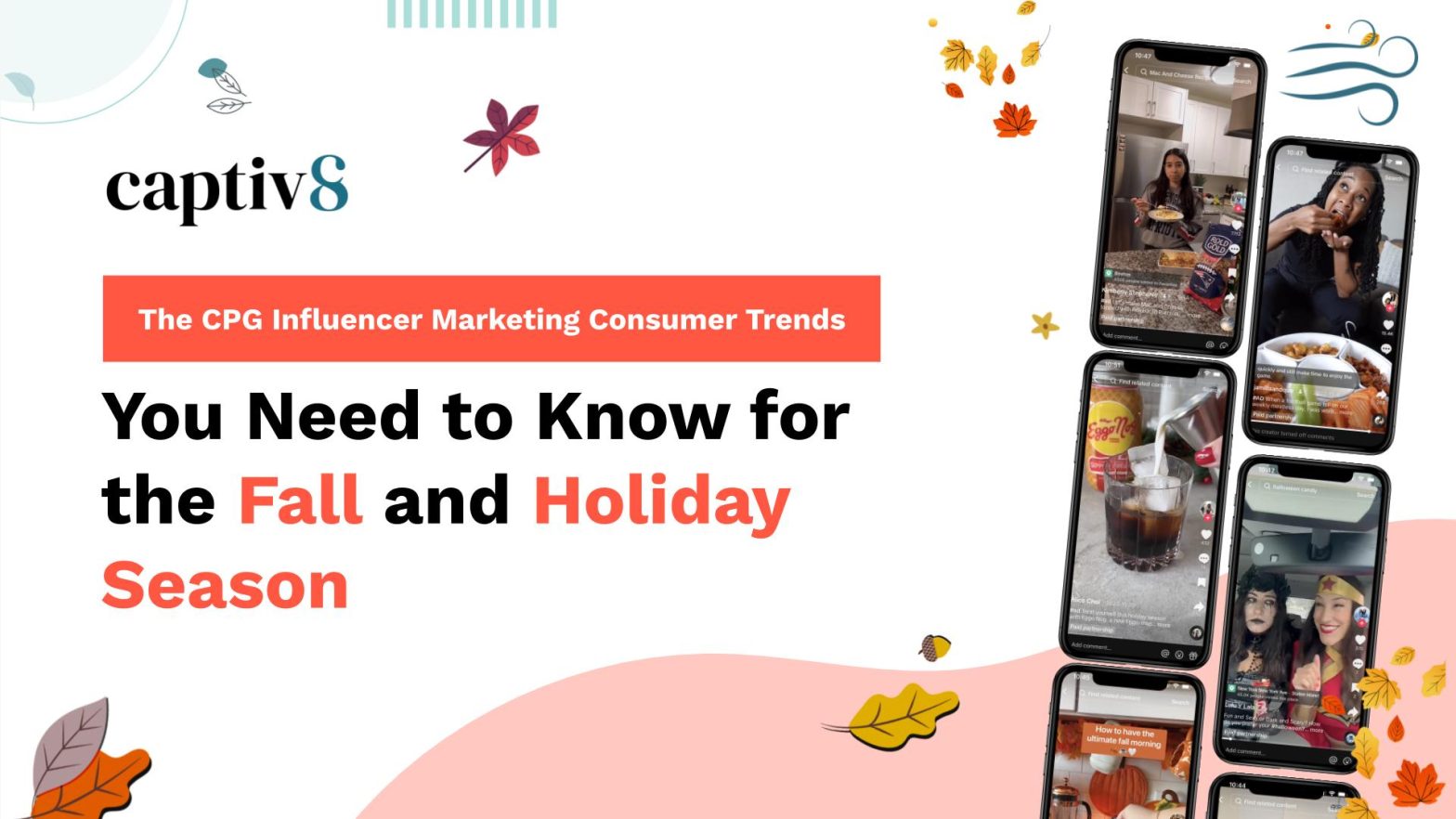 Did you know that a recent survey by Captiv8 found that 1 out of every 2 Gen Zers has tried a new snack because of an influencer recommendation? When it comes to CPG influencer marketing, creators hold the key to reaching younger audiences and driving purchase intent. With stiff competition during the fall and holiday season, is your brand prepared to leverage influencer marketing?

Where Each Generation Looks for Halloween Inspiration
In today's digital age, it has never been more important to truly understand your target audience. Each generation has its preferences in terms of where they search for inspiration. The data in the survey uncovers that Gen Zers turn to TikTok, while Millennials opt for Instagram, and Gen Xers prefer to use online search. Keep these platforms and methods in mind when considering how to best reach your target audience through your next influencer marketing campaign.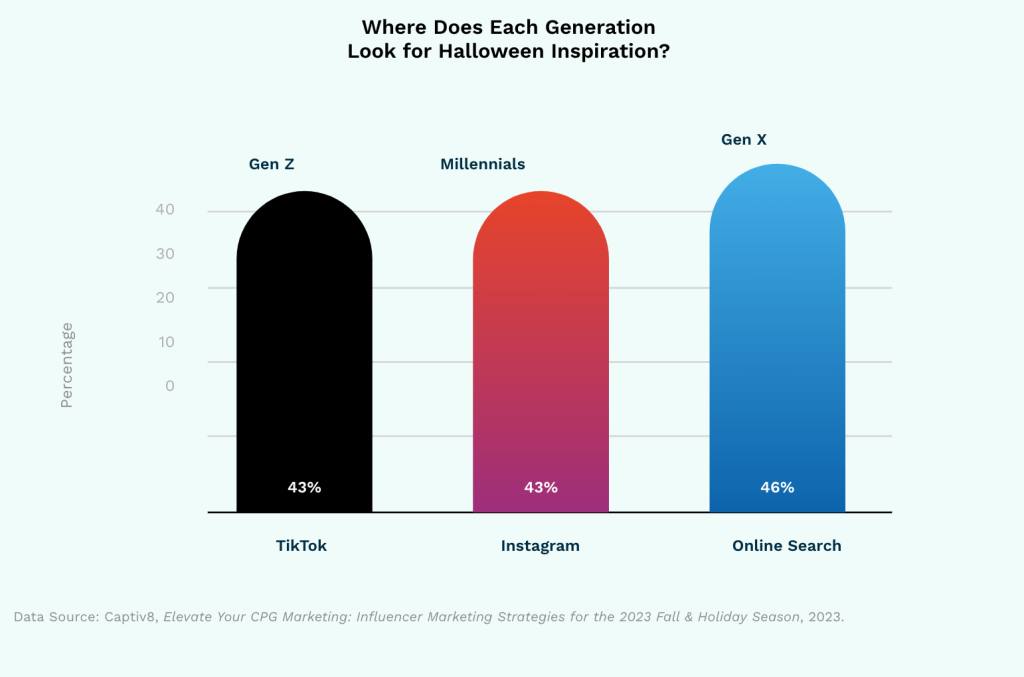 An Example of a Brand That Got Its Fall 2022 Influencer Marketing Strategy Right
An example of a brand that got its Halloween influencer marketing strategy right in 2022 was Hostess. The baked goods brand partnered with creator, Amy Palanjian, to provide her audience with fun and creative lunch ideas for their kids. Through Captiv8's comprehensive insights, we found that over 90% of Palanjian's following is between the ages of 25-44 and has an interest in "Family & Parenting" content. Additionally, by partnering with the right creator to reach their target audience, and the inclusion of a sweepstake in their content, Hostess and Palanjian were able to drive an estimated $54,840 in earned media value (EMV) through this Halloween partnership!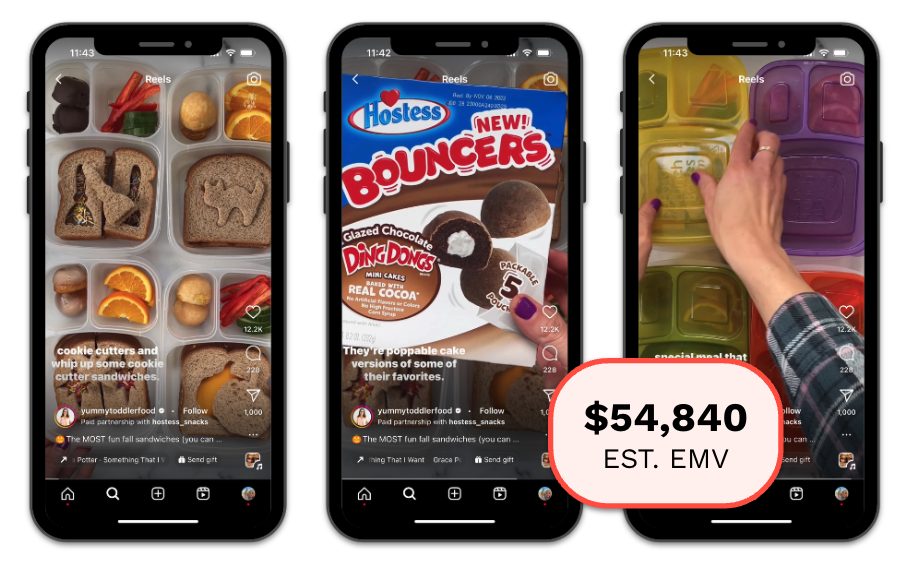 Conclusion
In conclusion, for CPG brands to reach their target audience and drive purchase intent, they must partner with influencers strategically. Download the CPG influencer marketing guide for more data and insights!
About Captiv8
Captiv8 is your all-inclusive partner for affiliate marketing success. With a vast database of over 30 million vetted creators, our platform helps you find influencers who resonate with your target audience, while predictive analytics and historical performance insights guide your casting decisions. Manage your entire affiliate campaign seamlessly in one place, from planning and execution to amplification and optimization. Elevate your campaigns with Captiv8 and tap into the full potential of affiliate marketing.