3 Industries Killing It On Pinterest This Holiday Season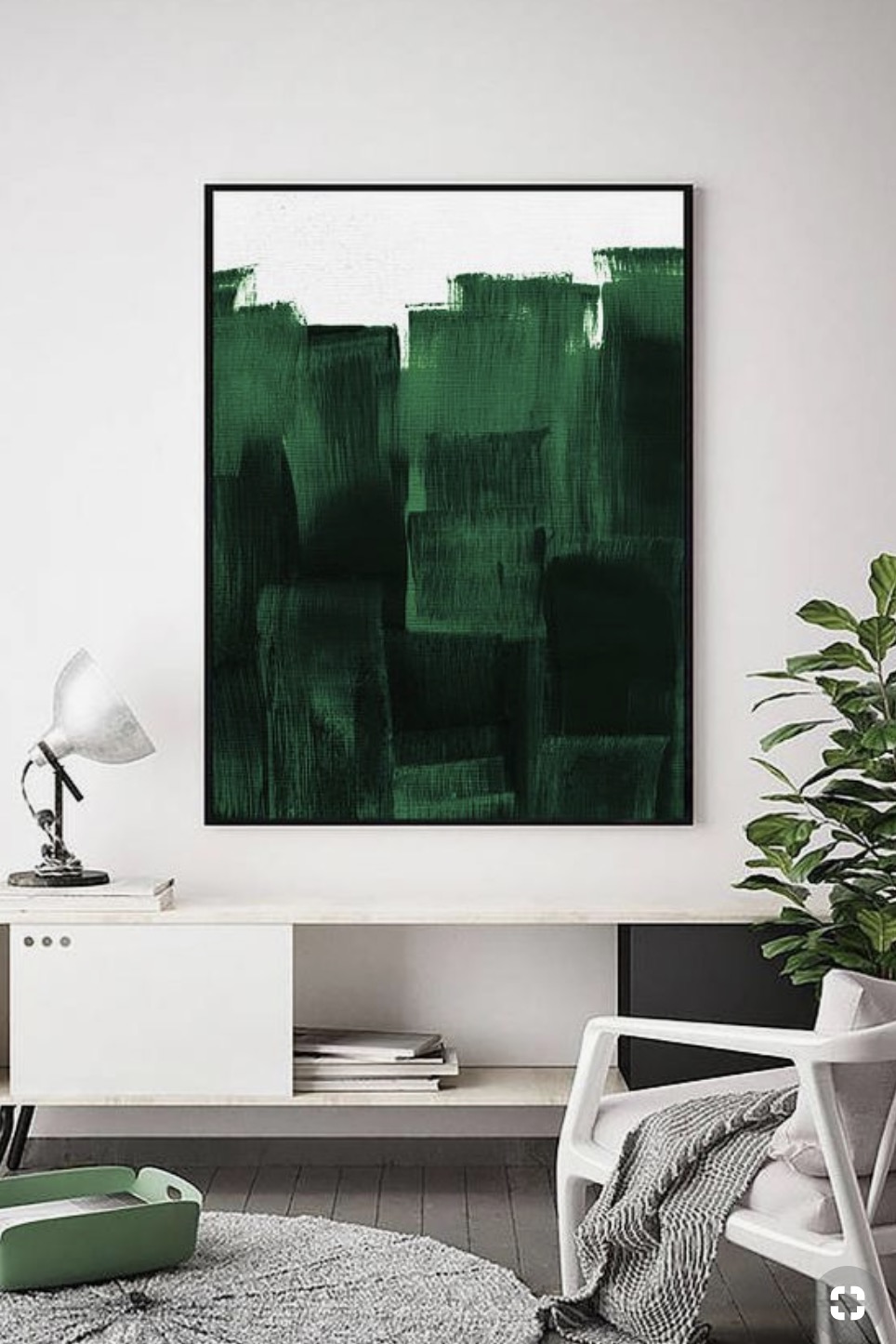 In need of some holiday inspiration? Pinterest has you covered. With no shortage of inspirational content, Pinterest houses 175+ billion pins and counting. If there is a category for which you're seeking inspo this Holiday season, fret not – Pinterest has a board for that. Here are a few industries that are seeing a whole lotta love this Holiday season on Pinterest:
Home Décor: Why is décor so popular on Pinterest? It's simple – brands have the opportunity to showcase products in their natural settings, from the perfect cozy holiday couch, holiday rug, or wooden trees in interesting and beautiful layouts. The Holidays are the perfect time to spruce up holiday décor aesthetics – be it typical holiday fare or traditional winter-themed decor. Pinterest reported that searches for living room décor in the color dark green have seen a
109% year over year
increase. For brands looking to catch attention through marketing efforts, this is a great piece of information to incorporate within their own holiday content.

Another area within the décor sector that's seen growth is open concept closets, which have reported to be at an all-time high at 729%.
One tip for brands in this space who are looking to stand out, is to make your content high-quality. High-quality content not only closely aligns with the season, but by showing audiences how to style their houses you're giving them a strong reason to buy your product.
Food & Drink: This is an obvious one. Whether you're searching for a new recipe for your holiday dinner, or simply want to view what a beautiful holiday feast looks like for entertainment ideas – chances are you will find what you're looking for on Pinterest. The uber-healthy carb substitute of
cauliflower gnocchi
has seen a 6499% growth alone making room for brands who want to share their nutritious and healthier food options this year. For brand marketers who want to make an impact within this industry, remember that seasonality should be top-of-mind. If you're looking to promote Food, Drink, or any other CPG products – make sure to showcase content that gives audiences a taste and feel of the holiday season.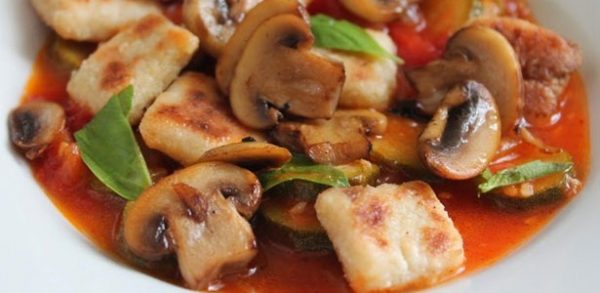 Health & Wellness: Unfortunately, along with the beauty of the winter season, comes the likelihood of catching a cold. For that reason, health & wellness pins are a hot category. Brands that are seeking visibility on the platform should make their pins informative, educational, and helpful to their audiences. For example, a relatively new trend is celery juice (said to combat the flu) which is seeing a huge gain (1383%) in pin searches. Positioning your brand/product in a pin that will help audiences look and feel their absolute best this holiday season is a win.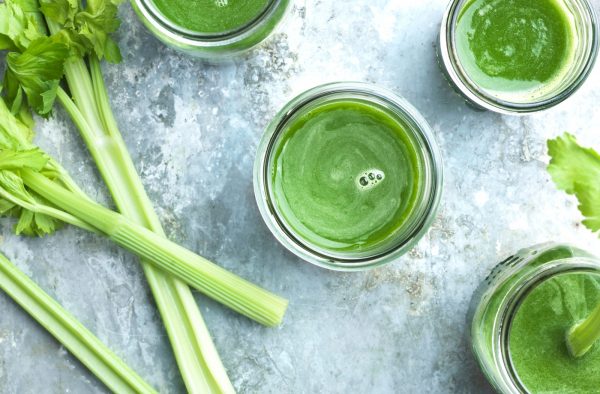 Ready to create your own Pinterest holiday content? Reach out to us here!