5 Holiday Tips for Influencer Marketing Campaigns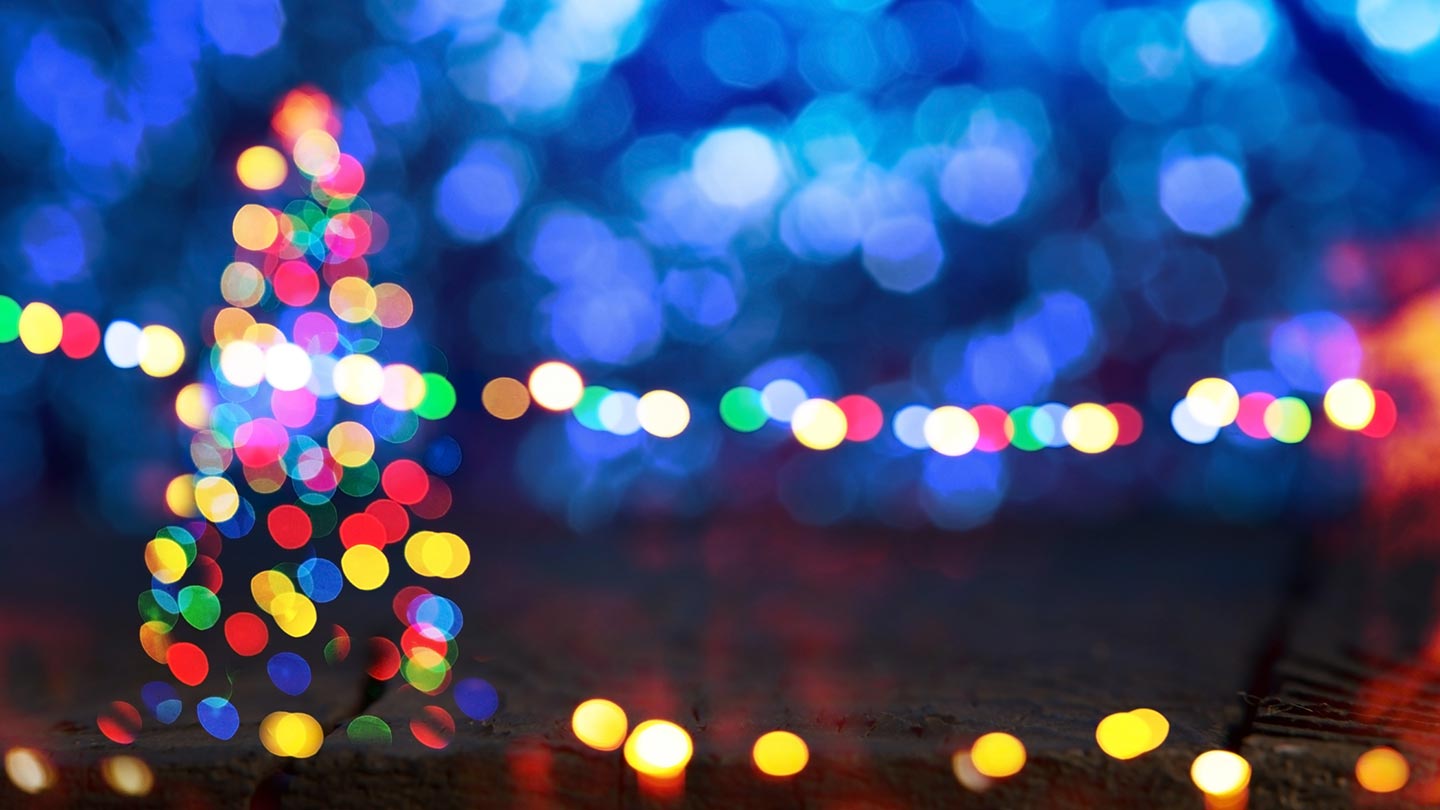 With Halloween over and Starbucks releasing its limited edition Holiday Red Cup (yes, you can still enjoy a PSL while supplies still last), one thing is for sure – the Holidays are fast approaching. And you know what that means, cue the retail madness. In 2017, Black Friday eCommerce spend increased 16.9% over the previous years. Brands preparing to earn their piece of the pie, should look to Influencer Marketing as a key part of their strategy. Traditional advertisements are comparatively ineffective when compared to Influencer Marketing, and we have a few tips to excel your holiday campaigns:
1) Create an Experience for Fans: The holidays are wonderful for so many reasons – and for many they can feel magical. Brands who are looking to create an emotional connection with their fans should consider creating a feel-good experience. Campaigns that are charitable, give-back, or simply involve random acts of kindness could create a lasting impact. Check out how Stubhub created an experience of a lifetime with influencer Matt Cutshall here.
2) Give an Influencer BTS Access: Fans love getting an exclusive ticket to watch what goes on behind-the-scenes of a grand production. If your brand is throwing an event, or releasing a product, let an Influencer go behind-the-scenes – to a factory, a red-carpet premiere, or a date with the soon-to-be released product. M&M Meijer's did this really well – check it out here.
3) Holiday Aesthetic Authenticity: Influencers are creative beings to their core, and given the chance can create mind-blowing, viral content. Providing brand/product access for an Influencer and allowing them to promote it within their own lifestyle is a natural integration, and an awesome way to share authenticity of your brand.
4) Set Holiday Expectations: Sharing brand KPIs and goals are an important part of ensuring Holiday retail success. If driving to a landing page is a main goal, make sure the Influencer has all the information they need to do their part in making your campaign one that has high CTR.
5) Incentivize with Coupons: Give Influencers unique coupon codes to help drive purchase lift and overall sales. The Holidays can be expensive and fans will be grateful to Influencers and brands alike for saving them some dinero.
Captiv8 can help map out Holiday Brand Strategies. Reach out to us for a quick chat, and let's get you started!