How Brands and Creators are Showing Up for Pride 2020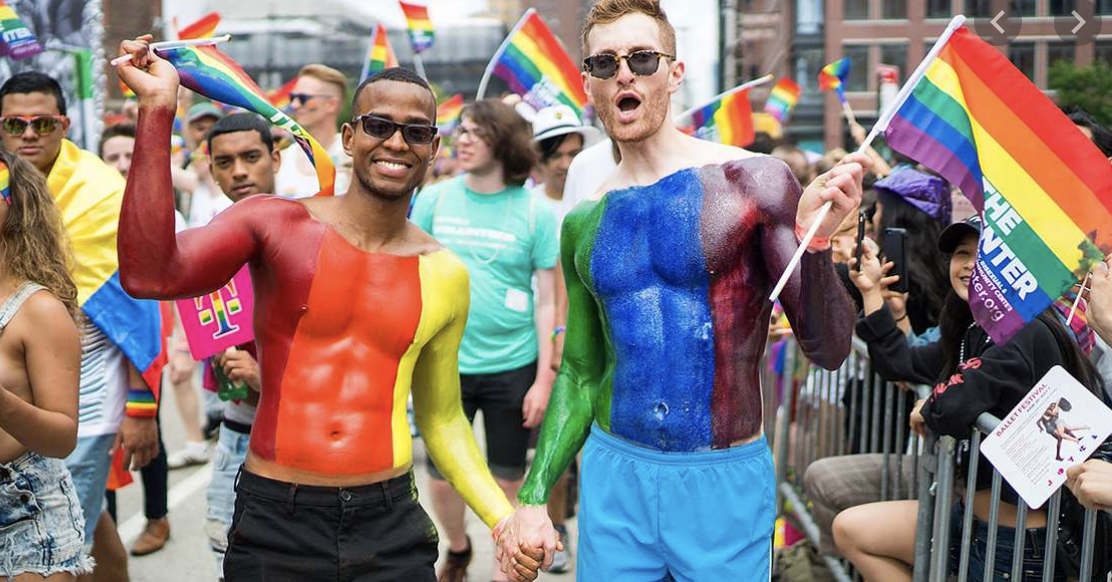 Pride Month has arrived. This month will historically be remembered not only for Pride, but the month that racial inequality protests have come to the forefront. And though this year's celebration might look a little different than years before, creators and brands alike are showing their support and pride of the LGBTQIA+ community. We wanted to take a moment to highlight brands and creators who are showcasing their support for Pride month and the community as a whole:
Brands

Nordstrom
The retail-giant released their new gender-inclusive line entitled, Be You by BP. This project was research-intensive, customer-first and progressive. Nordstrom looked at their previous Pride efforts, and talked to real customers in the LGBTQIA+ community, to take their efforts one step further to not only support Pride but respect the idea of it, making a gender-neutral collection for all to celebrate.

Skittles
In this super-creative campaign, Skittles, the candy brand known for their bright colors and rainbows, is going colorless in support of Pride Month. The idea behind the campaign is that only #OneRainbow matters. Additionally, Skittles is pledging to donate $1 for every pack of colorless skittles sold to glaad, a media-monitoring organization that aims to rewrite the script for LGBTQIA+ acceptance.

P&G and IHeartRadio
This year, Proctor & Gamble is teaming up with IHeartRadio to host a virtual Pride Celebration, #CantCancelPride, streaming June 25th on Facebook at 9 PM EST. Additionally, P&G are teaming up with their brands to pledge an amazing 5 million dollars for LGBTQ+ communities most impacted by COVID-19.

Todd Snyder
The New York-based designer released a limited edition collection of wearable art pieces in the forms of tees and sweatshirts designed by LGBTQIA+ artists. The hope is that people will wear the art and show their support while remaining socially distant. The best part is that Snyder is donating 25% of the proceeds from sales to charities of the artists' choosings.

Reebok
The popular shoe brand released an All Types of Love Collection, serving as a love letter dedicated to LGBTQIA+ community, friends and family. "The supporting campaign, "Proud Notes" provides a platform for authentic, passionate individuals to share their unique stories and journeys as they are celebrated through notes written by loved ones" reads the website. The collection features ultra-cool rainbow water-color designs that will make you want to wear them all year long.
LGBTQIA+ creators

Max Emerson
Black LQBTQIA+ creators

Devin-Norelle (steroidbeyonce)
On the subject of incredible Black Creators, here are 100 top Black Creators to learn more about. Reach out to the team if you'd like to learn more!