The Best Way to Sell to Gen Z? Influencer Marketing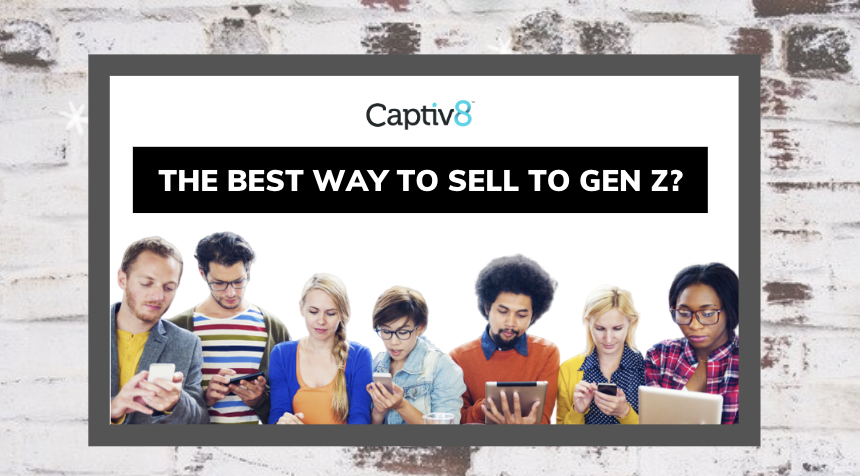 A new study from Kantar reiterates the strength of influencer marketing as a tool to reach Gen-Z consumers.

The study states that 44% of Gen Z relies on influencers for purchase decisions, compared with 26% of the general population. The study also reported that 70% of Gen Zers follow at least one influencer on platforms like YouTube or Instagram. Gen Z comprises 32% of the world's population with an estimated $143 billion in spending power and so ignoring influencer marketing is choosing to ignore a big piece of the potential revenue pie.

Social commerce platform Poshmark released a 2020 report that found that 58% of consumers said they were comfortable with buying goods via social media rather than a company's website. And as a true testament to the value of influencer marketing– 75% said that they would buy something directly from a person online. The report also discovered that 57% of consumers discover new brands via word of mouth, 41% of them through influencers and 33% through social media, proving that social media is not just a place for shopping but also discoverability.

These new findings at the very least act as a testament to the real power and results that arise from having a social strategy, specifically an influencer marketing strategy.

Here are 3 ways brands can appeal to Gen Z through influencer marketing:
Allow influencers to do what they do best; allow creators to weave your product into their lives, through their own way of storytelling.
If a brand and a creator are misaligned, Gen Z will know; creators should select brands whose values line up with their own to maintain trust and authenticity.
Tap into TikTok! 60% of TikTok's user base is Gen Zers, making it the perfect place to launch your influencer marketing campaign if your target demo is Gen Z.
Want to learn more about using influencers to reach out to Gen Z? Visit Captiv8.io for more info!