Choosing the Best Instagram CTA For Branded Campaigns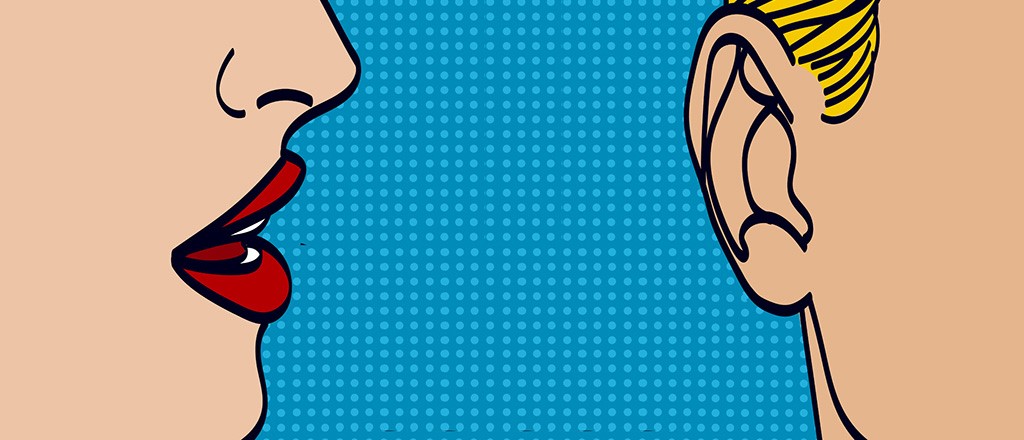 When crafting an Influencer Marketing strategy on Instagram, it's important to consider which CTA will help achieve your brand goals. Influencer content paired with a CTA is a strong way to showcase results. Depending on whether you're promoting foot traffic or wanting to increase engagement, there are different features on Instagram that you can utilize as call-to-actions to achieve the cause. Here are a few Instagram CTAs and what they can help your brand achieve:
Swipe-Up: Instagram Swipe-Ups are a popular way to drive users to visit or promote a specific website or destination. The beauty in this CTA is how universally used the Swipe Up feature is. Brands can link to landing pages, home pages, newsletter or blog signup pages, other social platforms, or even locator pages that help audiences discover more information. For fashion influencers, the Swipe-Up feature can be used to direct their fans to visit the website where they can buy or learn more about a particular product.
Book Appointment/Reserve: For brands who want to increase foot traffic from their customers, booking appointments is a less common but great CTA that brands can leverage to achieve KPIs. Similarly, if a brand is a restaurant you can utilize the Reserve button to make reservations at the space. If a brand campaign wants to see a direct response from customers in terms of foot traffic or increasing sales, these are two great CTAs to consider.
Instagram Polls: Instagram Polls are a fantastic feature to get firsthand information from audiences. Brands can use Instagram Polls to meet KPIs around engagement and awareness by poising questions directly to audiences. Polls can be created on either the Influencers account, or the Influencer can drive to the brand handle. We recommend running Instagram Polls on the Influencers Instagram account since it means one less step aka less chance of losing your audience before they get the chance to respond to the poll.
We love creating Influencer marketing strategy that helps brands achieve their goals. Schedule some time to chat with us, and let's optimize your brand strategy.