4 Creative Content Strategies for Brand Marketers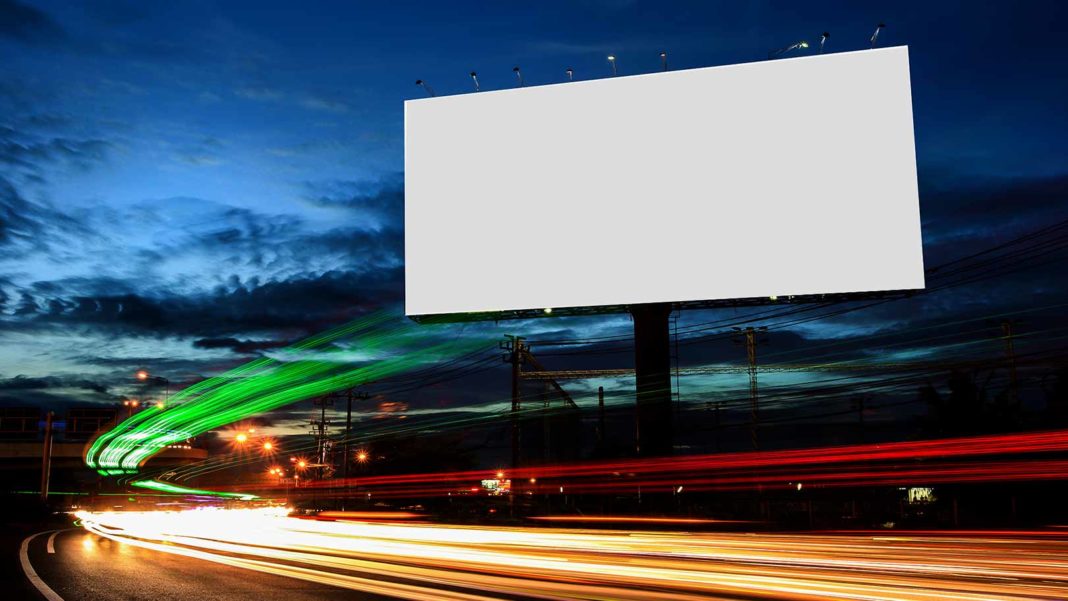 Influencers are killing it. In 2019, marketers will spend $129.34 billion on digital ads creating even more budget for Influencer Marketing. With that type of money on the table, it's important that Influencers deliver quality content to brands. This ultimately boils down an enticing and interesting creative brand strategy. Here are a few creative content strategies to consider for your next Influencer campaign:
Experiential Content: One strategy that works well for brands, is to place an Influencer in an exciting experience – one that they can share with fans. Whether it's a behind-the-scenes red carpet movie premiere, where they get to interview attendees or stars or inviting them to experience a lounge at Coachella – Influencers can share this through social, creating an exciting experience that extends far beyond content.
Feel-Good Content: Ultimately, you want to evoke emotion with your audiences. Positive emotion and feel good vibes create high audience affinity, where your audience associates the brand in a positive manner. One way of creating feel-good content is to include underlying empowering messages and emotions. Another way to do this is to align creative content with a charitable cause or organization – this helps audiences create a quick emotional connect with content and feel inspired by the cause.
Practical Content: With so many brands activating Influencers to help tell their story through elaborate creative content, one underrated strategy is practical, simple, and straightforward content. Not to be confused with a one-off brand post, this type of content can be helpful to audiences or a concept that teaches the audience something brand new. Content that includes practical messaging and is easy to comprehend, has a high chance of resonating with audiences.
Out-of-the-Box Content: This type of content isn't easily defined, as it includes the next big idea. This is an area where creators should be involved in the ideation process, collaborating with brands to make sure all brand sticking points are addressed. Creators are the masters of their craft and given the right opportunity, input, and minimal creative direction – can create content that is exciting, innovative, and fun!
There are so many different types of creative content that we'd love to share. Do you need help creating an Influencer Strategy? Reach out to us at Captiv8 and let's create something awesome!