The Anatomy of Branded Content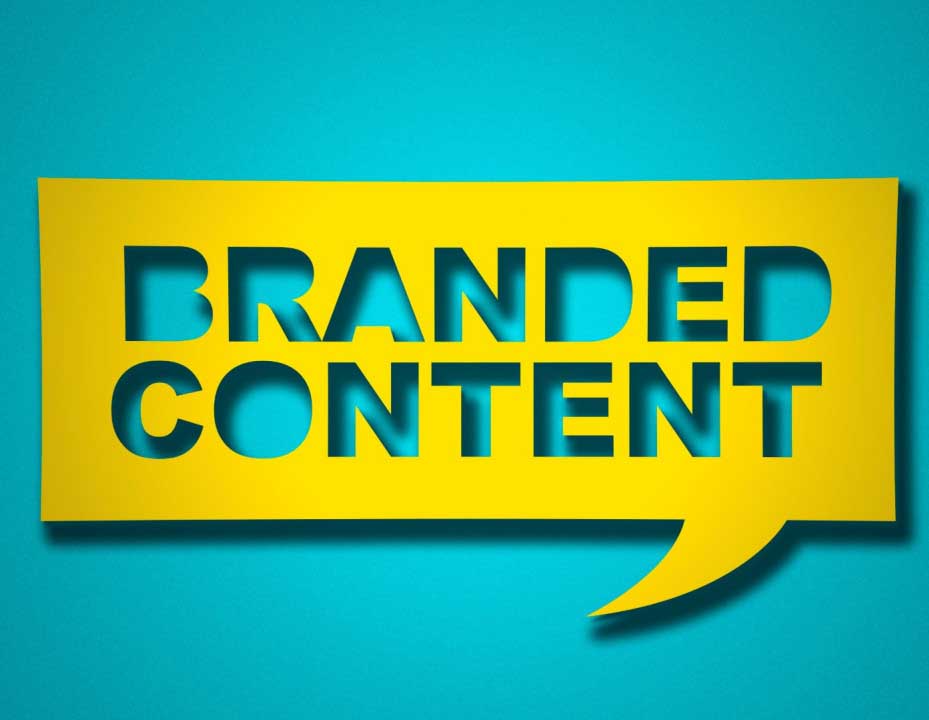 The term 'branded content' has gained popularity over the last few years, but when asked many people cannot breakdown exactly what it means. By definition, it's content that is produced for promotional intent, paid for by a brand or advertiser. Influencer Marketing is a formula that transforms constantly and is unique to the advertiser, consumer audiences, and brand objectives. To help establish a few industry guidelines, here is an overview of the anatomy of branded content:
Caption: In branded content, a caption is prime real estate. Similar to real estate, the caption must present curb appeal or you risk losing the attention and interest of followers. The caption should be native to the Influencers tone, and also convey any key campaign messaging. The caption is also a great spot to explain any additional pieces of the campaign that may not be fully captured by visual content. If brands have specific key messaging, the caption is where it can be included.
Content: This visual component piece refers to campaign content and can range from image, video, GIF, boomerang, livestream, etc. In order to break through social noise, content has to encompass the following characteristics:
Authenticity: Brands crave an authentic match between their product and Influencers. The goal is to create an authentic piece of content that looks native to the Influencers feed, and aligns with causes or interests that matter to them.

Relevancy: Content should serve a purpose and truly matter – the goal is to get followers to feel inspired to take action after viewing the post. One way of creating relevancy is to link branded content to current events either in the Influencers or within the real world.

Don't Sell, Give Reasons to Buy: Millennials and Gen Z sees past advertisements and frankly, they have no patience for it. Successful branded content shows followers what a product or brand is all about, creates compelling interest, and instigates a desire for followers to recall, trial, or ultimately purchase product.
Storytelling: An element of storytelling is needed with branded content. Influencer voice in combination with brand messaging is best woven together through a smart story. Outstanding creative content pairs strategy and storytelling to create an emotional connection with followers resulting in memorable branded content.
Compliance: The Federal Trade Commission has cracked down on Influencer Marketing over the last few years, and in doing so has made it an ordinance that Influencers need to disclose any advertisements or paid partnerships they are a part of. This has to be clearly communicated through content often time with words to the effect of "in paid partnership with", "#ad" or "#sponsored". Make sure this accounted for in all branded content.
Call-to-Action: If content is compelling, then you're lucky enough to have garnered consumer attention. Consumers need to be told where they can purchase or learn more about a product. This bit can be tricky (remember not wanting to sound too salesy), but can be handled with platform practicality. For example, with Instagram Stories, Influencers can use text overlay to create a "swipe up" call-to-action or simply tell their fans through video to swipe up – giving them an easy call-to-action and not sounding too salesy.
Brand Mentions: This refers to using specific campaign hashtags, linking to websites, or tagging/mentioning the brands' social handles. This can be mentioned within the caption, or if content is a video or allows for text overlay it can also be tagged depending on social platform.
Captiv8 is here to help make sure every branded campaign is successful. Reach out and let's create something awesome!