Black Friday: How To Enhance Your Influencer Campaign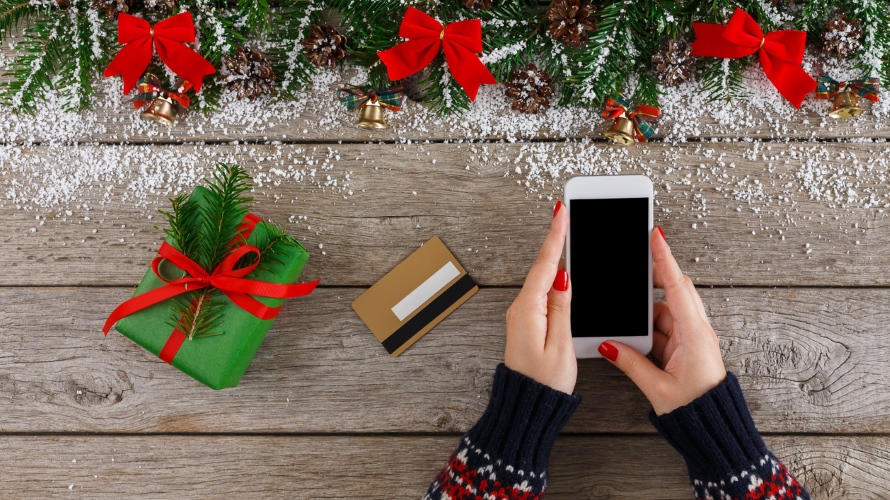 Yes, that's right folks. It's almost time for comfy sweatpants, turkey, and a whole lot of pumpkin pie. And of course, the holy grail of retail shopping days: Black Friday and Cyber Monday. By now you have surely seen sponsored branded content pop up within your Instagram feed, whether it's an Influencer you follow or simply a sponsored post. Since brands will be using Influencers to promote products, we've compiled a few tips to help differentiate your brand campaign from the rest. Here's a way to create a Black Friday splash:
Offer a Discount: Influencers who are armed with recommendations are fantastic, however Influencers who are armed with a coupon code during Black Friday and Cyber Monday are motivated to drive conversions. Brands should make coupons Influencer-specific to incentivize Influencers to promote their products.
Partner Wisely: Partner with an Influencer who loves to shop, and who can naturally integrate your product within their lifestyles. For example, fashion brands who want to stand out should partner with Influencers who enjoy try-on wardrobe sessions inviting them in-store to create an experience. The idea is to drive an authentic connection, stopping customers from swiping past your advertisement.
Do Your Homework: Check out the Influencers past body of work by viewing examples of previous campaigns for whom they have created content. It's a great way to see how the Influencer might promote your product, and address any feedback before launch.
Brand Affinity: Access metrics of brand affinity to see what your audiences are saying about your brand on social. Once you're able to tap into the conversation, you can promote by leveraging your Influencers voice. Brand Affinity is also a great way to provide customer service to fans and really create a great shopping experience.
Happy Holidays! Reach out to us at Captiv8 and let's create something awesome!