Influencer Spotlight: Photographers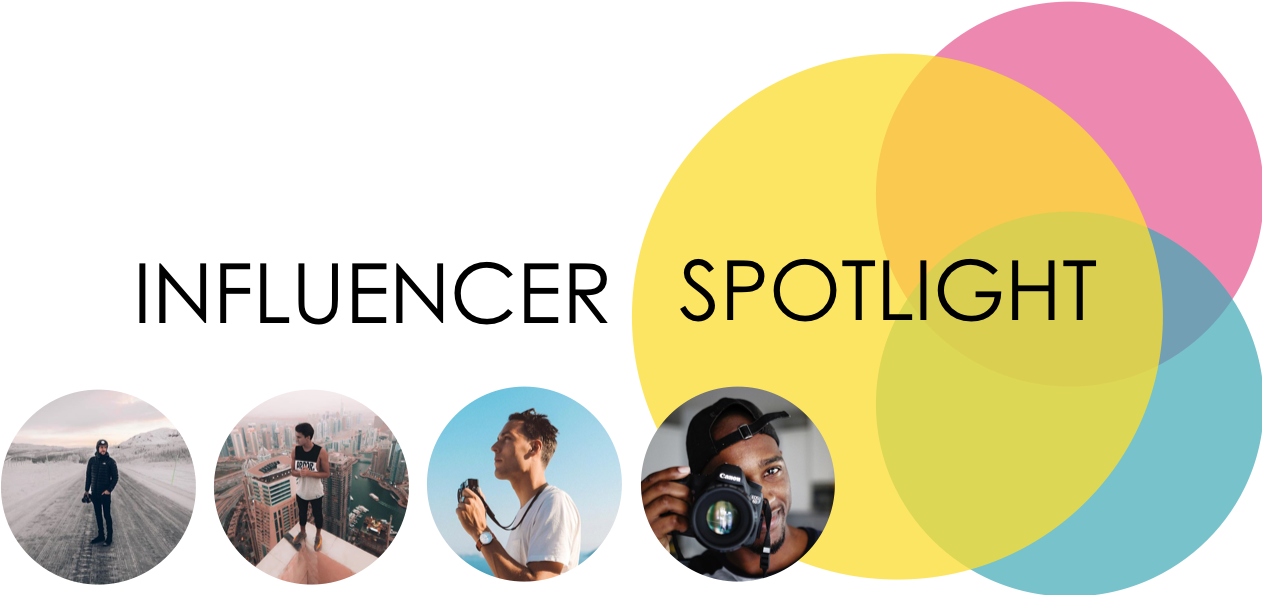 Behind every great picture lives a great photographer. These Influencers are great both behind and in front of the camera and all four of them have something unique and different to share about photography. Whether you want the more technical side or the unbelievable travel shots, these Influencers have it all!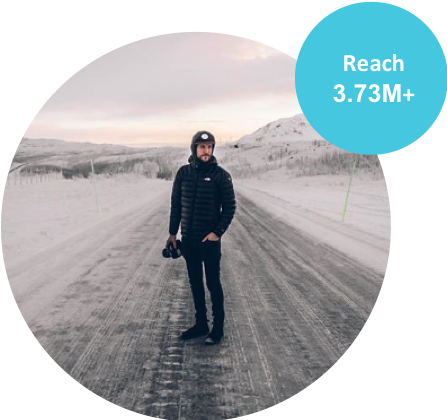 Name: Peter McKinnon
Reach: 3.73M+
Location: Toronto, Canada
Best Known For: His incredibly impressive nature shots and his extreme love for coffee!
https://www.instagram.com/p/BejBqqOhKL_/?taken-by=petermckinnon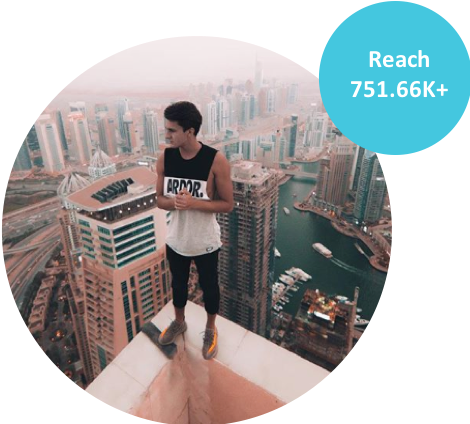 Name: Rob Strok
Reach: 751.66K+
Location: Seattle, Washington
Best Known For: His beautiful scenic photography from his world travels!
https://www.instagram.com/p/BegU_eCnVNC/?taken-by=robstrok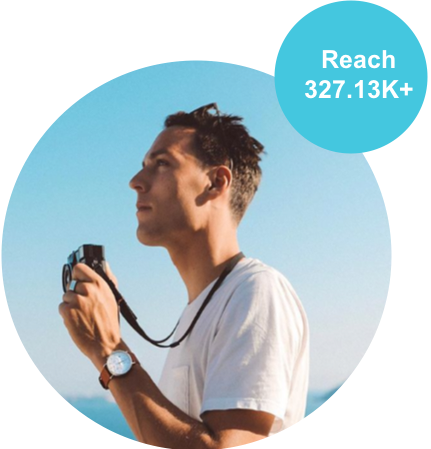 Name: Adam Bartoshesky
Reach: 327.13K+
Location: Los Angeles, California
Best Known For: His bright, on-trend and creative Instagram aesthetic & cool, California vibe!
https://www.instagram.com/p/BlEqHK5hjb7/?taken-by=captainbarto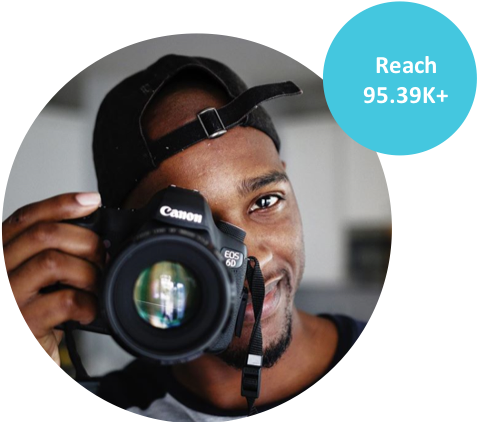 Name: T.J. Davidson
Reach: 95.39K+
Location: Richmond, Virginia
Best Known For: Sharing the more technical side of photography with his followers, featuring different gear, cameras and editing tools!
https://www.instagram.com/p/Bia4qxGHDD6/?taken-by=tjdavidsonfilms
Reach out to Captiv8 and let us help you partner with an Influencer for your next campaign!