Mother's Day is just around the corner and what better gift to give than a gift handmade by you! In this week's Influencer Spotlight we will be highlighting four Influencers who have created 2018 DIY and product gift guides that will help you shop or create the perfect gift this Mother's Day for your amazing mom!
Brittany is a health and beauty blogger who is all about natural products. She is a the daughter of Vasseur Skincare founder, Melanie, and has always been passionate about finding the right product fit for individuals. Brittany has an exciting Youtube channel where you can find a variety of fun and helpful lifestyle videos that touch upon a slew of different topics from cleaning, budgeting, to organizing and much more! For Mother's Day, Brittany has come up with an easy to follow list of unique and meaningful DIY gifts to spoil your mother with.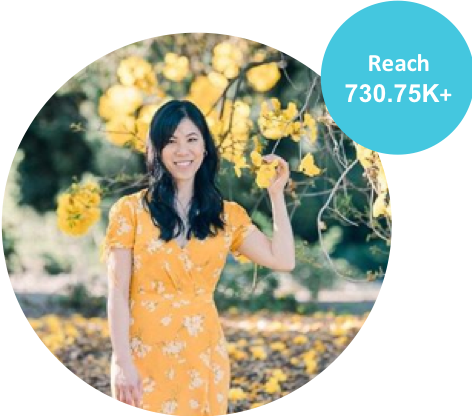 Dzung Duong is the name behind Honeysuckle, a food and lifestyle channe,l that she curates to share creative and helpful tips, tricks and ideas. Dzung is here to help make the lives of "#BuzyBeez" easier and is on a mission to help and inspire young women within the realms of creativity and community. This year for Mother's Day, Dzung has created a gift guide that is sure to make any mom smile!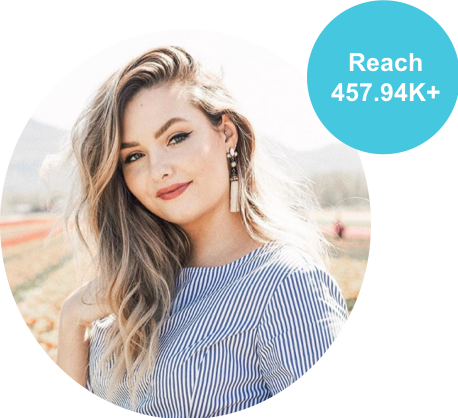 Mikayla creates all things lifestyle and beauty. Whether it's a skincare routine, planning and organizing strategies, makeup tips or beauty essentials, Mikayla knows it and will have it covered on her Youtube channel. Her 2018 Mother's Day gift video shares 10 different gift ideas that range from inexpensive to a higher price point for moms who love a little luxury!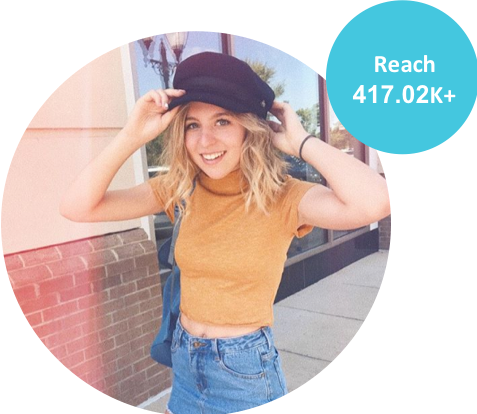 Sophia Pruett is trend and lifestyle blogger. She creates videos about fashion, upcoming trends and all things lifestyle. Her bubbly personality, focus on positivity and exciting videos keep her followers constantly coming back for more. Sophia created an adorable video featuring easy and last minute DIY Mother's Day gifts that are not only super affordable, but also extremely heartfelt!
Reach out to Captiv8 and let us help you partner with an Influencer for your next campaign!