Influencer Marketing Show London 2022 Captiv8 Recap
Old Billingsgate, London — October 20, 2022 – Three days prior to Influencer Marketing Show (IMS) London, Captiv8 won TikTok's #BuildforTikTok Innovation Challenge. Captiv8's latest tool, the influencer velocity index (IVI) is an AI-enabled talent recommendation engine that allows marketers to auto-generate curated talent lists based on the metrics that matter most. This has helped advertisers drastically decrease the time required to build talent lists, identify new creators, and increase the chances of talent approval during the first round.
On the back of this great win and breakthrough in AI-enabled influencer marketing tools, Captiv8 drove a discussion at IMS London on the role of AI in the creator economy, that featured an all-star panel of industry experts featuring:
Bill Kantar – Head of New Markets, Captiv8
Alex Broadley – Creative Partner Manager, TikTok
Mr TOV – Influencer
Stevie Johnson – MD, Disrupt
Vik Khagram – Senior Account Director – Influencer Relations, Ketchum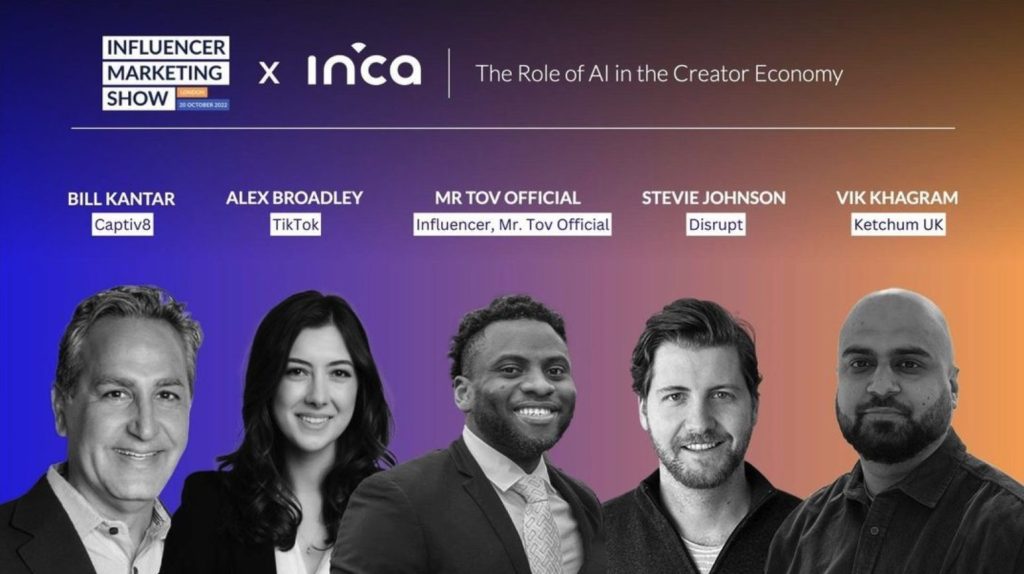 Globally, Brands Are Backed by Captiv8
As the 2022 winner of the IMA's "Best Influencer Marketing Platform" award, Captiv8 has expanded its global offerings in a variety of ways. Captiv8 now supports 16 different languages and more than 150 different global currencies. Click here to learn more about Captiv8's global solutions!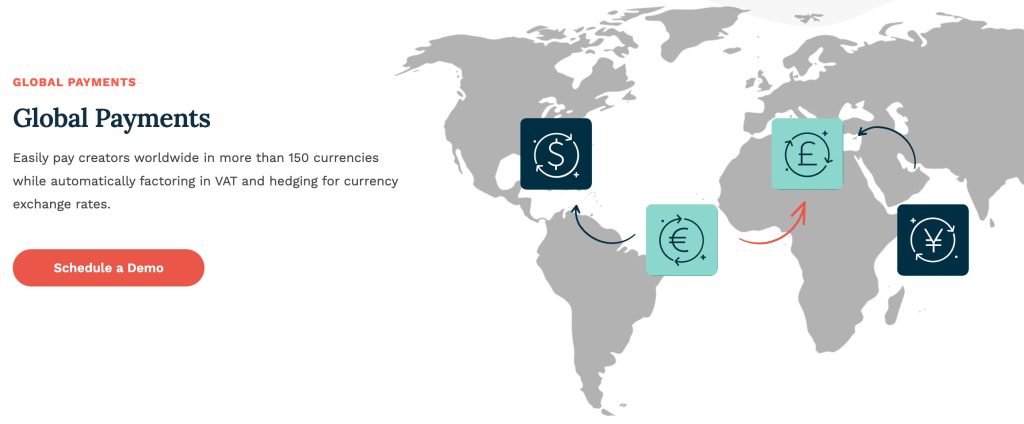 About Captiv8
Captiv8 is a full-service influencer marketing solution that redefines end-to-end, inspiring you to think bigger, enabling you to plan smarter, and empowering you to execute better. Through our intuitive workflow, brands can uncover actionable insights on trends, discover and vet influencers, seamlessly activate campaigns at scale, amplify branded content across the digital ecosystem, and prove business impact through our measurement dashboard. Our platform gives you the tools you need to build relationships and effective content, while our teams lend experiences and strategic services to steer you clear of common influencer marketing pitfalls.