Name Image Likeness: The Top 100 Most Followed College Athletes on Instagram [Download]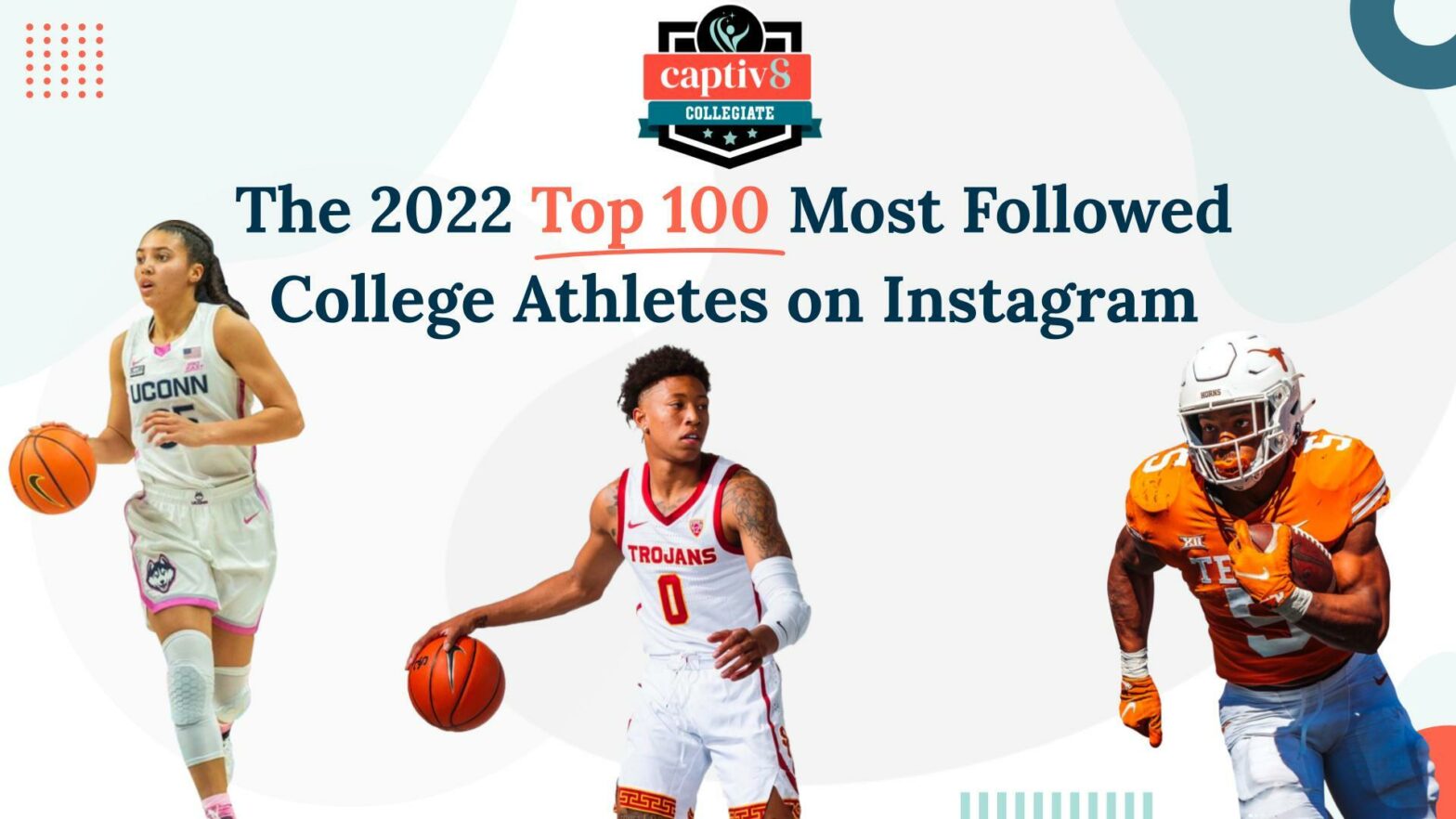 A year into the NCAA NIL era, student-athletes all across the nation have been capitalizing on partnership opportunities by monetizing their name, image, and likeness. Brands have already been partnering with some of the country's best collegiate athletes. Download our list of the Top 100 Most Followed College Athletes in our database as of September 1st, 2022, to get yourself acquainted with some of the best talent in the nation.
For Student-Athletes
Interested in learning how to build your personal brand and becoming a college athlete influencer? Download the Influencer Marketing Playbook here!
For Brands
After analyzing thousands of influencer posts, we found that on average, collegiate athletes are generating more than double the engagement rate of the standard influencer benchmark! Find out more here!
Want to learn more about college athlete influencer marketing? Watch the on-demand webinar recording of "How Collegiate Athletes Are helping Brands Win in Influencer Marketing" here!
Ready to activate these athletes for an influencer marketing campaign? Reach out to sales@captiv8.io via email and let's start game-planning today!