How to Execute Creator and Affiliate Payments at Scale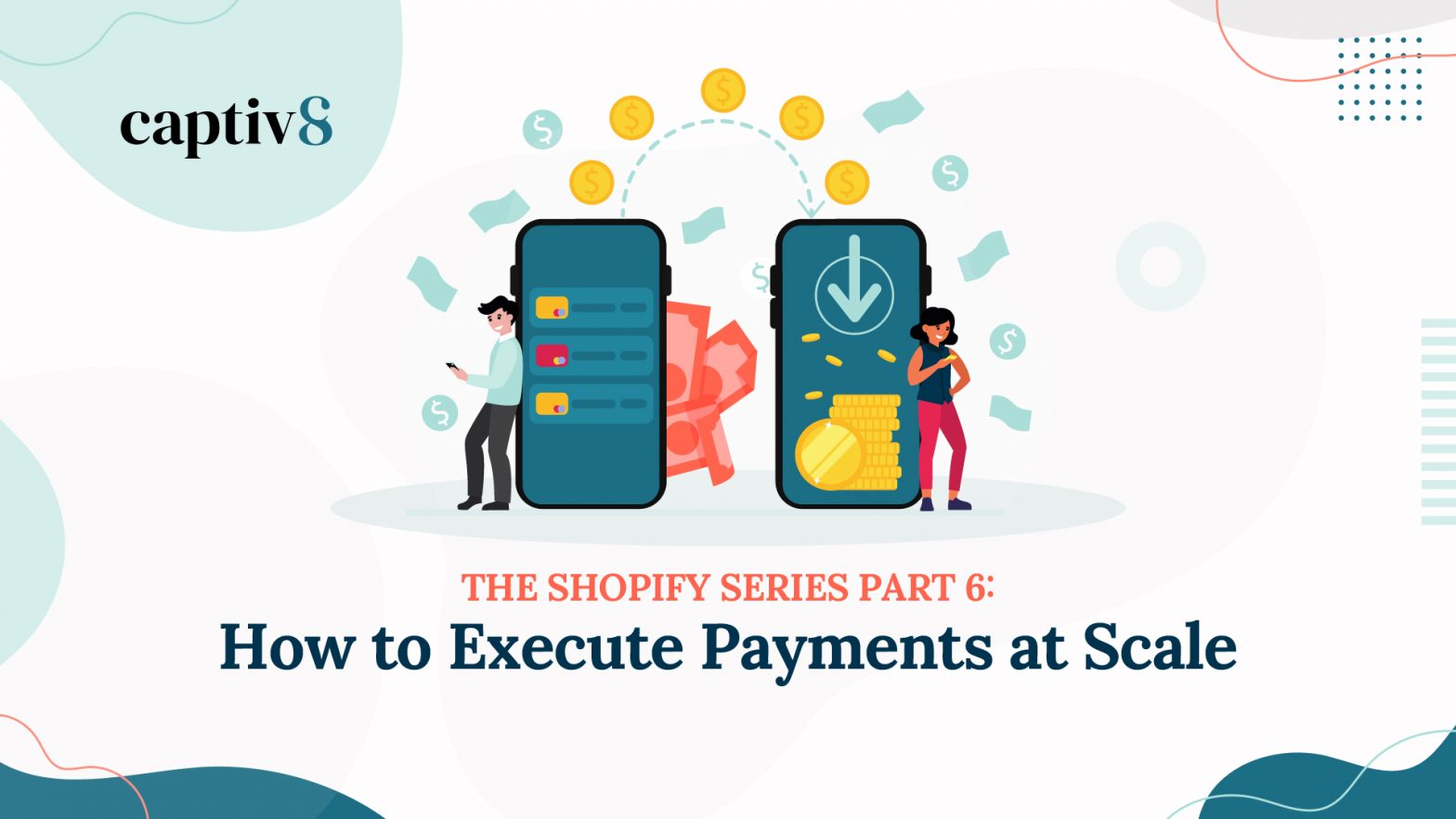 Let's say you just completed a test campaign with social media influencers on Instagram, and the campaign produced a huge ROI. It would make sense to try to scale this program. In addition to finding new influencers, negotiating their rates, implementing the tracking, and processing their payments, this affiliate program can quickly become too much to handle for one person. The manual tasks of issuing affiliate payments alone are messy and difficult to keep track of, particularly when you are working with influencers that would like to receive payments in different currencies and have varying income tax laws. Instead of housing tax files, bank, and credit card information on third-party platforms such as Bill.com, QuickBooks, Xero, and FreshBooks, brands that use Shopify can take their workflow a step further and house their entire influencer marketing program, including payments, in one solution with Captiv8's Shopify integration.
Accuracy and Organization in One Platform
Tracking alone for multiple affiliates and various payout rates can be a nightmare to stay on top of. Captiv8 takes everything you could possibly need for your affiliate program and houses it all in one place so you don't have to learn multiple systems or keep switching platforms to verify an accurate payment is made.
Pre-organized file management
When issuing payments, you need to ensure that not only the tracking is accurate, but the files are organized. Payments might be late and could sacrifice how quickly you can scale if you don't build this infrastructure in advance. With Captiv8, customers can set up their entire payment solution and folder structure without having to build it from scratch in tools like Dropbox or Google Drive. In the platform, all documents, such as invoices, commission rates, reporting, and transactions, are pre-organized by the creator so you can see and access whatever you need without having to set up the entire filing system for it.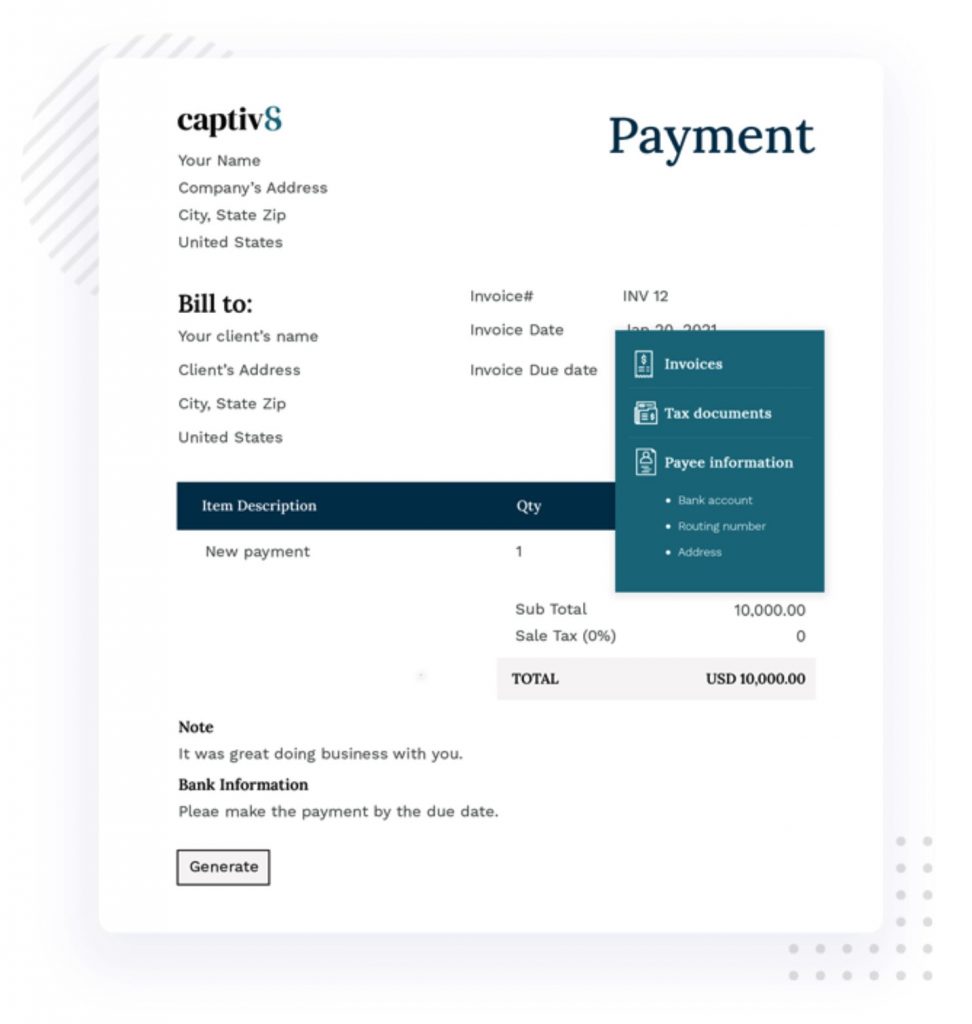 Get Started Now
Click here to learn more about the Captiv8 integration with Shopify and issuing affiliate payments.