Top Sponsored Content- Pride Edition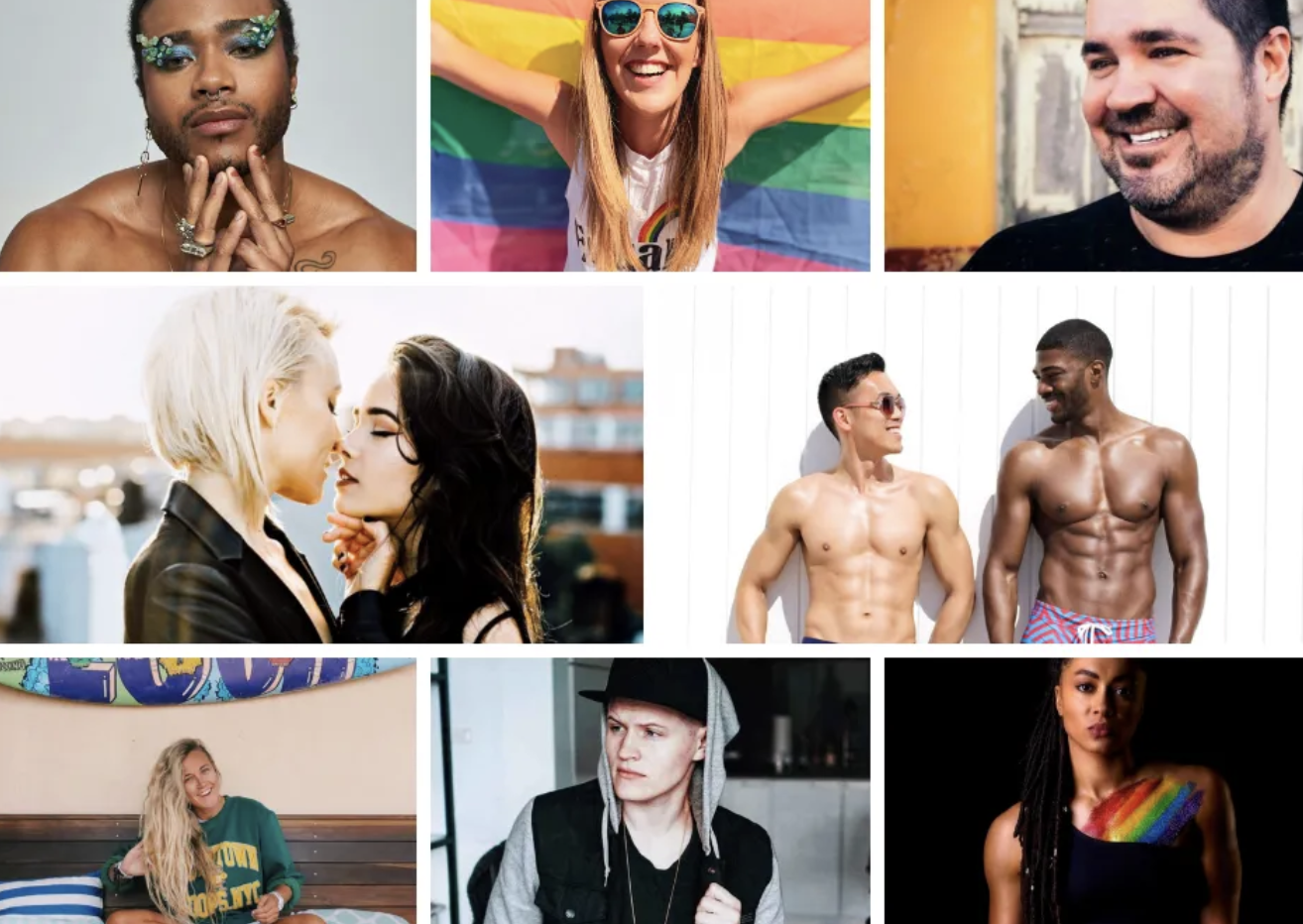 It's Pride Month and with no shortage of LGBTQIA+ creators, we're seeing some of the most exciting and colorful content of the year. Here are some of the best pieces of sponsored content this month from LGBTQIA+ creators.

Raffinee for Samuel Adams
Samuel Adams Beer is not only celebrating Pride with their new rainbow cans, but also by elevating a Poetry of Pride with GLAAD, which will be a series to highlight LGBTQIA+ poets and performers. The key to success here was a perfect creator- brand fit, as evidenced by the overflowing amount of positive comments and sentiment about the partnership.

Yummertime for Truly
The caption in Yummertime's post is what makes this sponsored content so special. The caption comes from the heart, showing their own pride and privilege and extending a hand to support. This partnership is made sweeter by the fact that Truly is donating $100,000 to GLAAD and that Chris and Brock are donating their own profits from the partnership to the Marsha P. Johnson Institute.

Bretman Rock for Maybelline
Bretman Rock is a brand's dream looking to leverage a beauty creator with wit, charm and humor. In the video tutorial on Maybelline's YouTube account, Rock shows his Pride look using all Maybelline products as he tells his story of how he fell in love with makeup. Not only is the video touching, but also showcased a beautiful pride-themed look.

Teraj for Fossil
Fossil created a Pride watch to celebrate. The company is also donating a portion of the proceeds from sales of the LE Pride watches to various LGBTQ+ youth service organizations. The key to success for this piece of branded content was the contest factor– which encourages sharing and tagging of others, both help to bolster engagement!

Josh Johnston for EyeBuy direct
This piece of sponsored content weaves in many elements that make for a successful post. Namely, the caption is touching and authentic, as creator Josh Johnston, describes his difficulty in loving and accepting himself. The actual piece of content is also eye-catching and tells a story while showcasing the product. Judging by the fact that this piece of branded content racked up an impressive 24% engagement rate, we would say the partnership was successful!
Looking to diversify your influencer campaigns? Reach out!