Download: Captiv8's Influence-preneur Report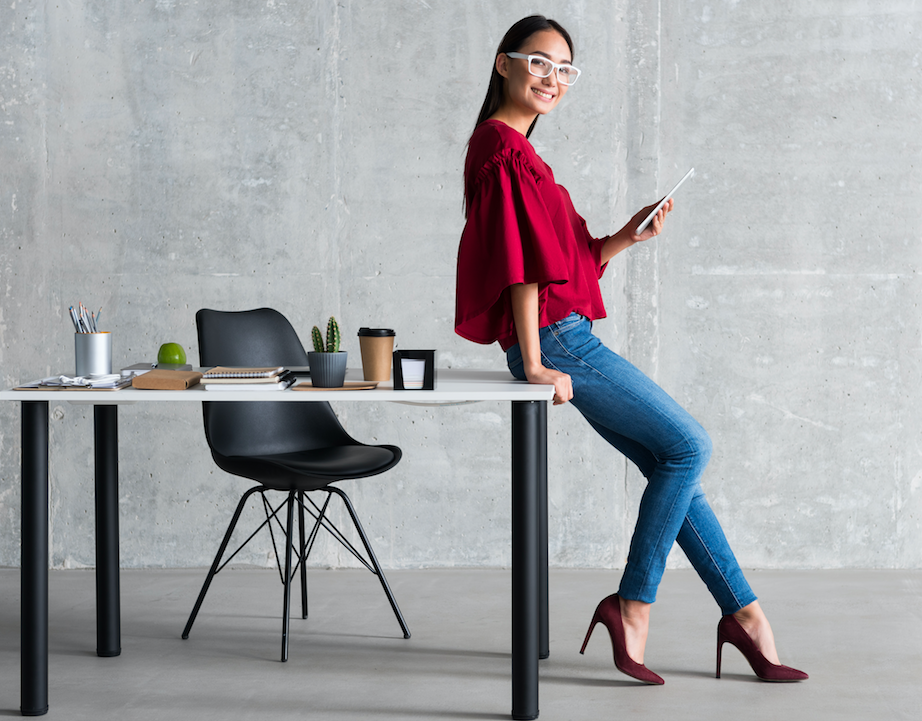 You've seen them on Instagram, YouTube, and Twitter, influencers are this decades celebrities. Now, they're branching out and leveraging their Digital persona to sell their own products.
These influencers put on their entrepreneurial hats and have found shining success in doing so.
In this report you will learn:
Which ten influencers created popular products surrounding their internet personality brand.
The impact of their products on their community and industry.
How their products affect their brand trajectory.
Click here to download the full report.