Recap Part II: 10 Quotes from Sylo's Fraudnomics Summit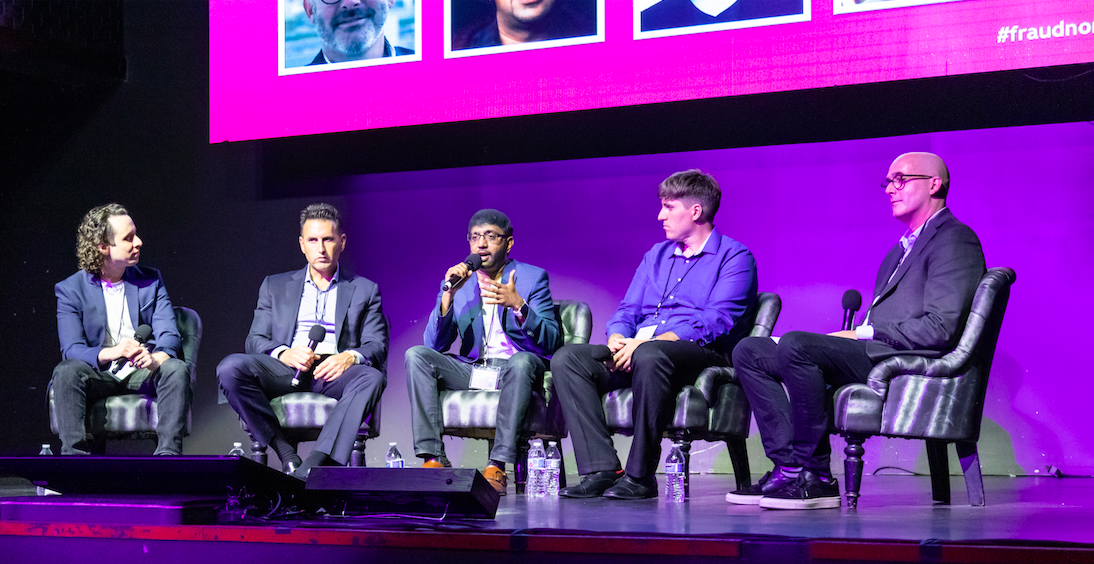 Media agencies, brands, influencers, talent agencies, publishers, investors, influencer marketing platforms and industry partners all gathered together last week for Sylo's Fraudnomics Summit.
The conference covered the most compelling and all-consuming issue in influencer marketing: fraud. You see it in the news almost daily now: from influencers buying followers to imposters posing as prominent creators, influencer marketing fraud is estimated to cost brands $1.3 million dollars of losses in 2019 alone. With the industry growing rapidly, the need for a solution to ameliorate this problem is vital. Who best to think of industry solutions than the thought leaders at the Summit. Here are 10 of our favorite quotes from the speakers themselves:
1."If Influencer Marketing wants to continue to grow, verification is imperative and the platforms will need to get on board." – Casey DePalma McCartney, Director, PR and Digital Engagement, Unilever North America
2. "Find and carve out a niche. Also understand the engagement: when you should post and what you should be posting." – Krishna Subramanian, Co-founder of Captiv8 on creators building an audience organically
3. "You want to make sure that every impression counts. While some in this industry are struggling with these regulations, I think it will help the industry overall." — Kerry Perse, Influencer Marketing Consultant on regulation changes affect brands' bottomline.
4. If brands are looking only at scalability, when working with influencers, then there will sometimes be a sacrifice to authenticity and creativity –Sarah DeThomasis
5. "Brands have to do their homework, and encourage and reward influencers who do the right thing, bring them into their circle." Rob Bernstein, EVP Managing Director, Reprise Digital
6. "Third party platforms need to start opening up their APIs, such as a FB or a Google, you're not judging based on the number they are reporting." On native content, you have to believe what they are saying to be true." – Krishna Subramanian, Co-founder of Captiv8
7. "Everyone else can help drive but if advertisers keep rewarding unverified or unaccountable behavior, the actual content creators do not make changes." – Kieley Taylor, Managing Partner, Global Head of Social at GroupM
8. "Don't just launch the product and tell a good story. It's too late once the product's done. What about in the beginning? What are the customer needs? Where is the market going? These are questions that marketers are uniquely qualified to ask and get answers for." Beth Comstock, Author of Imagine It Forward & Former GE CMO and Vice Chair
9. "I am big on planning but I am also not big on planning because you have to allow for the serendipity to happen." – Beth Comstock, Author of Imagine It Forward & Former GE CMO and Vice Chair
10. "The brain responds to beautiful business content the same way it does to eating chocolate" – Dr. Carmen Simon, cognitive neuroscientist, author and founder of Memzy on creating memorable images for advertising.
Reach out to hello@captiv8.io to learn more about Captiv8's verification measures and fraud measurement tools.