Influencer Marketing & The Gaming Industry: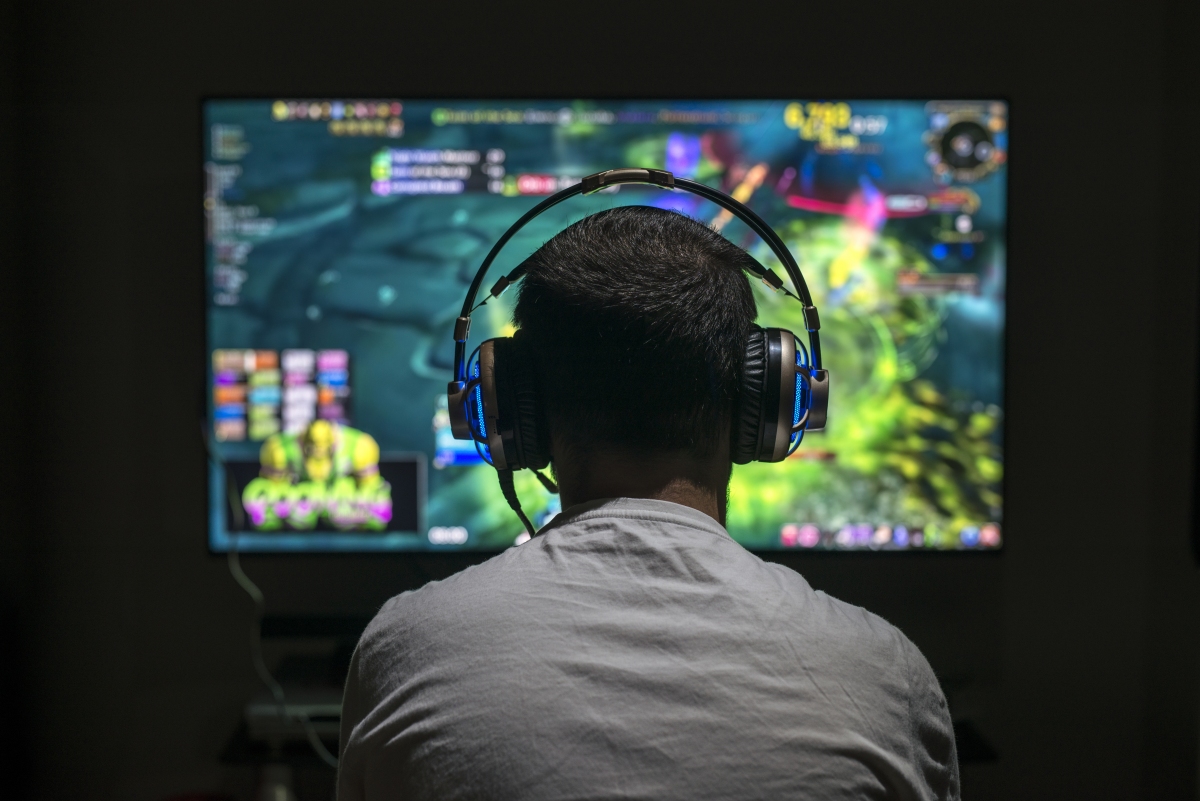 Influencer marketing sees success across many industries (food, auto, travel to name a few), and one industry in particular is a natural fit: gaming. This is a lucrative match considering the gaming industry is poised to grow to $180.1 billion dollars by 2021. One look at digital personalities such as VanossGaming or DanTDM will show you a substantial and engaged audience, showing no shortage of influencers in the space.
At a high level, Influencer marketing can help gaming brands achieve campaign goals such as awareness, trial of new games, game downloads or installs. As with all influencer content, content should be interesting and relevant – and in the gaming industry this is no different.
If you are a brand new to influencer marketing and are not sure how to activate an Influencer in this space, here are a few things to help better understand how to create a campaign in the gaming industry:
Content Can Be Simple: Popular influencer gaming content often includes some element of gameplay. Gameplay simply means how players are interacting with a specific game. Influencers gain notoriety for gameplay moments which can consist of solo commentary as they play the game, or even banter with friends or other individuals as they all play. This type of gaming content creates a high sense of community and engagement and doesn't require re-inventing the wheel.
Platform Particular: Gaming brands have to find where their customers are online. Industry-wide, YouTube Gaming & Twitch have been popular social platforms where gaming fans go to view content. YouTube has been an integral platform for the gaming industry, however YouTube Gaming closed May 30, 2019 giving way for other platforms to gain popularity. New(er) platform Twitch also provides viewers with similar content. Viewers can stream and watch gameplay, how-to videos, and more around their favorite video games on the platform. On Twitch, Fortnite has been viewed upwards of 95 million hours.
Influencer Types: For brands who want to make waves in the gaming industry, partnering with the right influencer is key. The breakdown is quite simple: There are variety/multi-game streamers who play a variety of games on-stream. Variety/multi game influencers are open to trying brands and are great for video game reviews. Single/one-game streamers are specialists in particular games, and their fans will enjoy their level of skill and insight into those particular games. There are also microinfluencers in the gaming community that can still drive engagement with the community (such as up and coming Twitch streamers), which could work if brands are looking to reach a particular niche.
Want to plan out your gaming strategy? Reach out to Captiv8 and let's create some content!