The New Year is here and there's no better time to get your resolutions in line than the present! Check out these Influencers if you need inspiration + ideas for healthy hacks, fun workouts or beauty tips to bring in the new year. You can also find some great tips to help stay motivated throughout the year and achieve all of those New Year goals!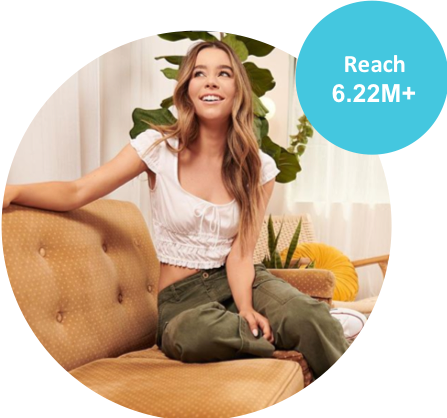 Name: Sierra Furtado
Reach: 6.22M+
Location: Los Angeles, CA
Best Known For: Her channel focusing anything and everything from fashion, advice, DIYs and so much more!
If you need help staying motivated in your New Year Routine, check out Sierra's video below!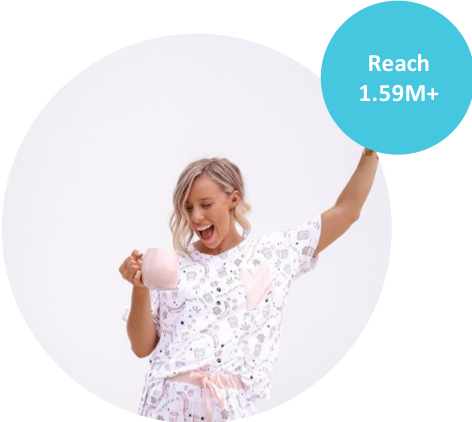 Name: Sarah
Reach: 1.59M+
Location: Australia
Best Known For: Her holistic approach to health, functional fitness and wellness!
Check out all of the healthy hacks Sarah shares for the new year below!

Name: Vicky Justiz
Reach: 875K+
Location: Miami, FL
Best Known For: Her YouTube channel featuring home & gym workouts, health tips & inspiration for a happy, healthy lifestyle!
Do you want to continue to stick to resolutions but not have to get ready in the mornings? Watch Vicky's video to find a great morning workout routine you can do from your home!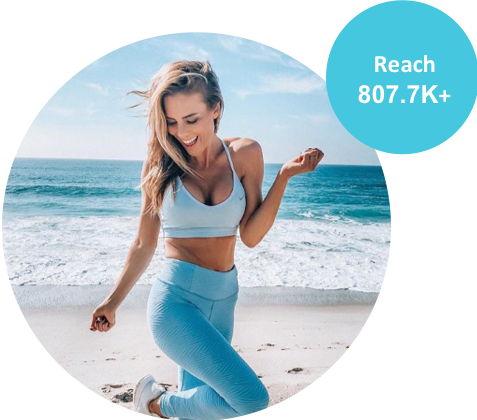 Name: Katie Dunlop
Reach: 807.7K+
Location: Orange County, CA
Best Known For: Being the creator of Love Sweat Fitness and sharing tons of great content, workout guides and meal plans for a healthy lifestyle!
Looking for some healthy life hacks? Katie shares her top hacks in the video below!
Reach out to Captiv8 and let us help you partner with an Influencer for your next campaign!