Why Influencer Marketing on Pinterest is a Must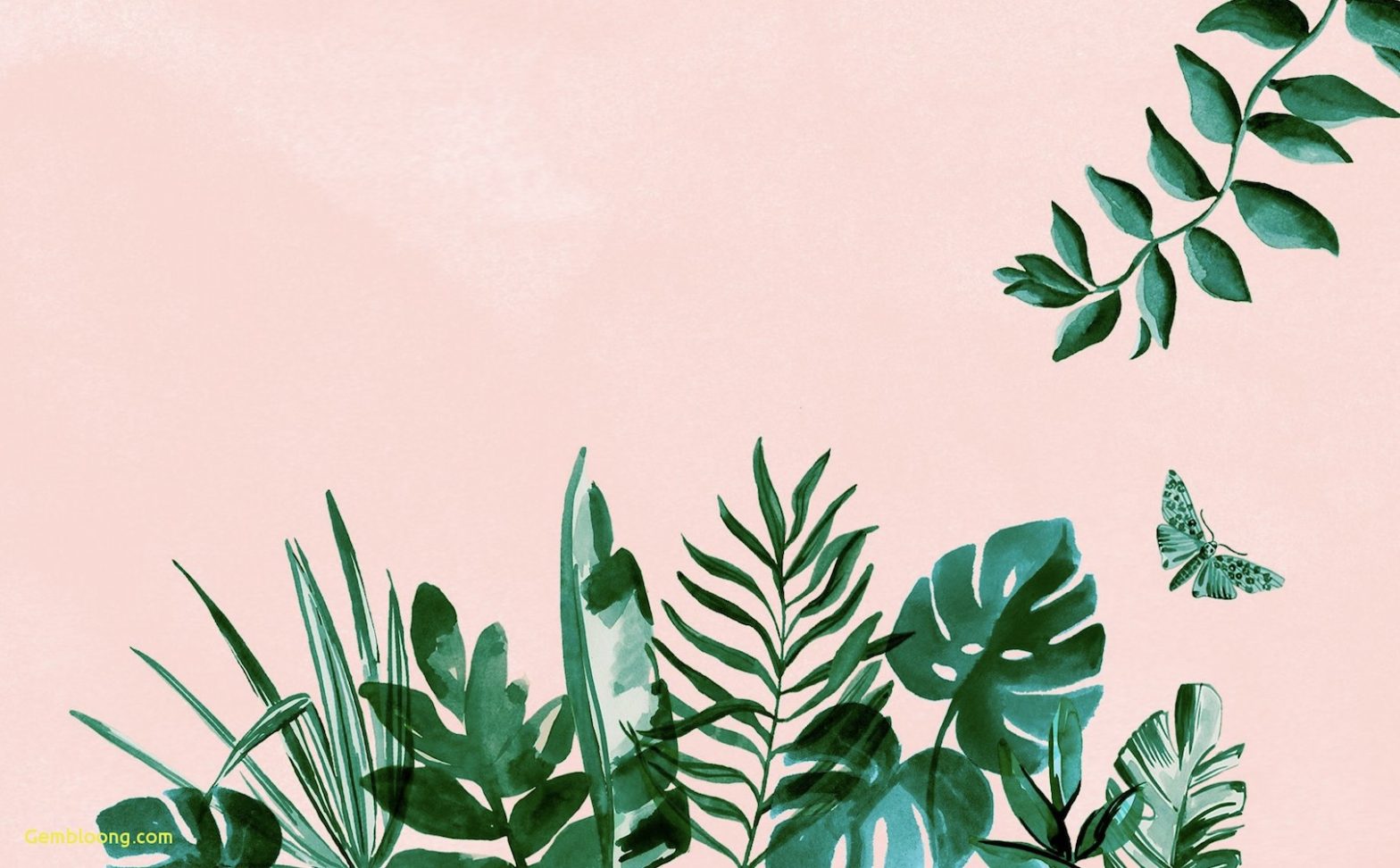 Long before succulents and Millennial Pink were a thing, there stood an inspiration-filled platform that aggregated visual content (Images, Videos, GIFs), made available for users to sift through. Users had pinboards where they could house content centered around their dream destination wedding or DIY baby shower centerpieces. Pinterest is where inspiration happens. Ben Silbermann, a Pinterest co-founder believed that Pinterest was a "catalogue of ideas" and allowed users to create collections of things they genuinely loved, in hopes of them pursuing more of what they loved to do.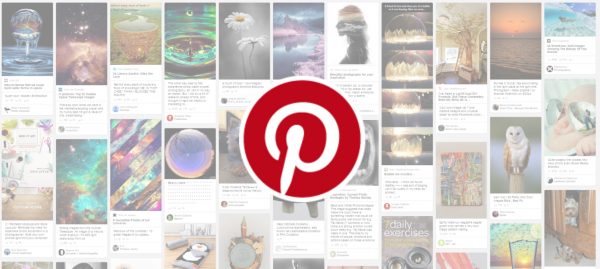 Pinterest is a fairly simple concept: Users "pin" and save content to categorized pinboards, that they can organize and build upon. Categories can range from DIY, to event-focused happenings (Weddings, birthday parties, Girls Night Out) to personal interests (Keto-friendly recipes, Fall-inspired makeup tutorials, Vintage '50s cars). Pinners can also follow friends, Influencers, or subject categories (and more) to find content they love. Here are a few reasons why Pinterest is great strategy for Influencer Marketing:
Pinterest Visitors are Content Seekers: Users who visit Pinterest are different from normal social media visitors. Pinterest users are content seekers – whether they are looking for a great idea, or how to organize a pantry – they are typically visiting Pinterest for a purpose. Brands can partner with Influencers who are known for creating captivating visual content and be discovered on Pinterest. 72% of users are inspired to make a purchase after seeing branded content on Pinterest, without having any prior purchase intent.
Monthly Active User Growth YoY: According to Adweek, Pinterest now boasts of 250 million MAU with a staggering 175+ Billion pins. Up 25% from September of 2017, Pinterest has captured the attention of loyal visitors. Visitors know that they can find what they are looking for when visiting Pinterest, or even something they were not looking for on the platform. Brand marketers who want to create fresh and authentic Influencer marketing campaigns can leverage Pinterest to drive product awareness and buzz.
Popular Categories: You're likely heard of people cultivating their dream wedding board on Pinterest? According to Pinterest their top categories are Products (#1 category, and available to purchase directly on the platform), DIY Projects, Fashion and Style, and Interior Design/Home Décor. The wellness category has also seen an increase in Meditation/Mindfulness and self-care growing, in terms # of saved pins. It is within Categories that Brand Marketers have the most opportunity to pitch new products in innovating ways. Brand marketers can also drive inspiration to purchase product on Pinterest where 1 out of 2 Millennials are visiting the platform a month.
No matter what your interest is – Pinterest has a pin for everybody. Captiv8 is ready to help you with your Influencer Marketing strategy. Check out our free Influencer database to help you find the perfect Influencer to get started.