Instagram Influence Report: Jewelers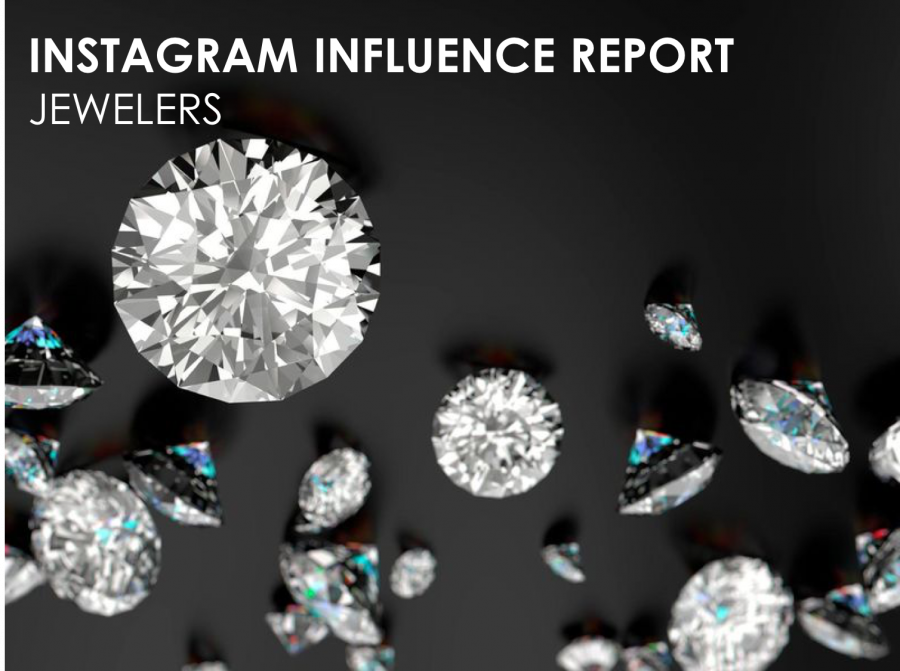 Welcome back to our industry benchmark series, an ongoing research project where we examine the degree of influence brands from various industry categories have on Instagram. This week, we're examining the top Jewelers on Instagram. Some key findings:
Crystal Reigns: One of the largest purveyors of crystal, Swarovski, has the attention of Millennials. Their recent partnerships with influential talent, like Karlie Kloss, coupled with their new collection 'Remix' that emphasizes personalization and customization, has led them to be the top jeweler on Instagram.
Luxury Classics Stand Strong: Cartier and Bvlgari take top spots for all three metrics, proving that a history of being a top luxury jeweler still goes a long way. Both brands draw influential fans, from Anna Kendrick to creators, like Alisha Marie who was a top contributor for Cartier in the time period analyzed.
Retailers Fall Short: Large specialty retailers such as Kay, Zales, Blue Nile and Shane Co all hold less than 0.5% for engagement, posts and contributors, showing they should focus their efforts on social to better connect with Millennials and drive more organic conversation.
Want to learn more? Download the full report today!