How to Pull Off an Awesome On-Site Activation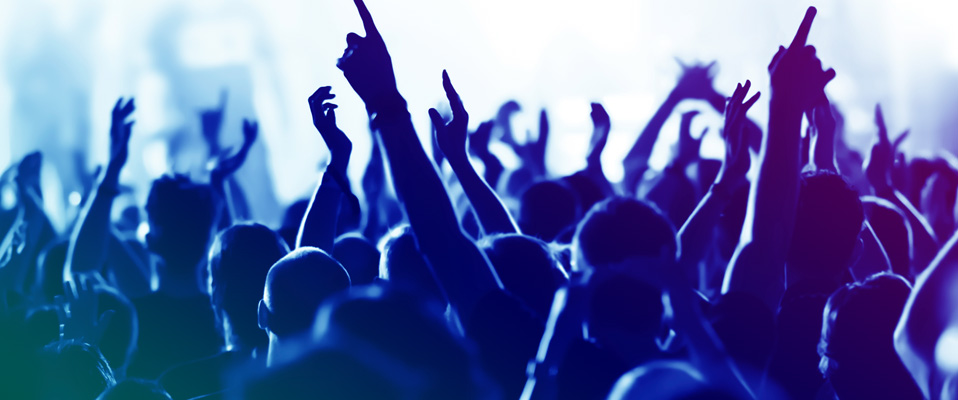 Earlier this month we shared some of the benefits of partnering with influencers to increase the success of events. But now that we know influencers play a critical role in marketers' event strategy, it's worth thinking about how to make use of these individuals before, during and after your event. What are the best practices marketers should keep in mind when incorporating influencers into events? Here are a few tips:
Invite the right people: marketers already spend a lot of time inviting the right customers and key business stakeholders to their corporate gatherings and marketing events. The same is true when it comes to the guest list of creators you'd like to have on-site. In addition to simply having these individuals on-site as event guests, you might even want to go a step further and ask your influencers to give a presentation. By incorporating them into the programming, you increase the odds they will help organically promote your event to their following.
Organize your communication strategy: having influencers on-site at an event, or even asking them to present, are both great ways to increase your odds of event success. But in order to maximize your event's awareness and its promotional value, you also need to think about what you want your influencers to say. Are they promoting the event to encourage more customers to attend? Announcing the launch of a new product? Think about what the influencers should talk about and when they should say it (before, during, or after the event). Consider what hashtags you want them to use, and make sure it's communicated before and during the event so everyone on-site uses it.
Event details matter: this point often goes without saying, but it bears repeating. Attention to details can make or break your event's success. Clearly define details like the run of show with participants and attendees before the event. More importantly for social-driven influencer content, make sure to check and double check the on-site Wi-Fi. Even the world's most technologically savvy companies like Apple have run into Internet issues at their events, and the lack of strong internet access can cause big problems for post-event marketing efforts.
Capture the right event content: work with your marketing team and any influencers in advance to agree on what content to capture from the event. Do you want images of the influencers that attended? Videos of the speaker sessions? Thinking about what to collect, and who will collect it, can pay dividends when marketers want promote their event content when everything is done.
There's no question that events offer numerous benefits for marketers, even more so when an influencer gets involved. But pulling off a great event takes careful planning and thoughtful communication. How do you plan to incorporate influencer content into your next event? Reach out today to design the perfect on-site activation.