How Much Should You Spend On Influencer Marketing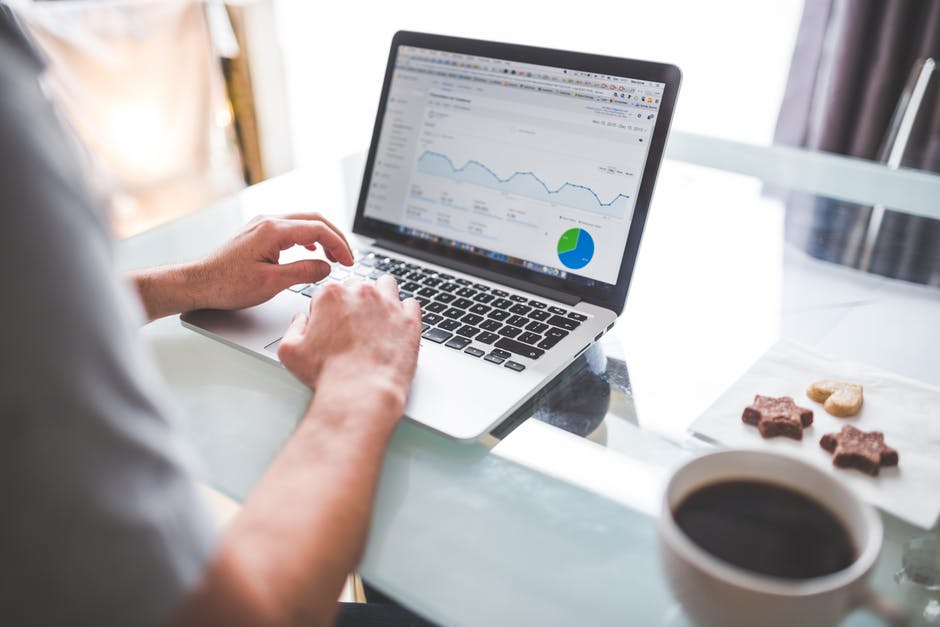 The market is changing. Traditional strategies are failing.
74% of consumers
are using social media to make purchasing decisions. Consumers no longer trust ads – they trust people.
According to
Nelson's Global Trust
, 92% of consumers trust recommendations from individuals over brands
. Companies are changing their marketing approach and turning to influencer marketing. The numbers don't lie:
81% of brands
see the difference in influencer marketing.
Captiv8 founder,
Krishna Subramanian, explains that
"Influencers
truly
know the meaning of connecting with their audience to create authentic experiences
. They have a deep emotional connection with their audience. These connections have created moments we like to call the Oprah effects.
We are seeing big brands like Pepsi, Taco Bell, Microsoft engaging their audience by leveraging the influence of creators through entertaining and authentic sponsored campaigns
."
Diving into to the latest marketing trend can be intimidating.
With more options to increase brand awareness than ever before, brands are forking out serious cash to gain access to large audiences
. But when it comes to influencer campaigns, marketers may wonder if it's worth the price tag.
What's Your Influencer Marketing Budget?
If you're like most marketers, you're usually on tight budgets. You want a strategy that will give you the best return-on-investment (ROI).
However
, there are many hidden factors that will impact your strategy and ability to achieve your desired ROI
.
Figuring out your ideal budget can be tricky. From $30/month to $300,000 for a few photographs – it's impossible to specify what cost is best for you. There is no specific formula on how much you should spend on influencer marketing. What worked for Nike or Uber, might not work for you. It boils down to solidifying your company goals and objectives.
Your company's goals, objectives, and timeframe will determine the scope of your campaign and the type of influencer you need
. While it may be easy to
be swayed by
follower count, don't let the numbers fool you. There is a difference in investing $10,000 on ten influencers and $10,000 on one when it comes to the bottom line.
What's the Price?
How influencers price their content can vary. Most influencers expect payment or expect to receive some kind of benefit. Some influencers charge fees based on their follower count. Fees should
be based
on the value of their performance and scope of the contract.
It may seem hard to choose between a celebrity or someone with a niche following. Our advice? Niche following, every time. Often the best value for your buck lies within micro-influencers. Micro-influencers, have the highest engagement potential with the greatest impact. Their fans trust their opinion and will connect with their posts.
Start Small And See Results
There are several easy cost-effective ways to test out influencer marketing. Start small. Identify your lowest-performing social media channel or use an existing campaign. Use a small amount of your marketing budget and apply it to an influencer marketing campaign. Track its metrics, analyze the data, and see results.
Is it Worth it?
Absolutely
.
According to
SocialPR Chat
, marketers that implemented influencer marketing campaigns earned an average of $6.85 in media value for every $1 they spent
. You wouldn't get this return using traditional marketing channels.
Regardless of your budget, using influencer marketing tools such as
Captiv8
provides an automated, scalable approach for identifying trends, engaging influencers, launching content, and optimizing goals
. Through our data, you will have the ability to analyze and
monitor
the metrics that matter to you.
These metrics will help you to
evaluate
the campaign's success case by case, influencer by influencer
. This data can help you understand three things:
2) How to gain new customers
3) How to build effective strategies that will drive sales.
So What Now?
Instead of talking costs, let's talk about how to deliver and measure the best value possible. It's not about finding the largest influencer with the highest reach. It's about working with the right influencer who will help you achieve your company's goals no matter how small your budget is. Through using the right strategy and right tools, you will be able to Captiv8 your audience.