Back-to-School Fashion: How Creators are Influencing What Students Will Wear This School Year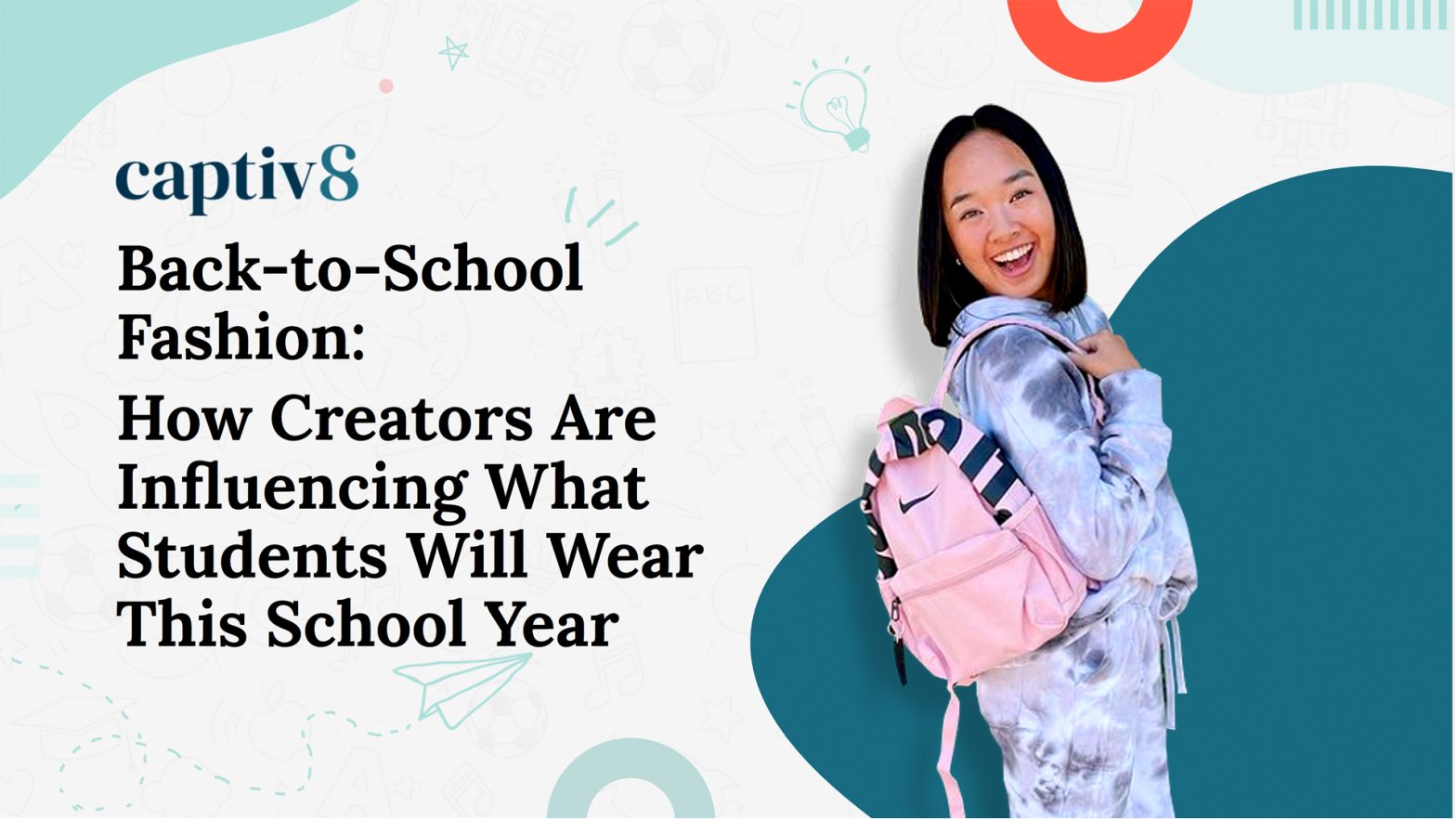 Although the school year is only just coming to a close, believe it or not, it's already time to start planning for the new school year. With both competition and demand for back-to-school goods at all-time highs, it's never been more crucial to cut through the clutter and reach your audience. Find out how brands will influence back-to-school fashion this year by tapping into strategic creator partnerships!
When to Start Thinking About Back-to-School Shopping
When we hear the term back-to-school, most think of the Fall as students physically return to class. However, with regards to back-to-school shopping, the bulk of it begins right after the Fourth of July with sales ramping up through the month of July, peaking in August, and tapering off around mid-September.
Back-to-School Demographics to Focus on
The back-to-school shopping market includes students of all ages. However, most of a family's spend is on older teens and college-aged students as more supplies, clothes, and electronics are required. This is an important distinction for marketers because students between the ages of 13-24 (Gen Z) also spend a significant amount of time on social media.
As a result, marketers must understand the role social media creators play in shaping students' shopping behaviors as they prepare to go back to school. Although many students won't be spending their own money, 93% of parents say their Gen Z children influence their household purchases. That means back-to-school influencer marketing campaigns can effectively and significantly impact household purchasing decisions. Through strategic creator marketing campaigns, brands will influence what students wear across the world this back-to-school season.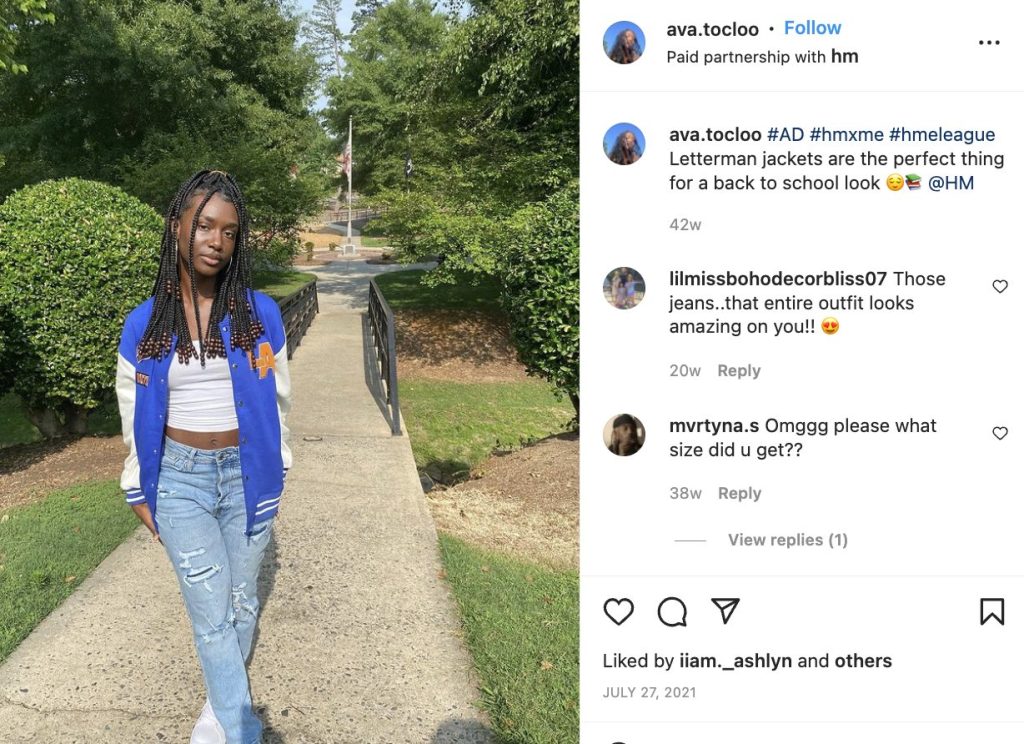 Starting now, marketers need to identify influencers who:
Reach their target audience demographics whether it be based on location, age, or gender.
Create authentic content that consumers can trust.
Share values that align with theirs, their audience, and the brand.
Finding the right influencer who checks off all these boxes can be like finding a needle in a haystack. That's why Captiv8 is here to help marketers find the back-to-school influencer marketing partnership that yields the best results.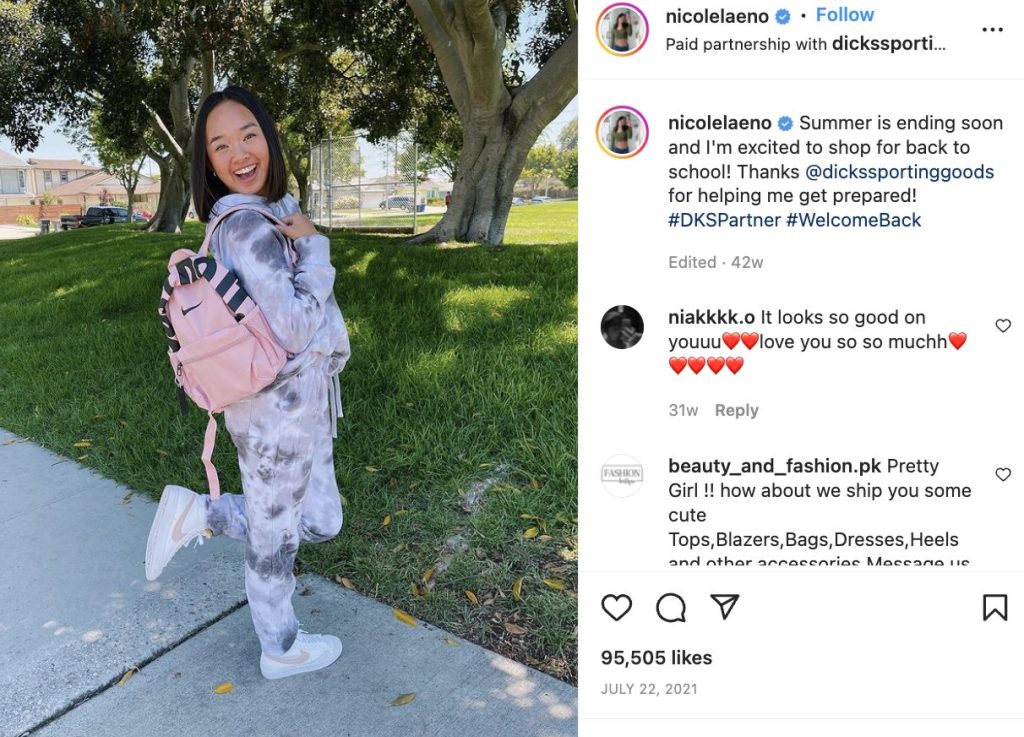 Don't Forget About the Parent and Family Creators
Although people are widely aware of the large amount of time many teens spend on social media, it's important not to forget about the adults in the household. In 2021, 92% of moms used social media, resulting in a growth rate of 5% from 2020! Even more important, 80% of moms say they use social media for product recommendations. Therefore, leveraging strategic partnerships for product recommendations and testimonials can really pay off for brands that want to sell products targeted at younger audiences!
Conclusion
In conclusion, brands will attempt to influence back-to-school fashion this year through strategic creator partnerships. By leveraging creators adept at reaching their target audience, they will cut through the clutter and competition to reach their target audience on social media. Interested in learning how to be the brand that's in style this back-to-school season? Schedule a planning session with our experts today!