Best Practices for Gifting Products to Influencers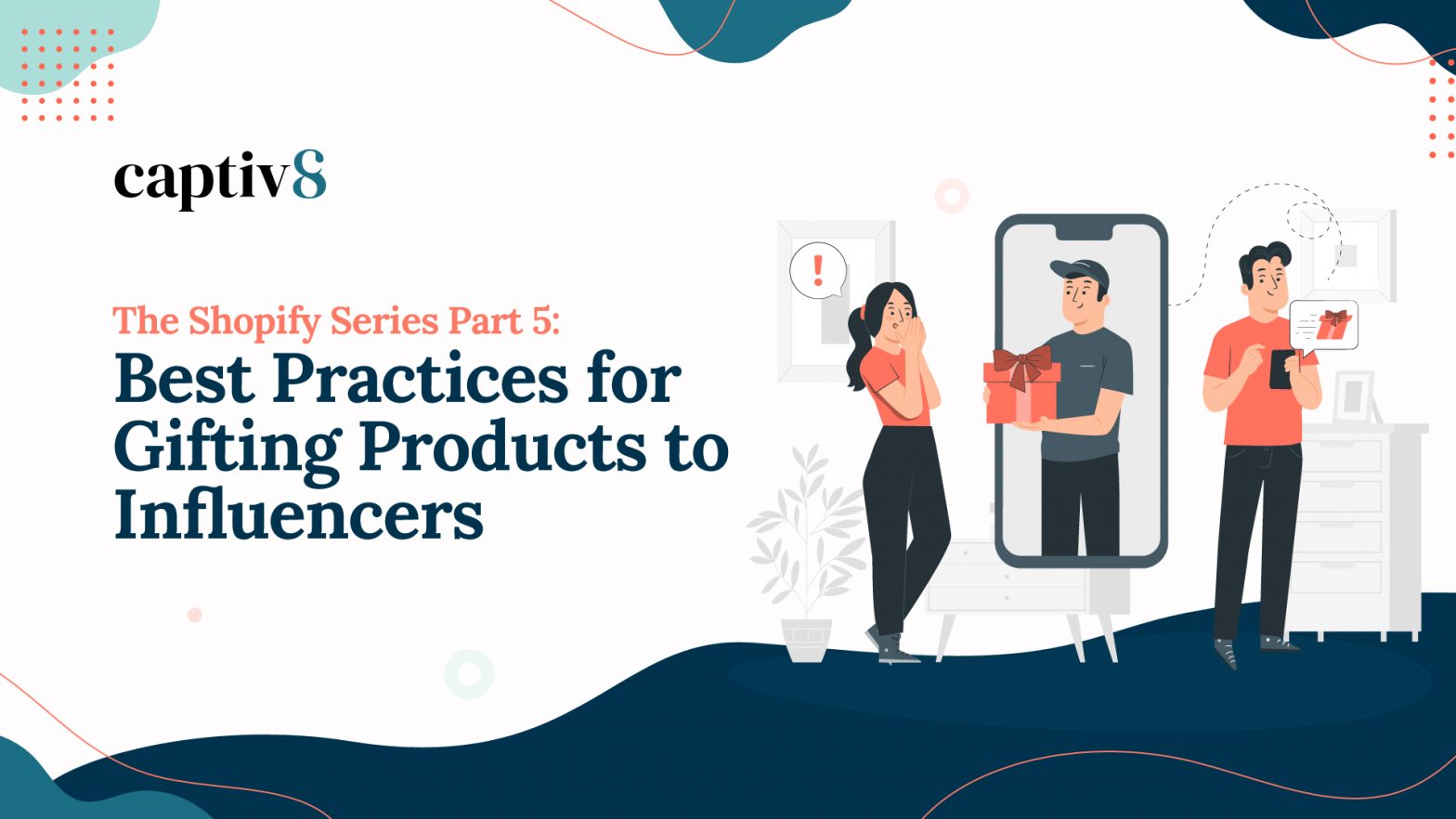 Product seeding is the word-of-mouth strategy of gifting products to influencers to encourage them to share your product with their followers. Before randomly sending products to all of the influencers you would love to work with, here are five best practices to follow.
1. Discovery
First and foremost, identify influencers that are already existing customers. You can either send them new products from your catalog to get them excited or even just reach out, you might not need to send any freebies yet. By cross-referencing your customer list with Captiv8's influencer database through our discovery tool, you can identify the influencers who already love your brand! Or you can create a list of influencers that you would like to work with and assemble them into a Favorites list or an approved Talent List for internal alignment. Below is an example of how you can group influencers:
2. Begin with Referral Links for Unknown Audiences
When reaching out to new audiences, consider beginning with referral links as opposed to free products. By testing out an audience before gifting products, your brand can identify whether or not the influencer is reaching your desired target audience.
3. Reach Out Before Shipping Product
Before sending your product to a creator, establish contact. Getting in touch via direct message or email can be a great way of gauging interest. When reaching out, make sure to also provide them with details like a social handle so that they can tag you in the future.
4. Personalize
Odds are, your brand is not the only one gifting products to influencers. Perform research to differentiate yourself with a personalized note that, the more Instagrammable the gift, the more likely you are to end up on their feed.
5. Inventory Tracking
Remember to account for any inventory that you are sending out as a free gift. Say goodbye to spreadsheets, offline post-it notes, and valuable fulfillment information trapped in attachments to your emails. Captiv8's Shopify integration will automatically update your inventory number when providing products for influencers.
Get Started Today
Available now, brands can leverage our Shopify integration for both affiliate and influencer campaigns to discover influencers that love your brand, create referral links, reach out to talent, track inventory, and more! Interested in learning more about our Shopify integration? Click here to learn more!