Identify Authentic Influencers That Love Your Brand Through Captiv8's Shopify Integration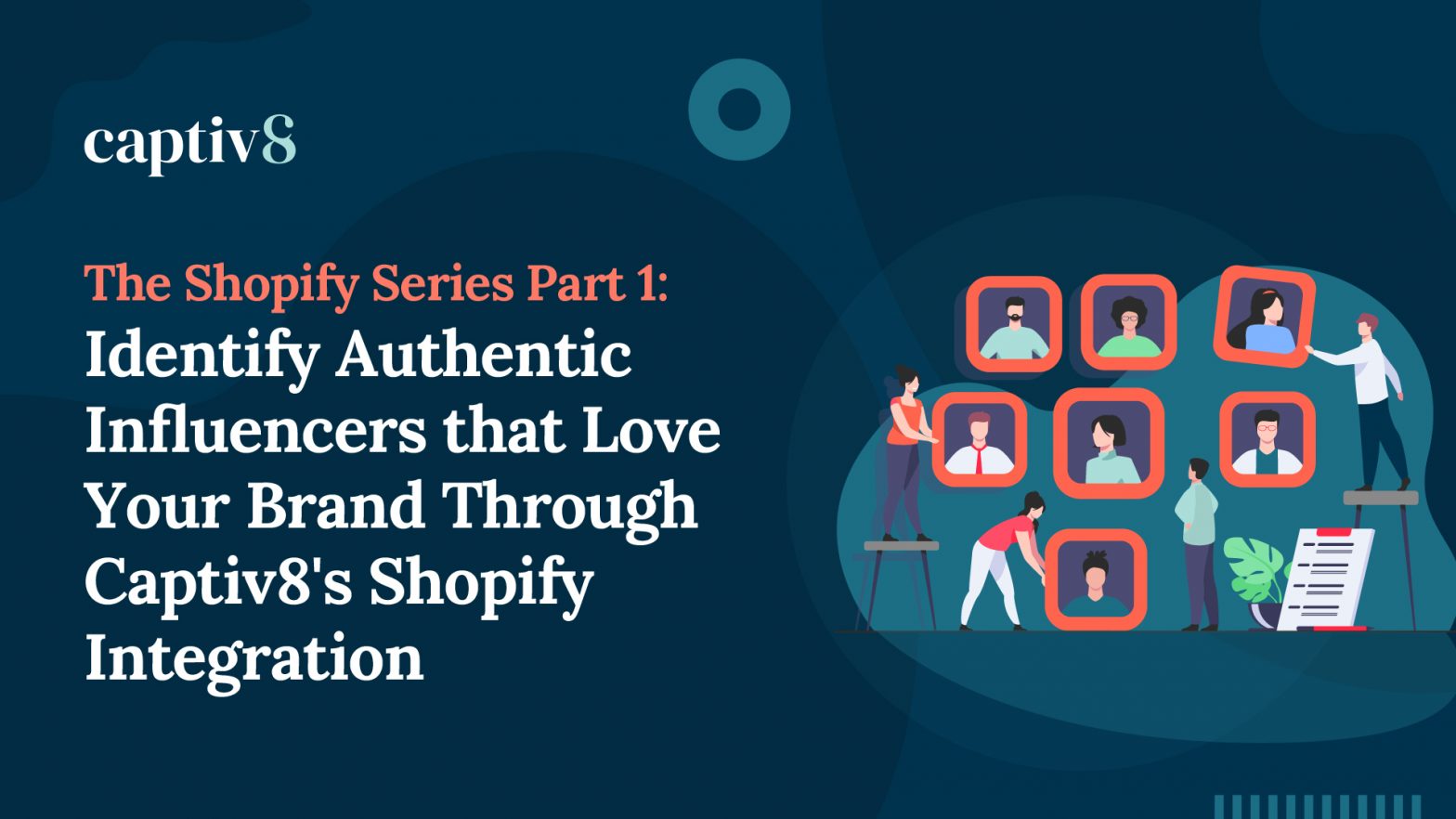 A SocialMediaToday study found that 90% of consumers surveyed said that authenticity is important when deciding which brands they like and support. Although authenticity is key, 51% of consumers surveyed also stated that less than half of the content created by brands comes across as authentic. So how can brands create content that actually resonates as genuine with their consumers? The answer is simple, identify authentic influencers who truly love your brand.
One of the most popular examples of a brand partnering with a creator who loves their brand is Dunkin' and Charli D'Amelio. Long before their many partnerships, Charli D'Amelio made it clear to her viewers that she loved the global coffee chain. Dunkin' took notice of this and partnered with her for the release of her own signature drink, "the Charli." VP of brand stewardship at Dunkin' stated that the drink's launch day triggered a 57% increase in app downloads and a 20% increase in cold brew coffee sales!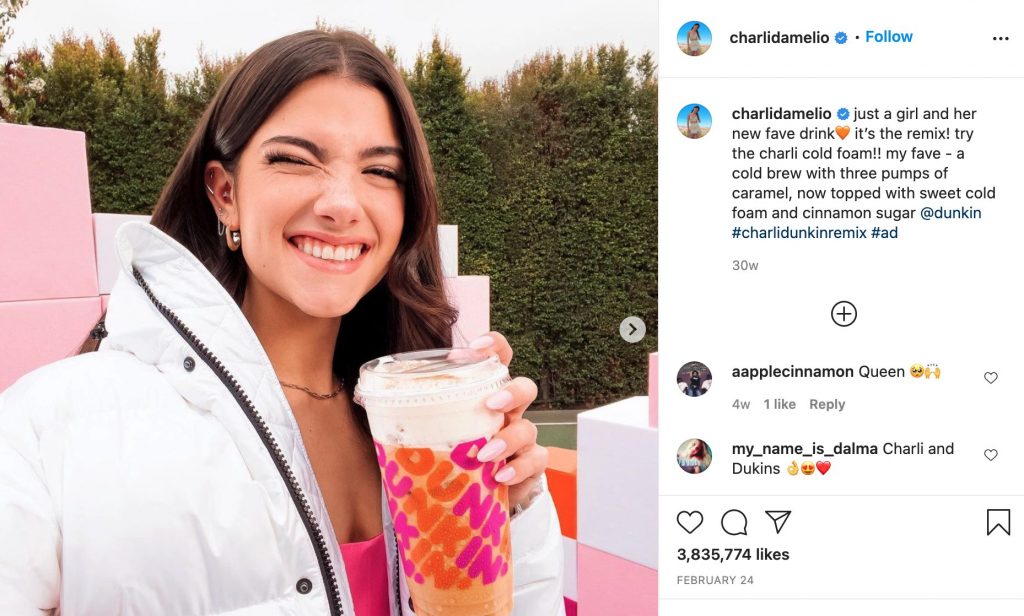 The process of identifying authentic influencers who love your brand has never been easier. Through Captiv8's new Shopify integration, you can cross-reference your Shopify store's client database with our influencer database to pinpoint which influencers are already fans of your brand.
How Brands Can Utilize the Influencer Discovery Tool
As one of the most popular brands to use Shopify, Gymshark is an excellent example. Although they already boast an expansive roster of athletes, Gymshark can take their program to the next level by identifying influencers who have organically purchased their products through their Shopify Store. They may find several other influencers and affiliates that reach their target audience to help them extend their reach and drive more purchases.
Brands like Gymshark are already actively activating influencers on social media to achieve record sales. Discovering even more potential affiliates through the Shopify and Captiv8 integration can help Gymshark activate fans to further cement the company as an elite fitness apparel brand.
Get Started Now
Available now, brands can leverage our Shopify integration to cross-reference past purchasers with our influencer database. Gain a deeper level of insights on who your customers are and who they reach when pinpointing the influencers that are already fans of your brand. The best part: Influencers who genuinely love your brand will tell their authentic story in their own words to build authenticity and trust for your brand. Interested in learning more about our Shopify integration? Click here to learn more! Visit Captiv8.io for more info.