Instagram Announcement: New Affiliate Feature Increases Instagram Monetization Opportunities for Creators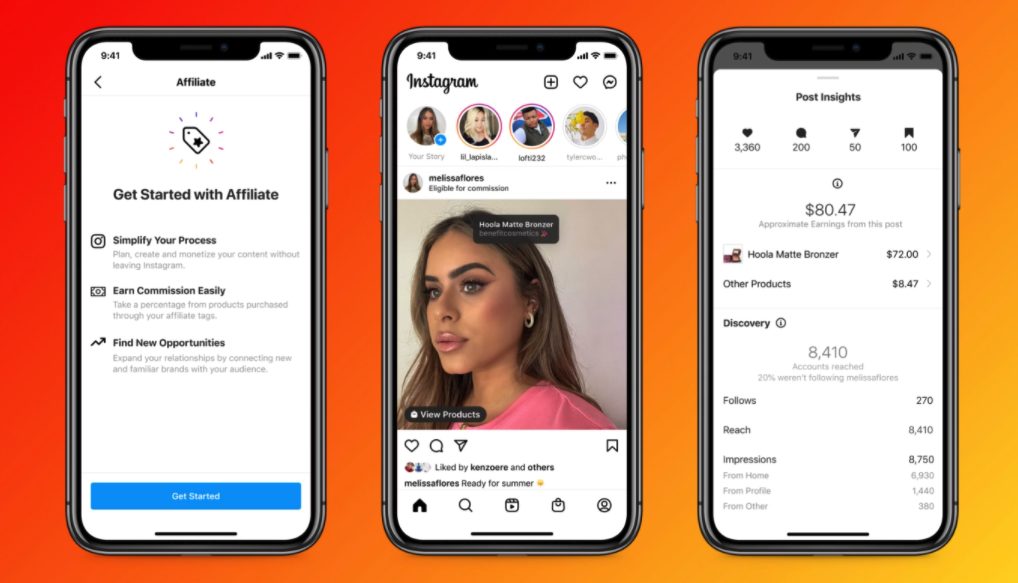 Instagram kicked off their first-ever Creator Week by announcing their upcoming native affiliate program in the coming months to help creators further monetize the platform. Creator Week was designed as a three-day event to empower creators to continue amplifying their brand, following, and earnings. Coinciding with Creator Week, the Instagram announcement of Affiliate to streamline monetization opportunities for creators was only fitting.
Instagram's official blog stated that "When people come across an affiliate post from a creator featuring a tagged product, they will see 'eligible for commission' at the top of the post, so it's clear that their purchases help support that creator. This will make it easier for people to shop directly from the creators they love and give brands a new way to partner with and reward creators who share their products." Creators have long since shared the products that they love and recommendations with their audience. With relationships built on trust between creators and followers, creators will now seamlessly be able to capitalize on affiliate sales.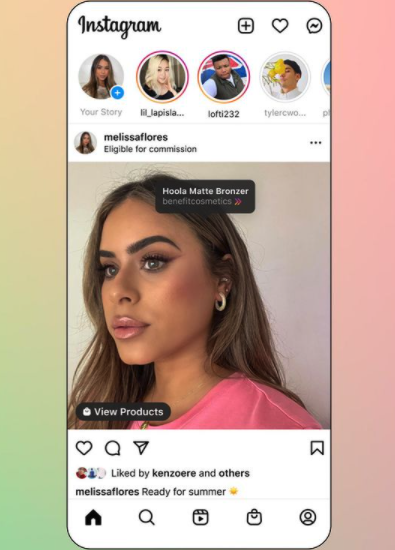 Instagram continues to leverage the rise of e-commerce. From 2019 to 2020, e-commerce sales grew 44% and accounted for 21.3% of all US retail sales. Having already integrated many shoppable features to the Instagram platform, including its own Shop Tab, Affiliate becomes the latest implementation geared towards e-commerce.
The Benefit for Marketers
Not only will the implementation of Instagram's native affiliate program benefit creators with new monetization avenues, it will also benefit marketers. It can be difficult for brand marketers to measure the ROI of an influencer marketing campaign, depending on the goals of the campaign with a variety of metrics to sift through. However through Affiliate, brand marketers will be able to determine which influencers are effective at promoting their products and are directly driving sales.
Conclusion
In conclusion, Instagram announced their upcoming Affiliate feature which will become available in the coming months. The native affiliate program will seamlessly create a new avenue for creators to generate revenue on the Instagram platform. In addition to benefiting creators, marketers will also gain insight into the performance of their influencers. Interested in learning more about the new Instagram announcement, influencer marketing strategy, and more from industry experts? Visit Captiv8.io for more info!