Diversity and Inclusion Strategy for Influencer Marketing Campaigns
As Black History Month takes place in February, many brands are trying to figure out their diversity and inclusion strategy to show support. This is the first Black History Month since the largest social movement in United States history, where 15 to 26 million people demonstrated support by protesting against police brutality following the death of George Floyd.
The protests sparked an emphasis on social activism in 2020. Consumers have put increased pressure on brands to take a stand. "Sixty-six percent of consumers who want brands to take a stand on social say it's because they believe brands can create real change. And 67% of consumers say brands are effective at raising awareness around important public issues when they speak out on social media." In the past, many brands have avoided speaking on potentially controversial political and social justice topics. However, this strategy is no longer viable. From a consumer standpoint, a brand's silence is compliance. Here's how your brand should plan for social media activations during Black History Month.
Actions and Representation Speak Louder Than Words
Brands should avoid solely making statements surrounding awareness of diversity, inclusion, and representation. "More than half of consumers (53%) believe brands only take a stand for public relations or marketing purposes." Consumers want to see that your brand's word is authentic and meaningful. According to Krishna Subramanian, Captiv8 co-founder & CEO, consumers want to see that "there's an adoption of inclusivity. It's more than a hashtag [and it] becomes embedded in a brand's DNA." For example, retail giant, Nordstrom, has unveiled a five-year plan to promote racial equality. Nordstrom plans to increase diversity amongst their workforce, the number of Black-owned brands and businesses they sell, and more. In addition to making these numbers public, Nordstrom has also built partnerships with a number of Black influencers.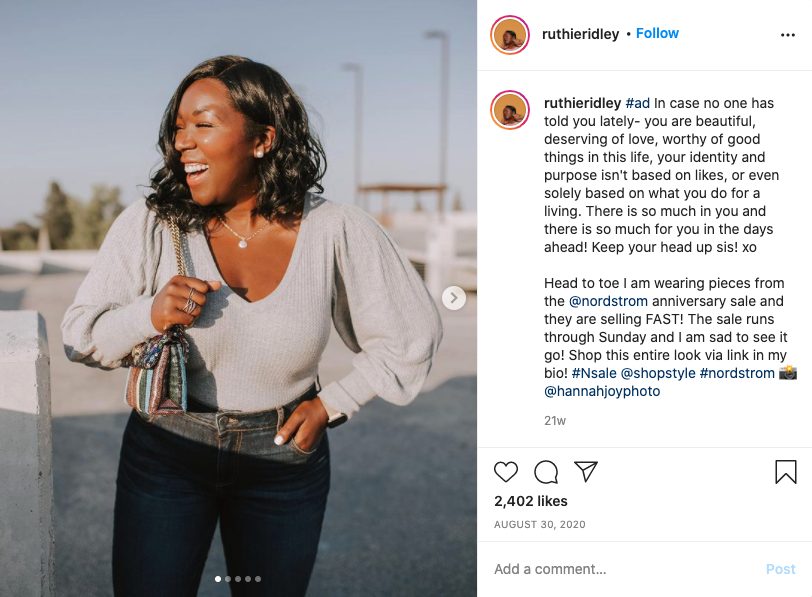 Brands should prepare to launch diverse influencer marketing campaigns. Some brands worry that influencers from underrepresented groups might not reach their target audience. However, Gen Z has actually shown that they are very receptive to a broad range of influencers. In fact, 87% of the demographic group have stated that they follow at least one influencer whose race or ethnicity is different from their own. Nordstrom is clearly putting words into action with its diversity and inclusion strategy.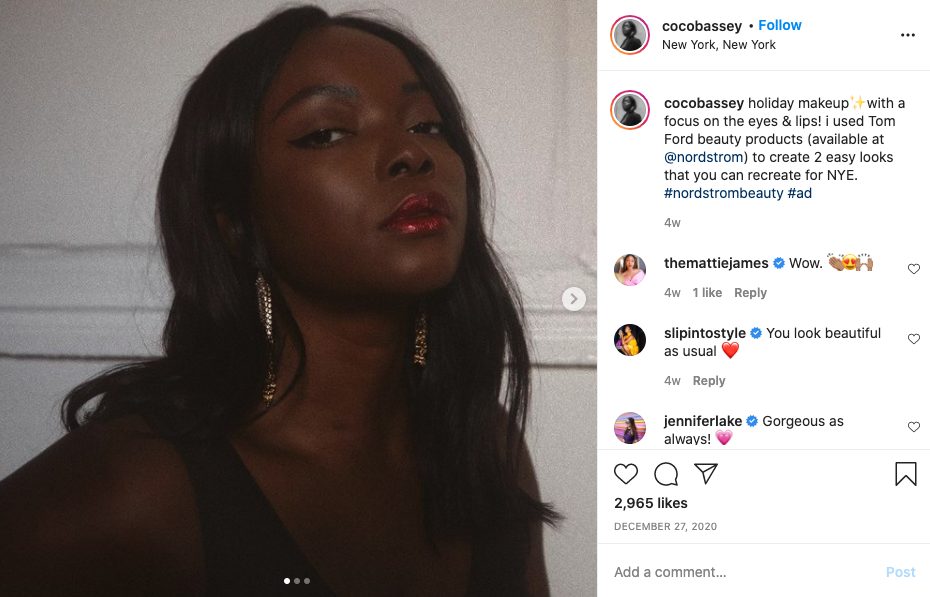 Don't Limit Your Brand's Diversity and Inclusion Strategy Solely to Black History Month
While Black History Month is a time that many brands pay close attention to diversity and inclusion, it shouldn't be the only time. As stated previously, the people want to know that this isn't a marketing stunt. Consumers want real change from brands that want to be a part of it. Twitter's Global Director of Culture and Community, God-is Rivera stated that "this is not a fad or a 'moment.' While it seems like the entire world is paying attention to this fight for equality now, it's a battle that Black Americans have been fighting for centuries... This community wants to know that you'll show up for them even when it's not popular to do so."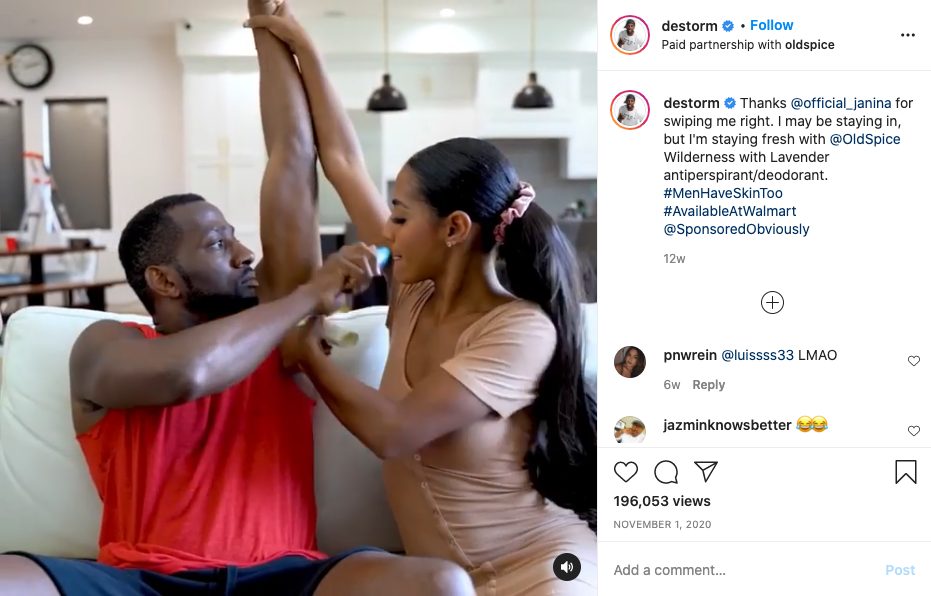 Old Spice does a great job of incorporating influencers from underrepresented groups. For years, the brand has had on-going partnerships with Black influencers. By prioritizing representation, Old Spice has grown their brand affinity.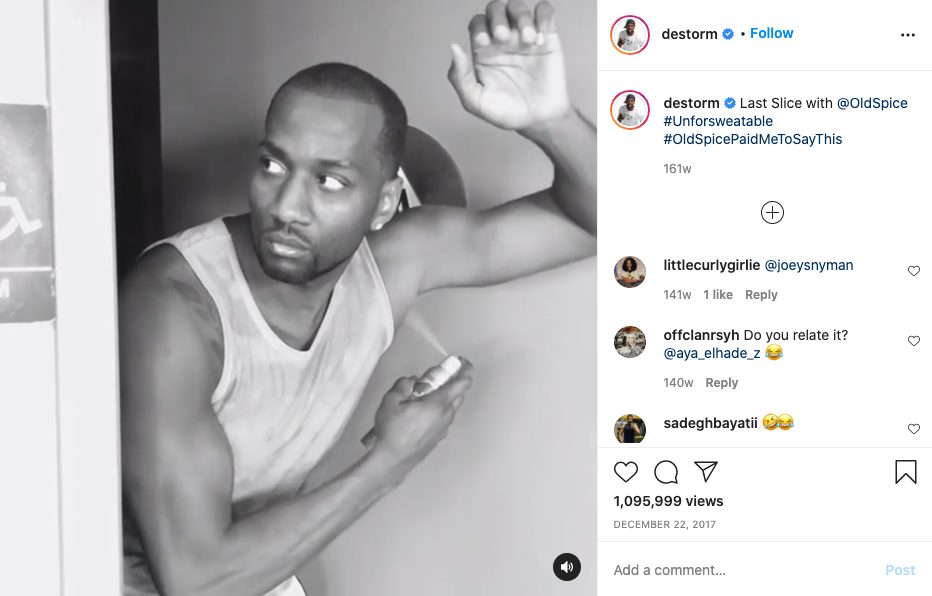 Conclusion
As you prepare your brand's diversity and inclusion strategy for Black History Month, take the following into consideration. Making a statement to promote awareness is great, but it can't be all that your brand does. In fact, consumers want to see action. Your brand should also consider promoting diversity, inclusion, and representation in everyday strategy. Additionally, if you're interested in learning more about diversity and inclusion strategy, influencer marketing strategy, and more from industry experts, visit Captiv8.io for more info!