Influencer Marketing News: Captiv8 at ANA Influencer Marketing & Activation Conference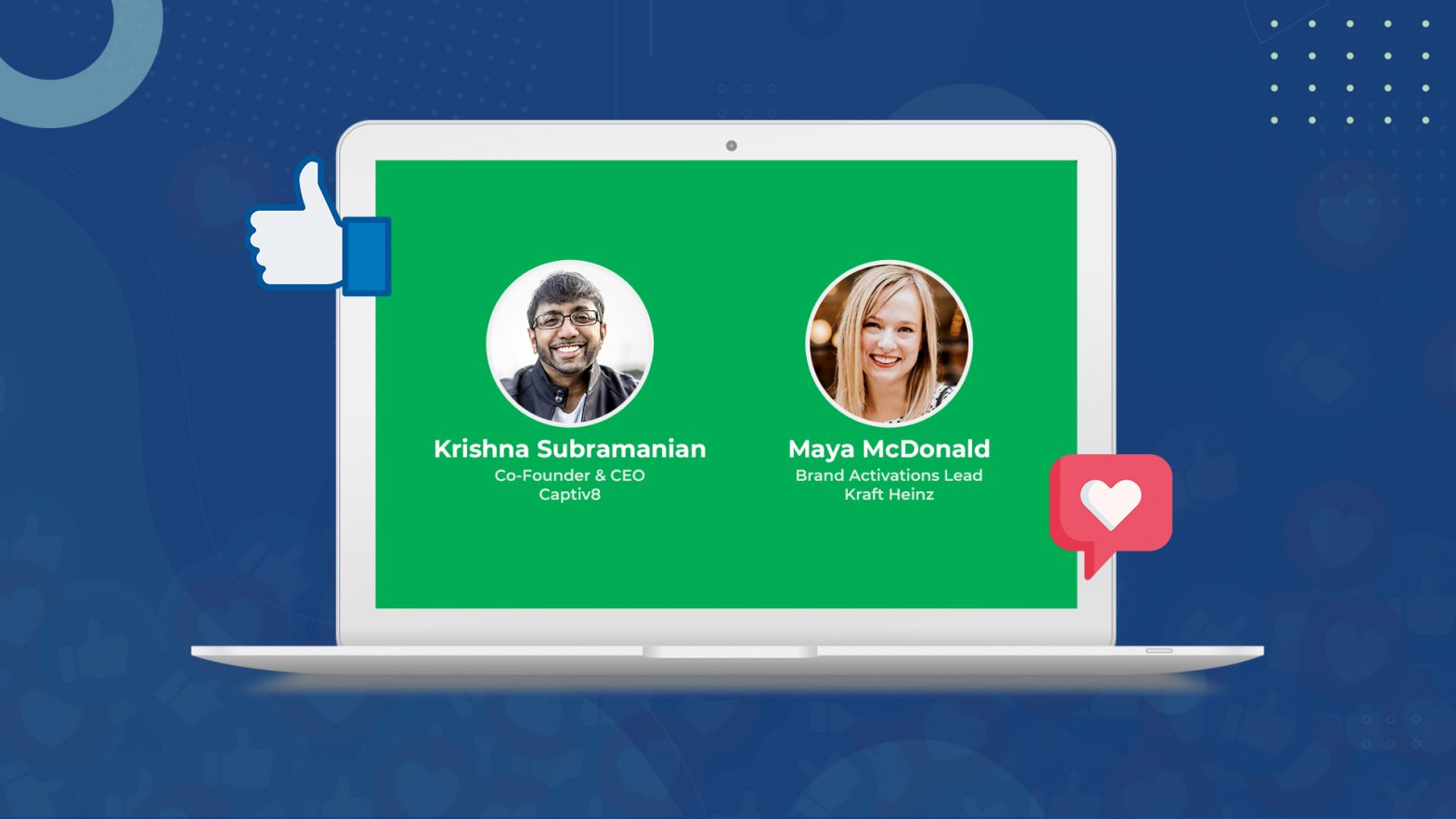 The Association of National Advertisers' (ANA) traditionally in-person Brand Activation Conference was merged with their widely popular Influencer Marketing Conference due to the virtual nature of this year. With public safety and the health of their attendees the top priority, this two-day ANA event went fully virtual! Thus, the 2020 Influencer Marketing & Activation Conference was created to help spread upcoming influencer marketing news.
This event highlights how brands can be brought to life through trending influencer marketing campaigns. With influencer marketing continuing to rise, "63% of marketers intend to increase their influencer marketing budget in the next year" (Influencer Marketing Hub), the ANA included marketers, storytellers, and brand activation experts to share their insight. These experts from numerous industries discussed the importance their brands are placing on influencer marketing and the incorporation of social values into their content. Ian Trombetta, SVP of Social & Influencer Marketing at the NFL, and David Lynch, VP of Partnership Management held a talk titled "Nationwide and the NFL: Commitment to Philanthropy and Community" where the key focus was placed on the NFL's ongoing commitment to social good and community. Marissa Solis, Senior VP – Core Brands, Partnerships, Media, Frito-Lay North America spoke on purpose-driven marketing and its sustained growth. Viewers gained insight and valuable knowledge for brands of any size. The event facilitated in-depth discussion and case studies, along with the latest influencer marketing news and brand trends, tools, and technology.
During the 2020 Influencer Marketing & Activation Conference, Krishna Subramanian, Captiv8 Co-Founder & CEO, and Maya McDonald, Kraft Heinz Brand Activations Lead, discussed some of their key takeaways from the past year, specifically how to pivot from an influencer marketing perspective. With a rollercoaster of a year that threw countless obstacles to just about every business, Subramanian and McDonald examine updates in influencer marketing news and how to build a future-proof strategy for a post-2020 world. Subramanian's key tips were purpose-driven marketing and the alignment of values between brands and influencers. Subramanian highlights this in his statement of the importance of "making sure brands align with influencers and influencers align with brands, and there's an adoption of inclusivity. It's more than a hashtag, [and it] becomes a brand's DNA."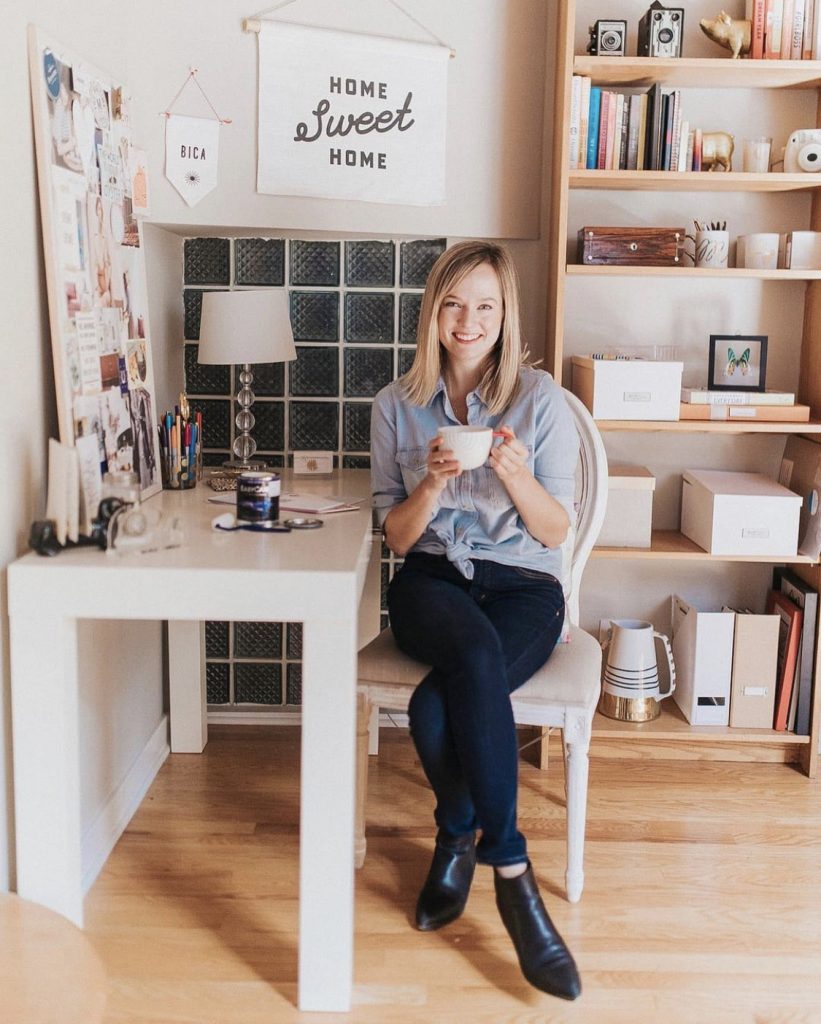 McDonald also highlighted the importance of influencers and brands having aligned values and purpose, for example "[when] launching Kraft Heinz gluten-free mac & cheese we really want to make sure that influencers or their kids are gluten-free [so that] it makes sense and is authentic to their community."
Click here to view the session recap!
In conclusion, Captiv8's Krishna Subramanian spoke at the ANA Influencer Marketing and Activation Conference alongside experts across multiple industries featuring professionals from Frito-Lay, the NFL, Chipotle, Kraft Heinz, Uber Eats, and many more! If you're interested in learning more about influencer marketing news, strategy, and more from industry experts, visit Captiv8.io for more info!