Snapchat Launches New In-App Voter Registration Features Targeting Gen Z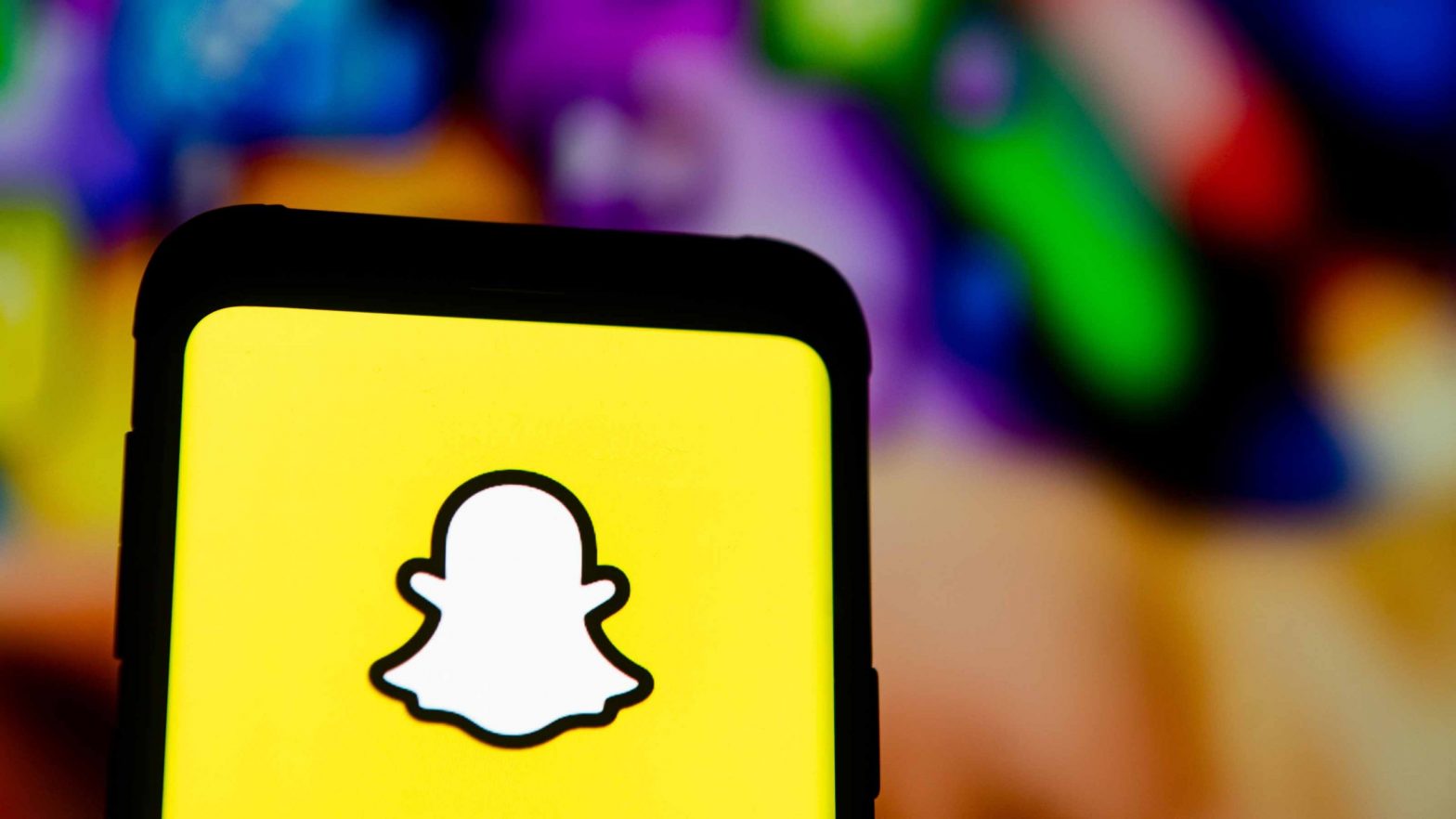 2020 marks the year of a presidential election. With the attention to the government and presidency, this year all are encouraged to register. Keeping that in mind, Snapchat is set to launch a full range of election-oriented features focused on promoting and educating young voters to participate. With 69% of US teens saying that they use Snapchat, these new features are aimed to drive voters to the polls this November and guide new voters to resources with the goal of increasing participation in the upcoming November election!
The new update will feature a set of four new functions:
Voter Registration 'Mini': Enabling eligible young users to register to vote directly within the Snapchat app. This function will also drive a tracker that records the number of voters who registered through Snapchat, giving insights on the reach of this new feature.
Voter Guide: Featuring resources from expert organizations such as the NAACP, ACLU, BallotReady, DemocracyWorks, APIA Vote, I am a Voter, and more, the new "Voter Guide" connects users to critical – normally unreachable – information about the voting process.
Before You Vote 'Mini': Detailing a comprehensive guide of the complicated voting procedure through their partnership with BallotReady. This new feature breaks down the multi-faceted structure of the election and aids users in a variety of ways such as exploring different voting options (in-person, vote-by-mail, etc.)
Voter Checklist: Providing a detailed checklist of necessary preparations preceding the upcoming election to all its users. Once accessed, this helpful list will stay in a user's profile and act as both a guide and a reminder to young voters to prepare for the November election.
With Snapchat alone successfully registering 450,000 people through its app during the 2018 midterms, these features give us all hope to see more representation of the younger generation in our election. While this feature is set out to launch in September, Snapchat announced that they will continue to roll out new content on voter registration through it's Discover page. Hopefully, through the efforts of Snapchat and all of its collaborators, the 2020 November election will showcase a wider demographic of young voters. Register to vote here: https://www.rockthevote.org/how-to-vote/register-to-vote/
Interested in learning how to incorporate Snapchat influencer marketing into your brand strategy? If so, visit Captiv8.io and let's chat!