Best TikTok Practices for Brands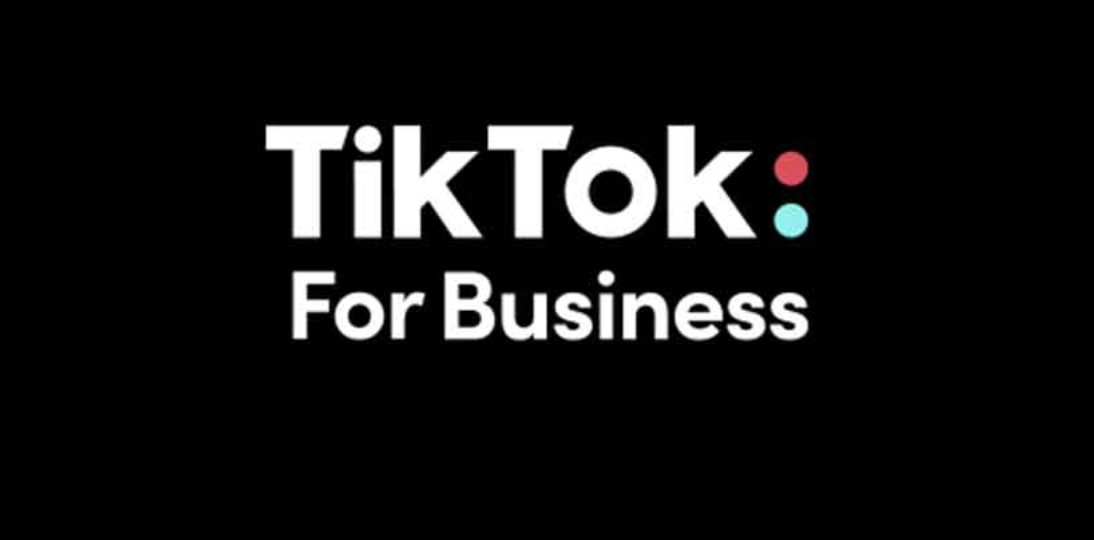 TikTok for users is amazing. For creators and brands alike, it can take hours of brainstorming, strategizing and editing to make videos. In this blog, we take a deep dive into some unspoken and best practices for brands on TikTok. In the first section, we will define some common cultural terms prevalent in TikTok. In the second section, we will outline the best practices with excellent brand examples.

Glossary:

Fyp– TikTok's "For You Page" is the initial page that users are shown upon entering the app. It provides a seamless scrolling experience and takes user's experience (what they skip, what they watch in full) into account.
CEO of ___- a humorous way of saying you are the best at something, even something oddly specific.
Example: "CEO of winged eyeliner"

X 🧚‍♀️💕🌈💅🏼 Y 🦋💫💖🌸- The start of something good that sounds complimentary, quickly changing into something sour.
Stan– A combination of stalker and fan, meant to describe someone who is a zealous and loyal fan. Can be used as a noun (I am a Brittany Spears stan) or as a verb (I stan Brittany Spears).
Example: "We stan a queen"

No Cap– Another way of saying "For real" also can be written out as "no 🧢 " or "🚫🧢"
Example: "It's the best thing I've done in quarantine, no cap"

That's on Periodt- A comment that's used to emphasize something else. Dictionary.com notes that it has a similar effect to "You better believe it!"
Example: "And that's on what?" "That's on Periodt!"
Best Practices for Brands:

Use Little to None Hashtags
Long ago were the times when anyone could use #fyp in hopes of appearing on the for you page and becoming an instant sensation. As TikTok grew and its content became more varied (with practically something for everyone), using #fyp began mattering less. It is now recommended to use hashtags that directly describe the content in the video. This way, when people search for something, the video will show up in the search. If the content has keywords that relate to someone's algorithm for what they enjoy watching, it will have fewer videos to compete with to appear on that user's fyp. For example, posting a cooking video with a caption of what the dish is with keywords like "cooking" will help TikTok show the video to people who positively interact with these types of videos. Whereas, if there was no descriptive caption, TikTok won't be able to pinpoint what the video is about and it will be shown to a group of people who may or may not positively interact with cooking videos.
Don't use mainstream songs
Verified businesses and organizations are not allowed to use mainstream songs and popular songs due to copyright law. TikTok instead offers a commercial music library filled with royalty-free music for commercial uses. This recent news was initially a major setback for brands who gain popularity from using trending songs and participating in trending challenges. However, brands can still use sounds from creators. Another workaround is to leverage influencers to create sponsored content. The saving grace here is that there are thousands of creators with some pretty hilarious and original sounds that oftentimes, do become viral. Check out this example from Discovery, using a sound from a creator that went viral and has been used in 145,000 videos!
Don't just do a branded hashtag challenge just to do one
Just because branded hashtag challenges exist, doesn't mean that brands need to use them. They are effective in some cases, yes, but if your brand's goal is to go viral with high engagements, try influencer marketing before jumping to a branded hashtag challenge. Firstly, branded hashtag challenges are expensive. Secondly, many brands who do not understand the nuances of TikTok will employ a branded hashtag challenge under the impression that because it is a challenge and TikTok is all about challenges, it will take off and go viral. This only works if a challenge is actually fun and easy to replicate, but many Gen Z'ers choose to refrain even if it is cool because of the brand sponsoring the challenge. Also, when there is a trending hashtag that is a sponsored challenge, it is common that people use that hashtag in their video even if the video is not of them doing the challenge, simply to get more views. This is why we say if you have an excellent and unique challenge, go ahead, but if not, don't go through leaps and bounds just to make one. Focus your efforts on influencer marketing within the app, instead. Check out this example from e.l.f's campaign which became super viral, with James Charles posting himself doing the challenge completely organically.
Don't try too hard
Consistency is definitely key when initially starting to grow a following, but then users will develop brand fatigue, especially if the goal of the brand's account is to post with quantity over quality. Gen Z is extremely perceptive, anti-capitalistic, and authentic; they above all other generations can sense when something is inauthentic and when a brand is trying too hard.
Activate, Activate, Activate influencers
Using influencers is the best way to advertise on TikTok, as there is a wealth of creators with engaging cult-like followings. Allow creative freedom for the influencer for best results, and leverage a multitude of creators with different audiences and types of content for best reach.
Want to learn all things TikTok influencer marketing? Speak with our team of experts here.