What are Influencers up to? Quarantine Edition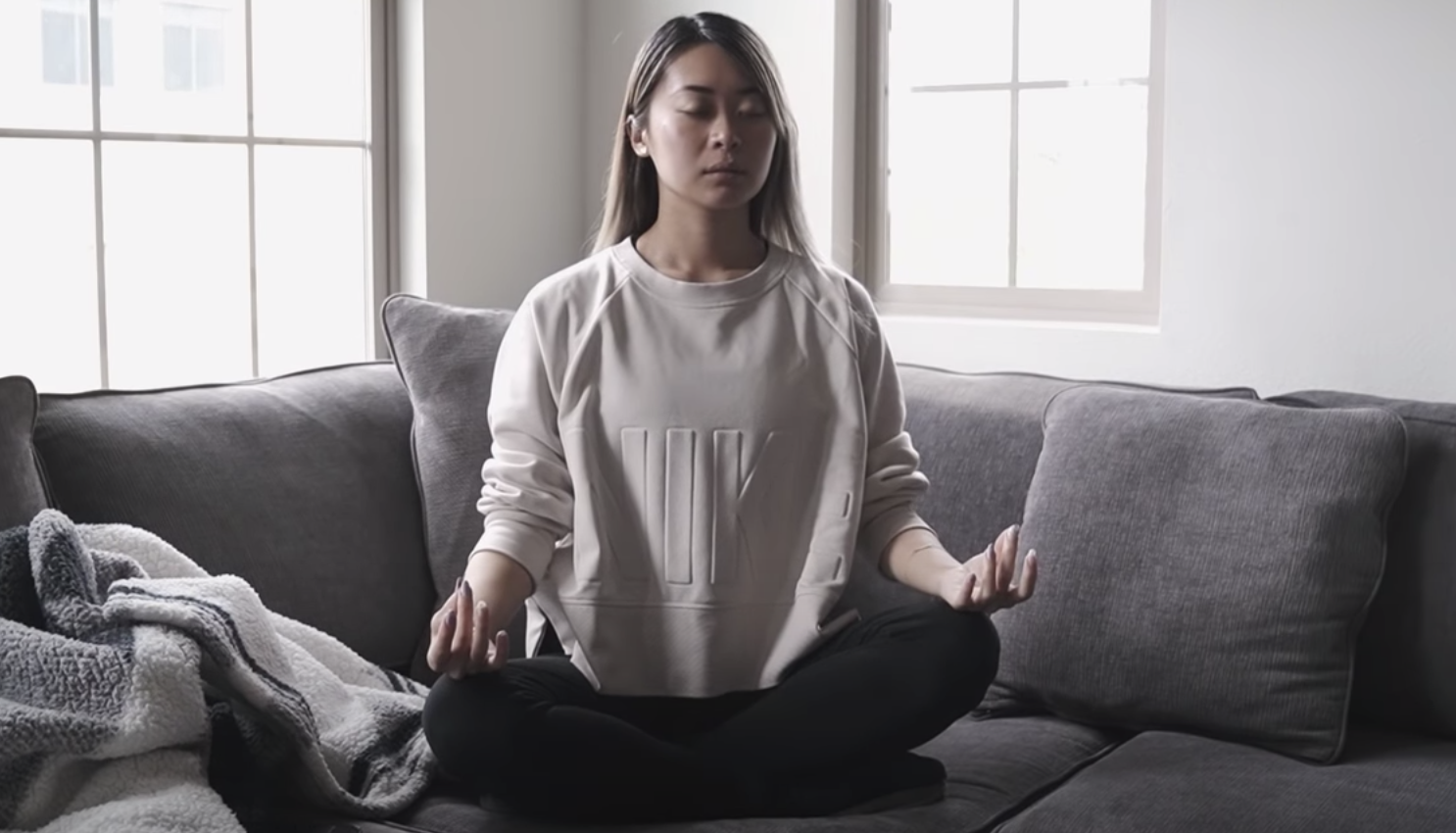 As many businesses are closed, brands can turn to influencers to drive their e-commerce sales for a couple of reasons. One, influencers have their own content creation studios in their homes and can help brands bring forward their hearts and humanize the brands. Here are some trends we see happening in the influencer space amidst the pandemic.
Creating quality content
Just because we are all at home, doesn't mean the content influencers produce can't be exciting! Now, more than ever, influencers are testing the limits of their creativity. They're also producing and posting content at a faster pace. Take Will Smith, for example, from his new Snapchat series Will at Home, to his memes and live streams with other celebs, Smith is posting more content than ever. Almost once a day.
Partnering with Brands implementing Social Good
Not only are brand deals still going on, but brands are shifting their messaging to be more cause and mission based. Influencers partnering with brands like these are proud to share their messaging and partnership and can use their creativity to shift content to be home-friendly.
Expanding to new Mediums
Influencers are testing out new mediums and platforms for their content. IGTV, live streams and TikTok just to name a few. This downtime at home has allowed creators to branch out into other avenues they might have not had time to before.