Download: Captiv8's 2019 Kid Creator Report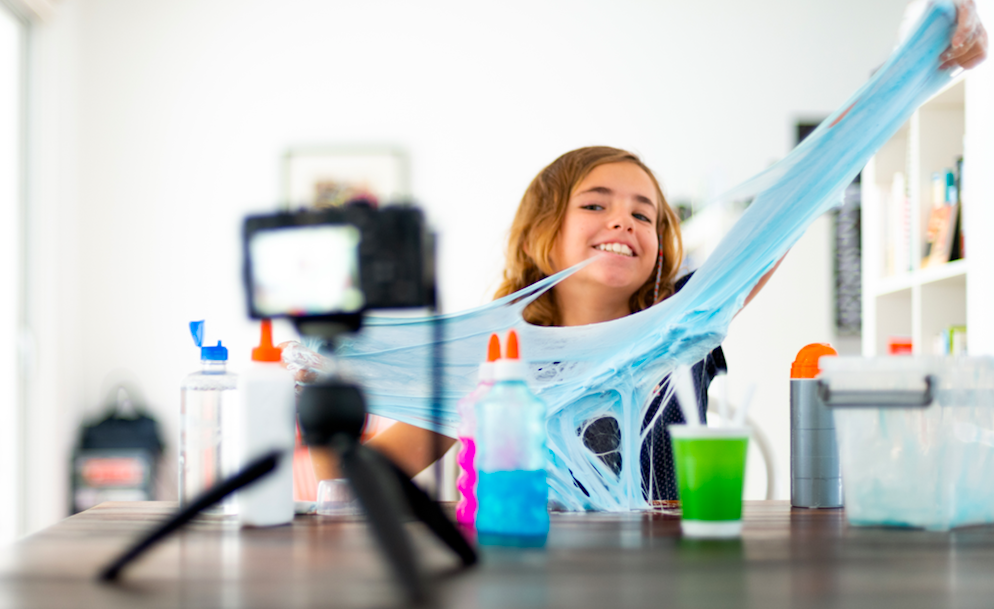 The highest-paid YouTuber earned 22 million dollars in 2018. That YouTuber was 7-year-old kid creator, Ryan Kaji.
Kid Creators are becoming more and more prevalent within influencer marketing for a variety of reasons:
They authentically love playing with toys and products, they're not salespeople!
They have the unique ability to affect purchasing decisions of Gen Alpha, Gen Z, and Millennials.
They have the highest earned media value on YouTube due to its high-sensory, interactive characteristics, attractive to children.
Our Kid Creator report provides all the information you need to help you decide on a perfect Kid Creator, as well as, understand the guidelines that go into employing one.
Click here to download our full report!