Back to School: Influencer Marketing Tips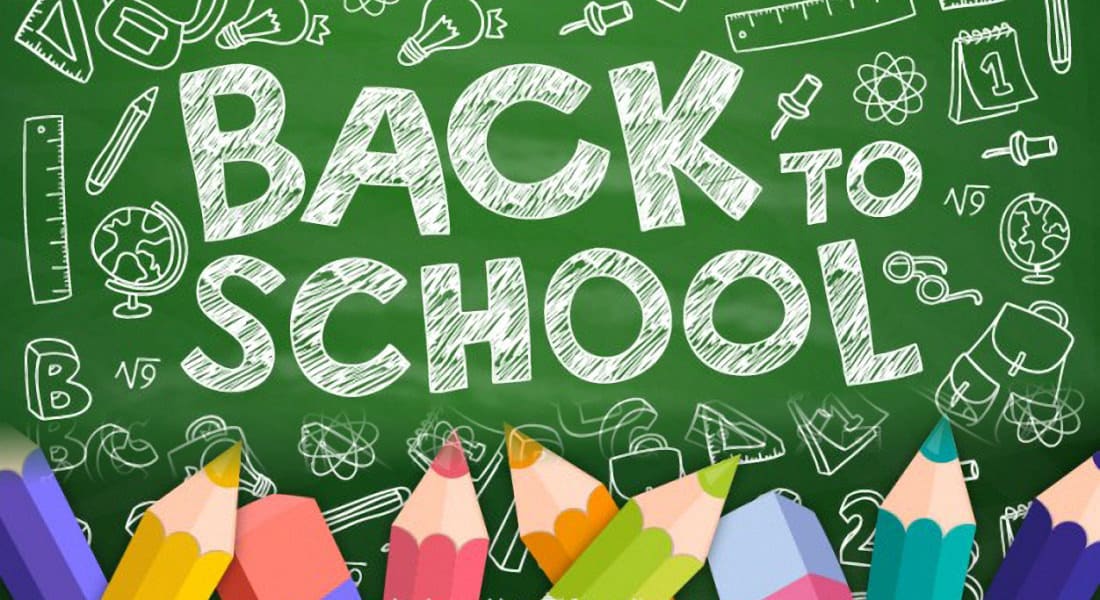 As Back to School season approaches, brand marketers will fight to earn their share of $85.6 billion dollars that will be spent through eCommerce during the season within the US. Back to School season can be competitive for brands who are looking to make a mark and cash in, however partnering with an influencer is always a great strategy. These are three ways to utilize Influencer Marketing to make your mark this Back to School season:
Secure The Attention of Consumers: One major benefit of Influencer Marketing is the ability to slip into customer social feeds and grab immediate attention. Even if it's only a short instance, brands can still share quick and beneficial product information to these customers. Also, working alongside the right influencer for Back to School requires understanding purchasing power and directing branded campaigns accordingly. Younger children may be enticed by the products they see through their favorite influencers, however content should also resonate with parents who will ultimately purchase from the brand.
Explain Brand Benefits: Why does your product excel over other choices? What makes it a better purchase or higher valued product when stacked against comparable items? The activated influencer has to find a compelling way to weave in brand benefits that sell your product. If consumers are sold on benefits, chances are they will be curious enough to test out and try a new product, or even better – convert into a customer.
Stay Seasonal: Back to School season is an exciting time for students, teachers, and parents welcoming back fall and their school routines. Capitalizing on the emotions of this season can be instrumental when putting together brand strategy. Marketers should think hard about key messaging and taglines that will help campaigns create an emotional connection with audiences. Incorporate seasonal aesthetics to make sure content is relevant to this exciting time.
Have you planned out your brands Back to School strategy? Reach out and let's create something awesome!