2019 Top Trends (and stats!) in Influencer Marketing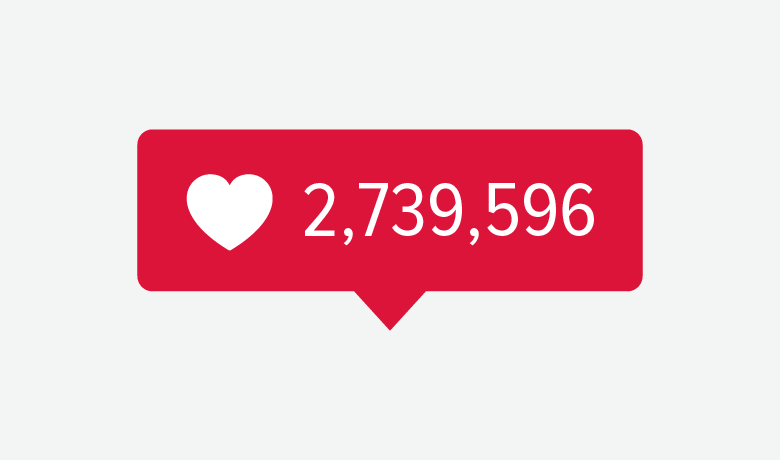 As new trends constantly emerge in the social media space, Captiv8 works to produce high-quality content that is both relevant and interesting to audiences. So with that, we decided to conduct a study to analyze new and emerging trends in Influencer Marketing. The results of this study were found by pulling a sample set of data consisting of 50 Instagram images with the hashtag, #ad and analyzing patterns in the content, creative concepts + talent. Here are some key findings:
Trends in Photos: Vertical, portrait style photos perform the best when it comes to sponsored #ads
Trends in Brands: The fashion / clothing industry is a leader when it comes to brands in the digital marketing, sponsored content world.
Trends in Creative: Although natural integration of product performs very well + is also very common, product placement is still leading in the most frequently used creative treatment for sponsored content.
Trends in Talent: Traditional Digital Influencers who don't fall into a niche category tend to receive the most + highest engagements with their sponsored content.
Trends in Talent: Female talent produced + posted more than 5 times of all sponsored content out there featuring #ad in their caption. (*based off of this set of data.)
Our goal at Captiv8 is to provide you with strategy and data to optimize Influencer Marketing campaigns. Please reach out and together let's map out a custom Influencer Strategy!