How to: Include Influencer Marketing in the Customer Journey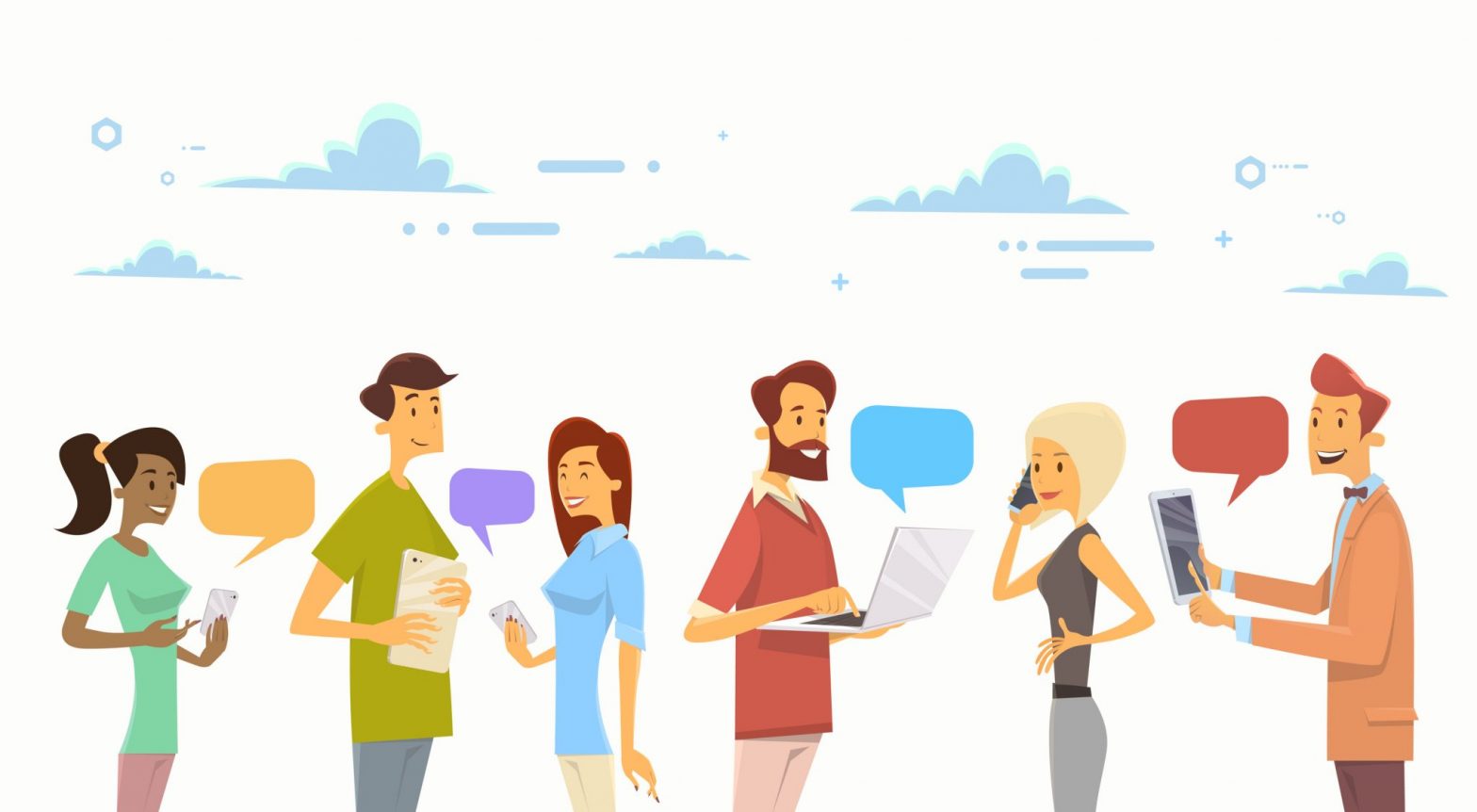 By now, marketers are aware of the impact of Influencer Marketing within the customer journey. 79% of people in the United States have social profiles, and an estimated 2.34 billion (and growing daily) people are global social media users. Since the population spends a healthy amount of time on social media, it's safe to assume that Influencers are a great way to get in front of customers.
One way to do this is to understand how Influencer Marketing can be leveraged in the customer journey. Every customer journey and sales funnel will be unique to the opportunity, however there are some general similarities with the flow. Here is how Influencer Marketing can be positioned within some key phases of the sales funnel and customer journey:
Awareness: Influencers are typically gifted storytellers and create credible and relatable content as it pertains to your brand, service, or product. This content can spark interest, inspiration, and help create buzz during an initial awareness phase. Influencers and social media are the best form of word-of-mouth marketing. Customers are exposed to trusted recommendations, from Influencers who they are genuinely interested in, and are able to view how/why a product might work for them.
Decision: Through branded content, Influencers can shift their followers from a stage of awareness and understanding, to that of a decision and conversion – moving them further along their customer journey. Influencers can inspire purchase intent through different types of content. In the cosmetics industry, beauty Influencers are famous for how-to tutorials, showing fans how they too can recreate sensational looks with the help of a few select (read: MUST-HAVE) products. Enabling consumers with tutorials, product benefits and general 'reasons to buy' helps inspire a desire to purchase or trial a new brand.
Retention: In any sales funnel, the goal is to retain your customer through customer loyalty. Influencer Marketing helps achieve not only customer loyalty, but can also create cult loyalty. The reason for this is that followers consider Influencers as friends who give trusted recommendations. If an Influencer states that "you simply must try the product", it can create a sentiment akin to your best friend urging you to try a product. Another point is around brand ambassadorship, if an Influencer continuously advocates for a brand – then they will naturally and repeatedly expose their followers to specific products and the benefits. The Gaming industry in particular can benefit from Influencer brand ambassadors who share new game releases and updates as they are announced. Brands can incorporate promotional content, coupon codes, or share new releases through Influencers to continue to build customer loyalty.
Like any other sales-driven strategy, Influencer Marketing requires a great deal of preparation and planning. Knowing how to incorporate Influencer Marketing at any specific stage of the sales strategy is a vital tool for marketers. Reach out to Captiv8 and lets your Influencer Marketing strategy.