4 Common Brand KPIs in Influencer Marketing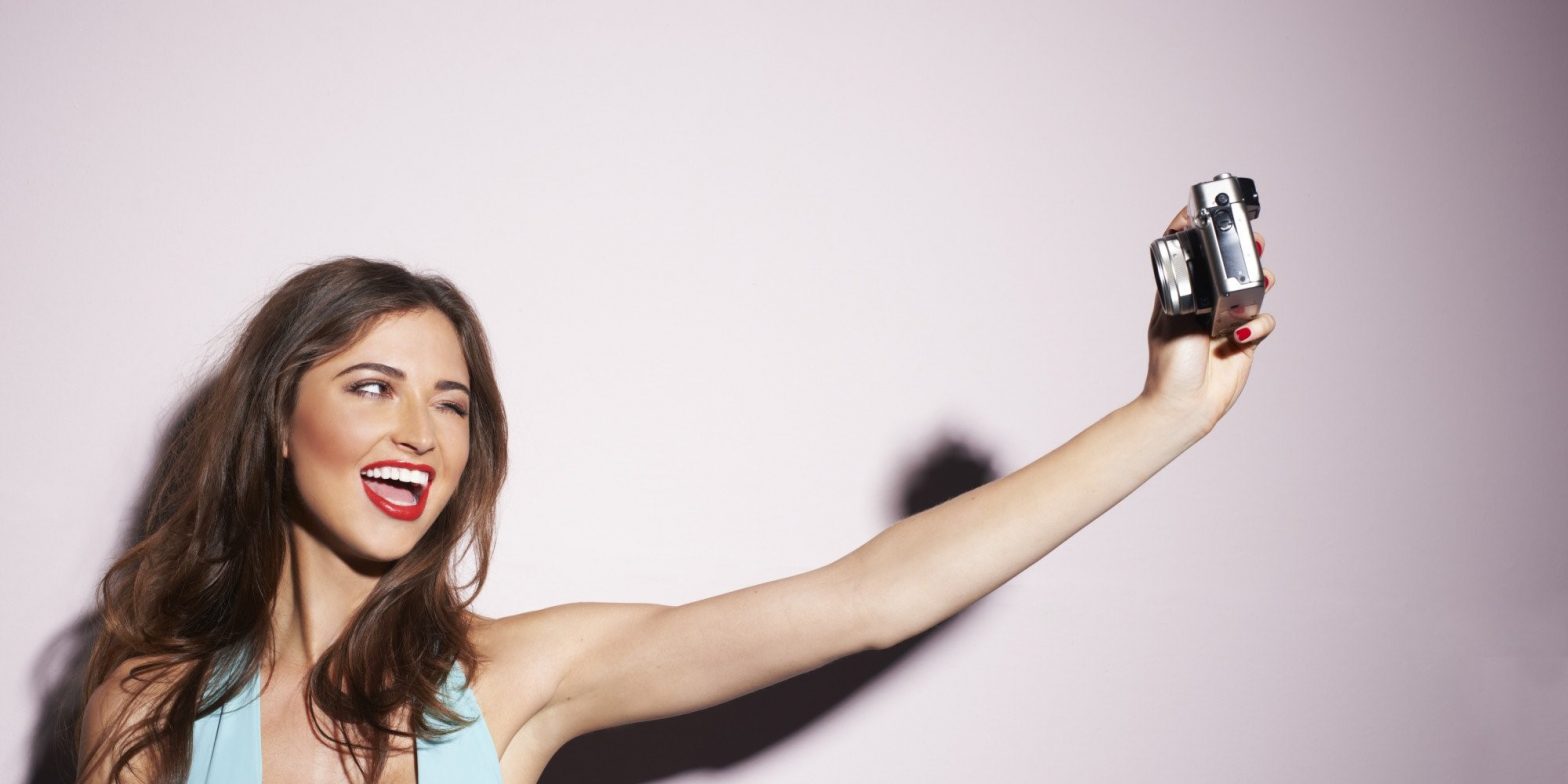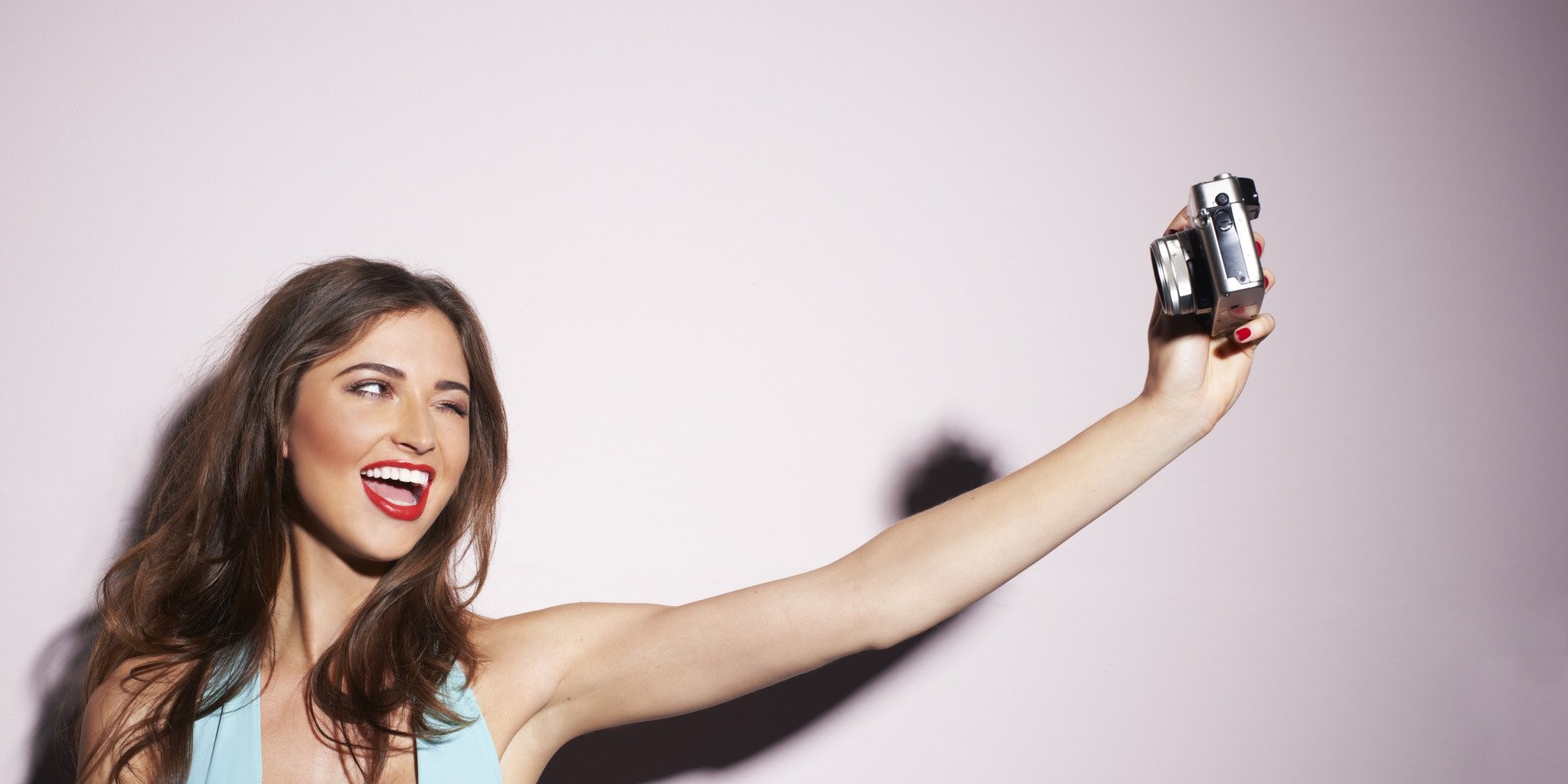 Influencer campaigns are more than your favorite fashion Influencer donning a designer label jacket, accompanied with the hashtag #ad. Influencer marketing campaigns are crafted with a single goal: to achieve brand objectives or KPIs. Brand KPIs are distinct to each campaign and brand. They can differ based on anything from the target audience, to the campaign flight, to what sort of product is being pushed. Here are 4 common brand KPIs that brand marketers should know about:
Awareness

: Working with an Influencer guarantees many things, including a direct feature on their highly visible social platforms. Paired with an Influencer with the right target audience, there is potential to increase brand awareness and buzz in front of a brands customer base. Additionally, awareness is an important KPI for brands who are trying to increase brand recall and recognition.

Engagement

: Whether engagement comprises of impressions, guaranteed reach, completed views, or clicks – this is another common brand KPI that can be achieved through Influencer Marketing. Direct audience engagement such as likes, comments, shares are also included within this brand KPI. One reason Influencer Marketing helps achieve engagement is due to the highly involved and interested audience of Influencers. If an Influencer directs their audience to check out their newest video, or comment in the section below – their audience will usually oblige.

In-Store or Online Traffic

: Brands that have physical retail locations typically spend their advertising efforts in drawing customers in. Similarly, brands who have online storefronts or have product or services to sell online usually require customers to visit their websites. With the command that Influencers have over their audiences, this brand KPI is a natural fit for Influencer Marketing. Social platforms also make enhancements such as Instagram allowing fans to 'swipe-up' to a specific link within their social stories. This link could be a landing page to find the nearest physical storefront or a standalone website itself.

Sales Conversions

: This brand KPI is best summed up as an individual taking an action. With respect to this post, we are talking about a sales conversion. Most brands want to work with Influencers because of the results that come along with Influencer Marketing. Brands who are interested in working with the Midas touch of Influencers lay out clear cut goals of what they want to sell, and can often times assign an Influencer-specific URL or coupon code further incentivizing Influencers to blow this KPI out of the water.
These are 4 common brand KPIs, however each campaign is unique and requires diligent effort to ensure its success. We love seeing a campaign through – from inception to completion. Reach out to Captiv8 and we can help your brand achieve its KPIs today!