New Study: Why You Should Be Using Instagram Stories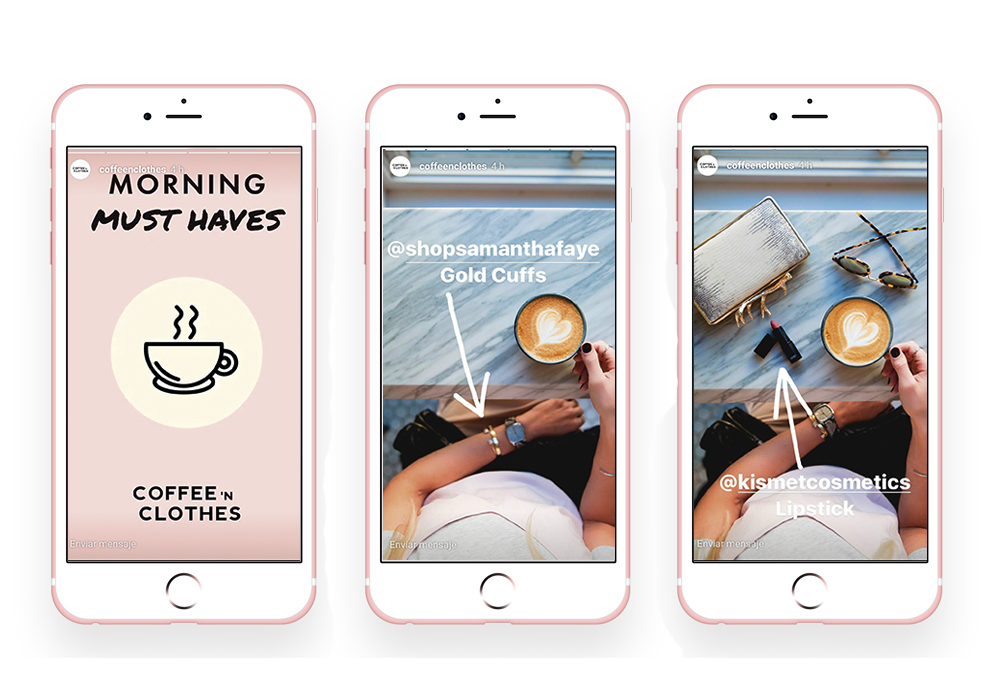 Summer isn't the only thing that's hot right now. Instagram stories are too – and they could be the platform that you're underutilizing.
Facebook recently conducted a survey and discovered that people use and perceive content on the Instagram feed and Instagram stories differently.
What did the study find?
47% of respondents say that Instagram Stories help them be more authentic in their communication
44% of respondents are drawn to Instagram Stories because the content disappears after 24 hours
39% of respondents say they have become more interested in a brand or product after seeing it on Instagram Stories
5 Reasons Why You Should Be Using Stories:
1. Instagram Stories are in real time, which makes them great for posting current content – like behind the scenes clips or a creator takeover. Save timeless content for the feed, since the feed doesn't disappear after 24 hours like Stories.
2. Instagram Stories are perfect for storytelling. They are unfiltered and come across as more authentic than the feed, allowing you to have a conversation with your audience. People appreciate the authenticity that raw Instagram Stories bring.
3. You can post more often on Instagram Stories. We all know that there is such a thing as posting too much on the Instagram feed – and we never want to be that person. But, you can post multiple Instagram Stories at once without blowing up people's feeds and annoying them. It's actually exactly what Stories was built for, continuous consumption – so the more content, the better!
4. You can be more creative in an Instagram Story. Between boomerangs, polls, gifs, and "swipe up" to explore more, you are able to showcase your brand and product in more fun and engaging ways.
5. You can live stream! A study by Livestream found that 82% of respondents prefer live video from a brand to social posts. Give your followers the opportunity to tune in for a Q&A session where you can engage directly with them, for everyone to see.
Want to learn more about how to leverage Instagram Stories for you next campaign? Reach out today.