Five Great Holiday-Themed Hashtags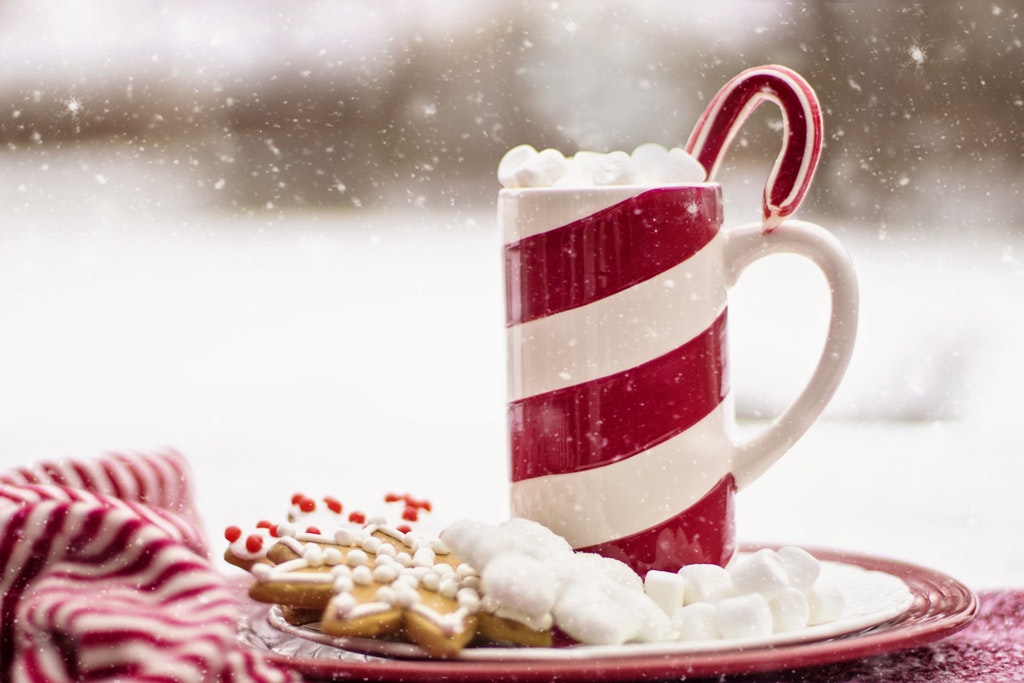 The holiday season is here again. What kinds of content are being shared during this period of family, celebration and fun? And how can you ensure you're part of the conversation? We did some research into some of the season's top holiday-themed hashtags and ran them through our Captiv8 insights tool. Based on this, here's five holiday hashtags you should be considering for your end of year campaign:
What holiday-themed social content will you be posting this year? If you're still looking for last-minute ideas, be sure to reach out to the Captiv8 team if you need insights or want to brainstorm concepts.