Influencer Spotlight: DIY Costumes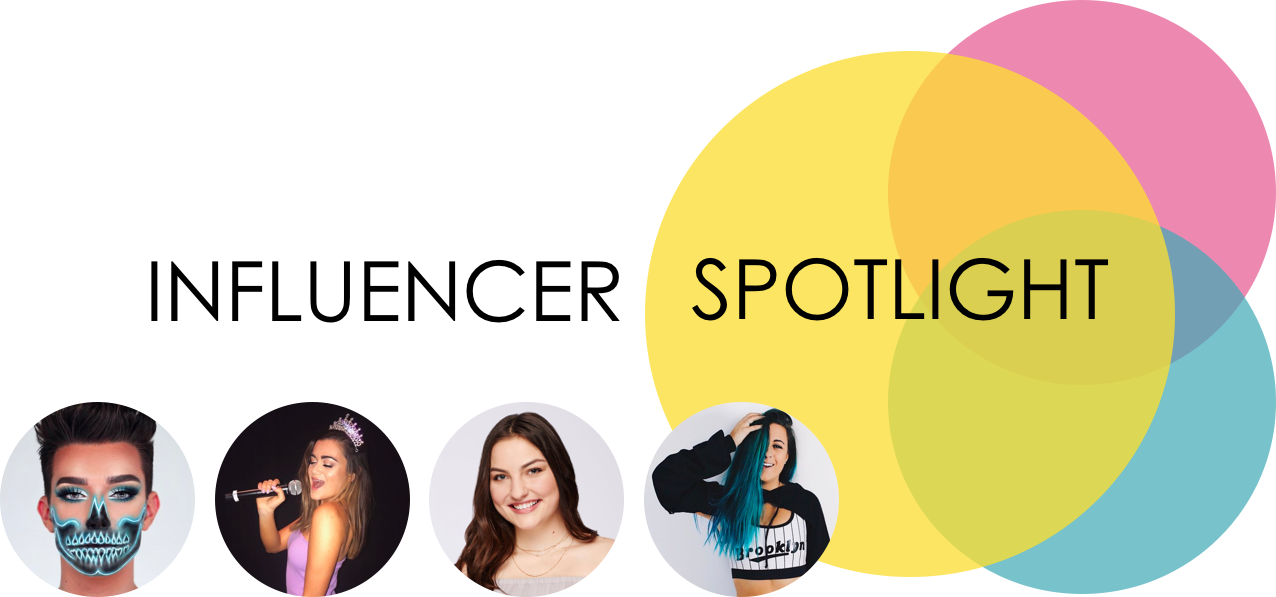 The night is almost upon us boys and ghouls. As Halloween draws near those that do not have a costume are in a frantic rush to throw one together. Check out some top notch creators who are killing it at the dress up game.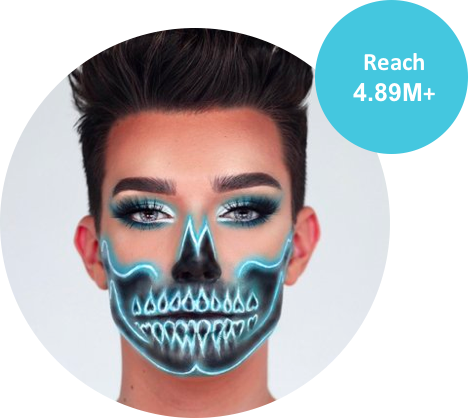 James Charles is an amazing makeup artist and beauty vlogger whose work is mesmerizing. His helpful way of explaining each step to his viewers makes it extremely easy to follow along and copy his look. He has tutorials ranging from a 10-minute daily makeup routine to more advanced special effects makeup, which is perfect if you're going for a daring Halloween look!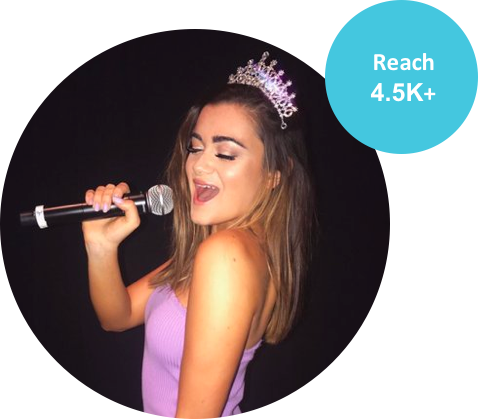 Cloe Couture is an upbeat YouTuber whose personality is just as big as her talent. She has created a fictional dream world where she shares the ins and outs of life, trends, and teen advice.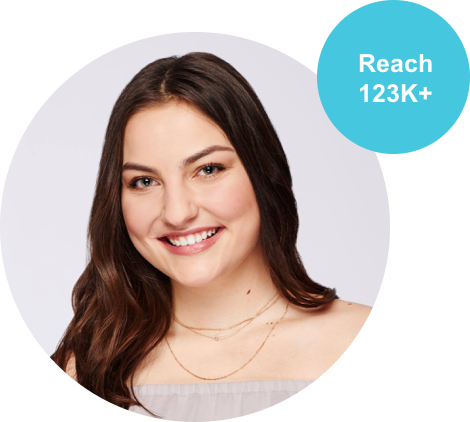 Jaclyn Forbes' makeup tutorials for special effects and out of the box makeup looks keep her followers intrigued from start to finish. Her captivating transformation tutorials are perfect if you have a steady hand and the patience to push the limits this Halloween.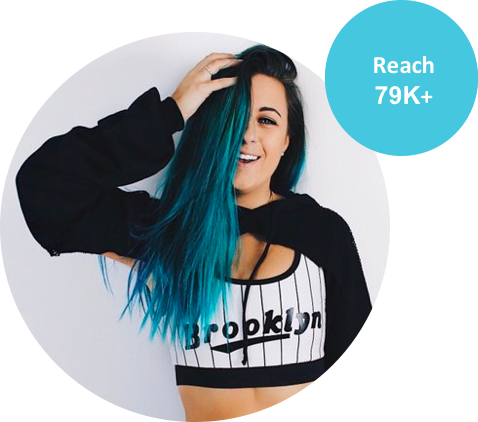 If you need inspiration for a last minute Halloween costume, Lauren Jane is your girl. She is a vlogger and FIDM student who lets her creativity run wild when she gets her mind going. You can catch new video uploads every Wednesday and Saturday for fashion, beauty, and lifestyle advice!
Reach out to partner with an Influencer on your next campaign!