Three Reasons to Leverage Events for Your Next Influencer Campaign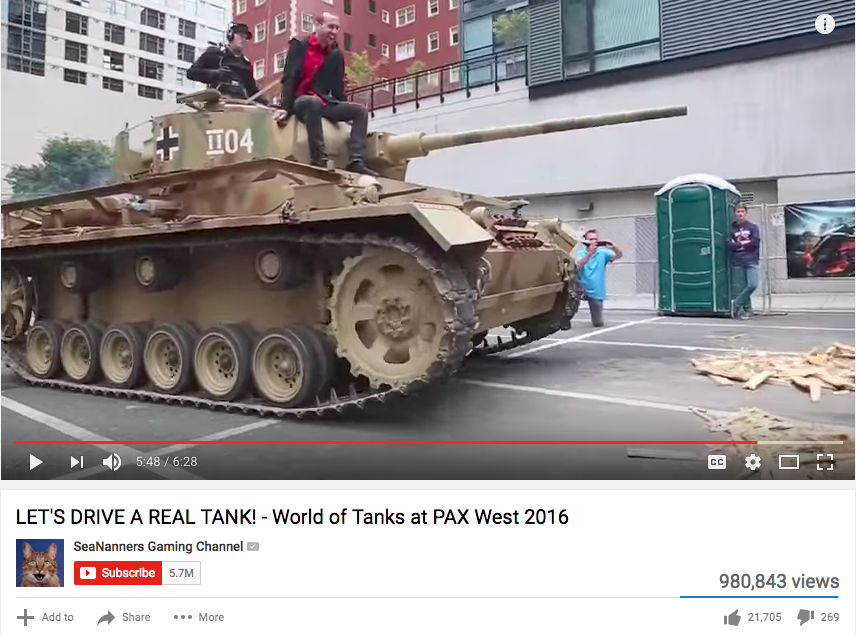 Influencer marketing is becoming a critical component of branded events for a range of industries. Whether it's the glitzy runways of New York's annual Fashion Week, an excuse to hold the world's biggest "Instameet" at a luxury Dubai hotel, or an opportunity to tap into the excitement of a marquee event like SXSW, more marketers are combining their event and influencer strategies to grab the attention of attendees and reach new audiences. But how should marketers incorporate these creators into their next big event sponsorship? And what are the benefits? Here are three opportunities.
1. Cutting through the noise in busy environments
Events offer plenty of opportunities for brands to build awareness. But due to the busy environment of events, where multiple sponsors and activities compete for consumers' attention on-site and online, it can be challenging to break through. This is exactly where an on-site influencer partnership can be effective. Creators' built-in fan bases, combined with their ability to draw an audience, can pay dividends for marketers looking to get noticed in distracted event environments. The massive multi-player online game (MMOG) World of Tanks used this approach with great success at the popular PAX gaming conference in 2016. World of Tanks partnered with web series creators Rooster Teeth and SeaNanners to drive a real-life military tank around the event.
2. Amplifying event reach while connecting with niche audiences
Another benefit of partnering with creators at events is that these individuals have online audiences that extend well beyond the typical on-site attendee. Honda is a great example of a company that's been able to build significant awareness for projects like its Honda Racing team using influencer event activations. Honda invited BMX star Nigel Sylvester, professional Motocross athlete Todd Potter, and internet star Marcus Johns, along with several other creators to document an Indy Car racing event in Detroit. While no single creator involved in Honda's campaign was themselves connected with Indy Car racing, each had an overlapping fan base that helped spread Honda's brand message. Collectively the creator content from the campaign led to over 50k engagements.
3. Helping to boost social engagement with content
Yet another marketing benefit of events is they generate branded content for event sponsors. As social media has become an increasingly important component of event promotion, partnering with creators is a great opportunity to boost this branded content to audiences far beyond the "main stage." Consider the example of New York Fashion Week, where the growing participation of creators has played a key role in helping increase social media awareness of sponsors like Maybelline. A Captiv8 analysis of social content from the #NYFW hashtag has generated more than 41 million engagements. Most of this engagement came from influencers: eight of the top 10 most-popular images was generated by a select group of models and celebrities.
Events offer plenty of opportunities for brands looking to get noticed by the right consumer audiences. But they also present plenty of marketing challenges as well. Whether you're looking to build the perfect on-site activation or extend a real-world experience online, make sure to reach out to the experts at Captiv8 to create the right influencer strategy for your next event.