How To Connect Organically with Your Audience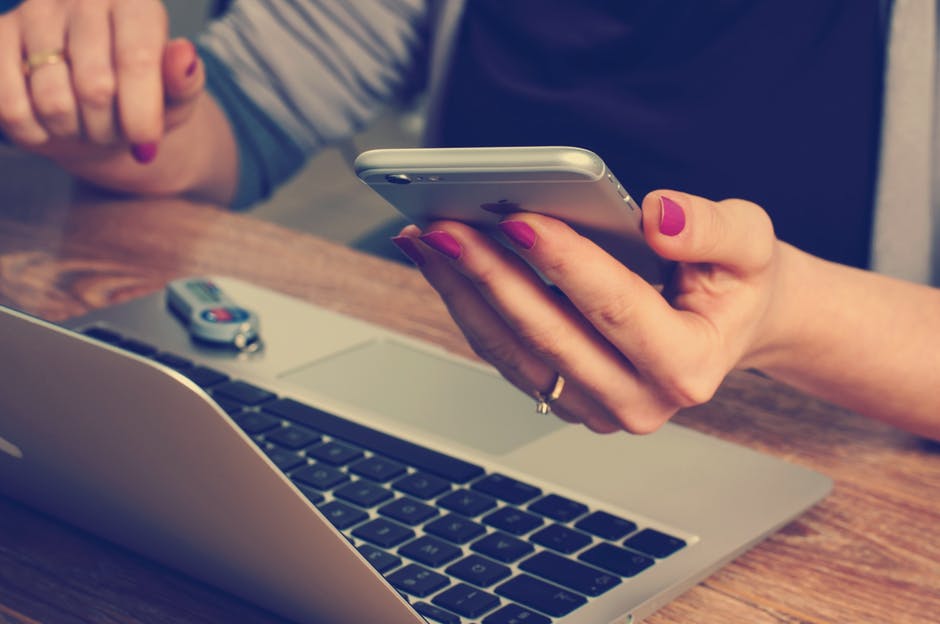 Sponsored ads have become white static noise and often overlooked by many consumers. Consumers don't trust paid ads and avoid them like the plague. A quarter of Americans are currently using AdBlocker and turning to premium platforms like Spotify Premium to avoid ads. Even if they can't avoid it, consumers are less likely to pay attention to sponsored ads. However, there is a way around this. Companies need to go back to the basics and open the channels of communications.
Rest assure, you don't need an extravagant marketing budget to do this. With the right tools, you can connect with your consumers organically. Here are our simple tips to help you connect organically with your audience, boost engagement rate and establish your social media presence.
Use Relevant Hashtags to Optimize Your Reach
This may seem obvious but hashtags are vital for search and discovery on social media. When used correctly, hashtags can optimize your content and make it easier to connect with your audience.

While it may seem beneficial to overload your captions with hashtags, don't – it is a wasted caption potential. According to Twitter tweets with more than two hashtags had a significant decrease in engagement. In our experience, use 1-2 hashtags per tweet and up to 11 hashtags on Instagram for maximum engagement.

Use an analytics platform to identify which hashtags are the most successful for your brand. Incorporate tags that will generate the highest reach and largest engagement. Here's an example of insights we pulled from food bloggers, SORTEDfoods.

Through incorporating their top hashtags, SORTEDFood is able to connect organically to their target audience. They are also able to attract new users who are genuinely interested in their content. Following their success, stick with hashtags specific to your post, product, brand, and audience. If you want to increase brand awareness, create your own branded hashtag like #SORTEDfood.d. Use it often and watch your fans adopt the tag.

Join The Conversation, Engage Your Audience
Hashtags are not only relevant to increase your reach but they also make it easier to follow and engage with your audience. Use Captiv8 Keyword Insights and join the conversation. Track relevant and trending hashtags related to your brand and niche community. By knowing these keywords, you will be able to engage with your audience at a different level. Not only will joining the conversation build your social community, it will also showcase your brand's personality.


Reach out and interact with your fans as much as possible. Incorporate yourself into the conversation. Be authentic. Be authentic. Be active in your community. Don't miss out on the opportunity to connect with your fans organically. They want to be entertained yet informed. Answer all their questions, feedback, and concerns. Like, comment, and share their content – especially if they tag you.

Share & Promote Fan Content

Your follower's social media accounts are your biggest billboards and marketing tool. Fans are more likely to act on peer suggestions than celebrity endorsements and traditional ads. Connect with your fans and turn them into brand ambassadors. This has become the latest cost-effective technique to connect to your audience. Brands like Daniel Wellington and Sperry have become reaching out to fans and sharing their post.
Invite them to develop visual content and tag you to be featured on your official page. 65% of Instagrammers feel honored when a brand mentions them. Use Captiv8 Insights to identify your most active fans with the highest engaging content. Sharing fan made content will showcase your product through a unique lifestyle lens and appeal more to an untapped market.

Run A Contest/Giveaway
Nothing gets followers more engaged than running a contest. This is an excellent source for organic engagement that will build your community and brand's social media presence for free! The more compelling your prize, the more hoops people will jump through. For example, as a sponsor of the U.S. Open, Heineken ran a series of Instagram scavenger hunts and gave its participants a chance to win tickets to the U.S. Open Men's Final.
Before embarking on a contest, decide what you want to give. Post an appealing, eye-catching photo of the prize. IMake sure that your prize is relevant to your brand. Include details of the contest in the caption and include entry rules such as follow your company's account, tag the brand, comment, share a photo, or use a specific hashtag.

Captiv8's Winning Strategy?
Incorporate a social media analytics platform like Captiv8 Insight into your marketing campaign. Our tools will give you the necessary insight to connect organically with your consumers. Sign up for your free trial today!